By Elizabeth S. Coyle
Getting married in one country and relocating to live somewhere else can contribute to all sorts of challenges. Take the following scenario as an example – you were married in the US and you relocated to the Middle East (or vice versa). Eventually, your marriage went south and you started considering a divorce. Which laws would apply and what would it take to finalize the legal separation?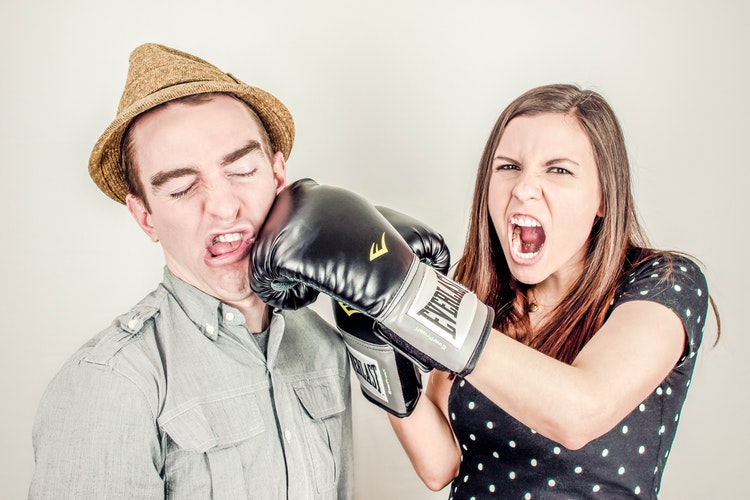 US marriage dissolved in the Middle East (The best case scenario)
The first and the most important thing to understand is that for a divorce finalized in one country to be accepted in another, that second country would need to have a secular legal system.
If you live in a Middle Eastern country, for example, and you got married in the US, you'll need to check the local rules. To make sure you're not facing legal challenges, it's essential to speak to a local attorney.
The local US embassy will usually have a good list of lawyers who can assist you in such complex situations. Do check with the US representatives in the respective country to benefit from adequate and timely assistance.
Are you facing the opposite scenario? According to the US Department of State – Bureau of Consular Affairs, a divorce finalized in another country is generally recognized in the US.
Filing for divorce in the US if you've gotten married overseas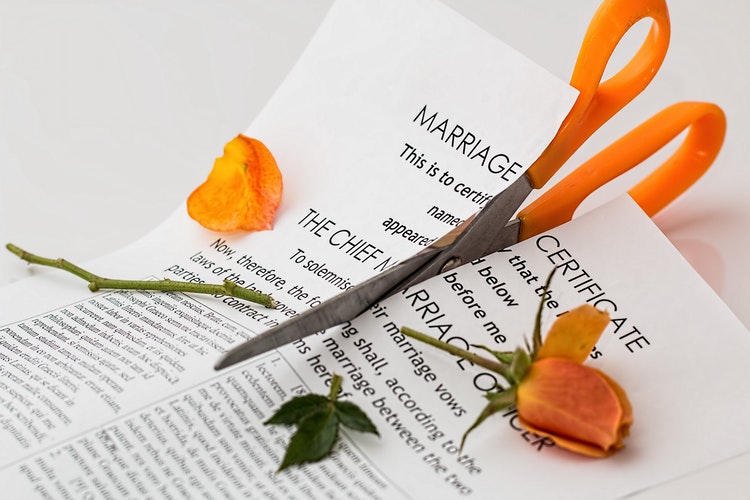 If you're currently living in the US and you've gotten married in a Middle Eastern country, you'll have to follow several important steps in order to get a divorce.
You will need to get in touch with an experienced local attorney to initiate the process. You'll be asked to show marriage documents and you'll also be asked about the possible property arrangements, child custody and spousal support.
Depending on the state's requirements, some of the documents may have to be translated to English and legalized for the marriage dissolution process to move forward.
Understand the fact that you can get a divorce in the US, even if you have gotten married overseas. The only condition is for you to notify your spouse of the proceedings. If you live in the US and they live in the Middle East, you will have to ship the required marriage dissolution documents over to notify your ex of the upcoming proceedings in the United States.
The marriage dissolution proceedings will be based on the legal framework in the state where you do the filing.
The divorce petition will have to be translated to Arabic to correspond to the jurisdiction where the marriage occurred. Check whether such a requirement exists in the country where you got married and if it does, employ the services of a licensed translator.
Both language version of the divorce petition and the supporting documents have to be filed in court. When necessary, the court will do the delivery of additional documents to the overseas address of your spouse.
There could be some complications and additional specifics based on the rules of the country where you've gotten married. Make sure that you're being represented by a lawyer who has enough experience in international divorce, especially in terms of Middle Eastern legal proceedings.
Additional considerations and complications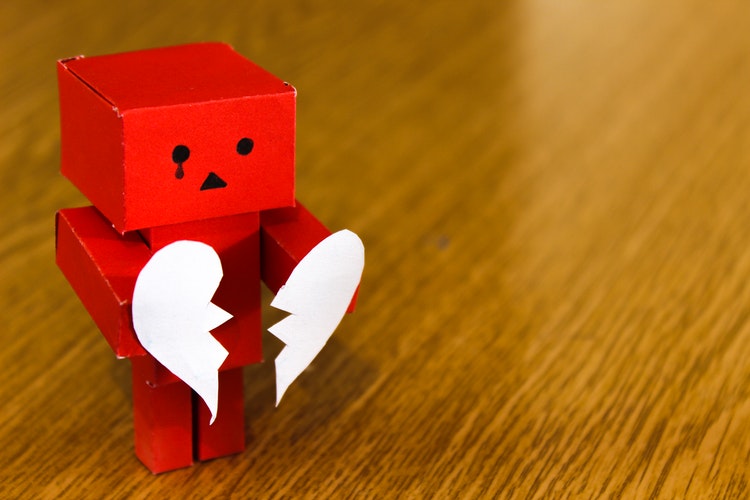 You may have challenges in some Middle Eastern countries where marriage and divorce issues are handled by religious rather than by legal authorities.
Lebanon is one example of a country where religious court handles such issues. In addition, Lebanon does not recognize parental kidnapping as a crime. One may petition a civil court to handle an international marriage dissolution but the jurisdiction of the court will have to be affirmed first. Another complication may arise from the fact that local authorities do not recognize dual nationalities and an American/Lebanese will be treated as a Lebanese resident in such proceedings.
Syria has similar regulations and there, marriage is considered a religious rather than a civil union. If a woman gets divorced in Syria, she will lose physical custody of sons at the age of 13 and of daughters at the age of 15.
The situation could be even more challenging for expats and for women in countries like Saudi Arabia. In Kuwait, international couples follow the divorce proceedings of the country where the husband is from. As you can see, there are many conditions and highly specific clauses that will either permit or deny the completion of an international divorce in a Middle Eastern state.
UAE is one bright exception from these complex issues. International couples are given the right to decide whether they'd like to have their divorce handled by a court in the UAE or in the United States. The choice of jurisdiction in such instances is very important because it will have a profound impact on divorce terms and conditions.
Grounds for divorce are easy to establish in the UAE but a legal consultation will shed more light on your rights and your obligations upon the finalization of the marriage dissolution.
To sum it up, dissolving a Middle Eastern marriage in the United States is a pretty simple and straightforward process. Local state jurisdiction will apply, regardless of your spouse's nationality or location. If you are an American living in the Middle East, however, you will have to address a greater number of challenges. The specifics depend on just how secular the respective country is but you may have to deal with serious marriage dissolution and child custody issues.
Elizabeth S. Coyle is the current Director of Client Services for JacksonWhite Attorneys at Law based in Mesa, Arizona. She serves as a paralegal for the Family Law Department of the firm.
WE SAID THIS: Whenever it comes to legal issues, always be prepared, no matter where you are.