2020 was, by all means, like no other. Our lives completely changed from top to bottom. We were forced to stay at home for months, started replacing old habits with new ones that were more suited to the circumstances we were living. Between working out, spending more time with our family, cooking, working from home, and binge-watching for hours, we all gave in to new activities. Despite these activities being very strange to us at the beginning of this year, we now cannot imagine a week without our new norm.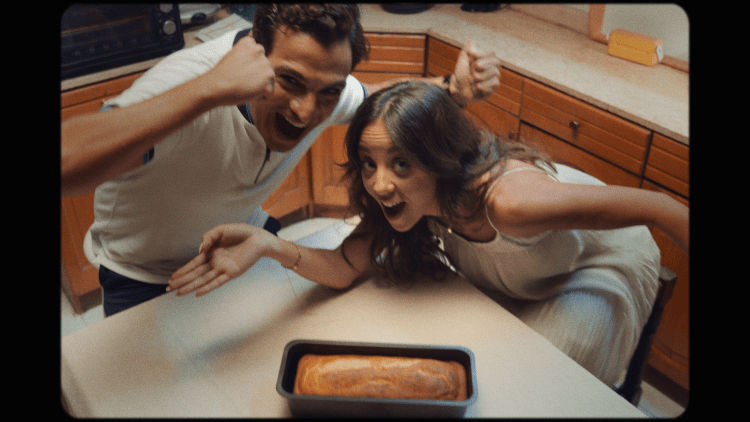 Subsequently, Mountain View launched an unconventional campaign in collaboration with our favourite social media influencers and public figures, to start a conversation about the new habits we garnered, and how the past period changed our preferences. The campaign, which featured Actress Ola Roshdy, Yogi Farah Nofal, Entrepreneur Mohamed El Bassiouny, as well as media professionals Sherif Noureldin and Mariam El Khosht, gave the audience a sneak-peek into the lives of these admirable individuals and encouraged a bigger conversation across a diverse audience. In a few short videos, they took us on a journey into their lives, and showed us the new habits that now became part of our new normal.
With that in mind, the leading real-estate developer took things a step further by establishing Mountain View Innovation Studio, the first-of-its-kind co-creation digital hub that allows you to share your thoughts and tell the world all about your creative ideas and what your home needs for the new norm lifestyle to be evolutionary. Popular among the digital audience, the platform has high traffic of users and experts across different fields keen to share their stories, express their ideas and learn from others everything that is related to home design, living space, and home features suitable for the new normal. 
With the end of the year quite near, it is safe to say that now is the ideal time for you to check out the digital hub and submit your insights for the world after 2020. 
WE SAID THIS: Tell us your thoughts down below!