Egyptian director, Morad Mostafa took home this weekend the Rail d'Or award at the Cannes Film Festival for his short film 'Eissa' or 'I Promise You Paradise.' Mostafa was given the award based on a jury consisting of a hundred members including prominent film critics. Mostafa made history as his film became the first Egyptian film to win the Rail d'Or award.
The refugee drama follows 17-year-old Eissa following a violent incident that puts him on a mission to save his loved ones at any cost.
Eissa celebrated the big win by saying, "this is a door-opening opportunity. I am grateful to the 11 years I worked as an assistant director and to the crews, directors and other assistants I worked with and to the whole industry I have been a part of."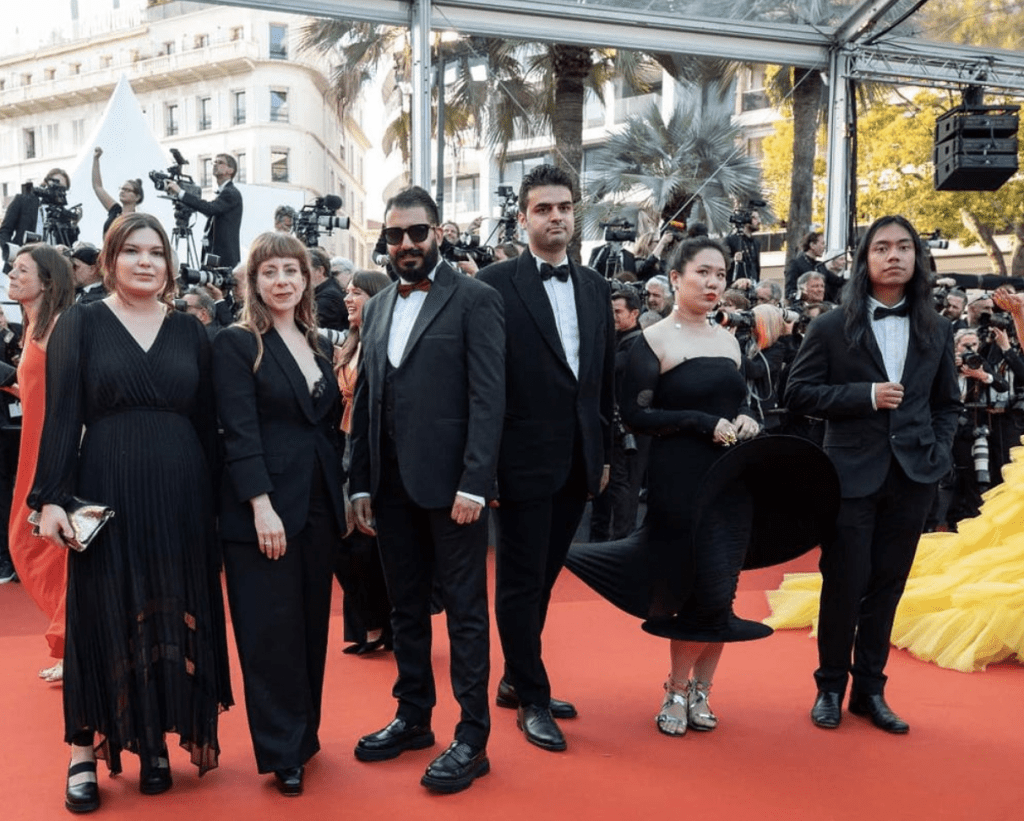 'I Promise You Paradise' will make its Egyptian premiere this upcoming November at the Cairo International Film Festival.
WE SAID THIS: Don't Miss…An Exclusive With Egyptian Director Morad Mostafa On His Short Film Competing At Festival De Cannes