On Thursday, Egyptian superstar Mohammed Ramadan made headlines again after announcing that he was awarded an honorary doctorate in acting, singing, and performing from the German Cultural Center in Lebanon. Furthermore, the award names Ramadan as an Arab Youth Ambassador.
Many took to social media criticizing the decision and imploring the center to revise their decision; however, as more and more looked into the announcement, the truth started to surface.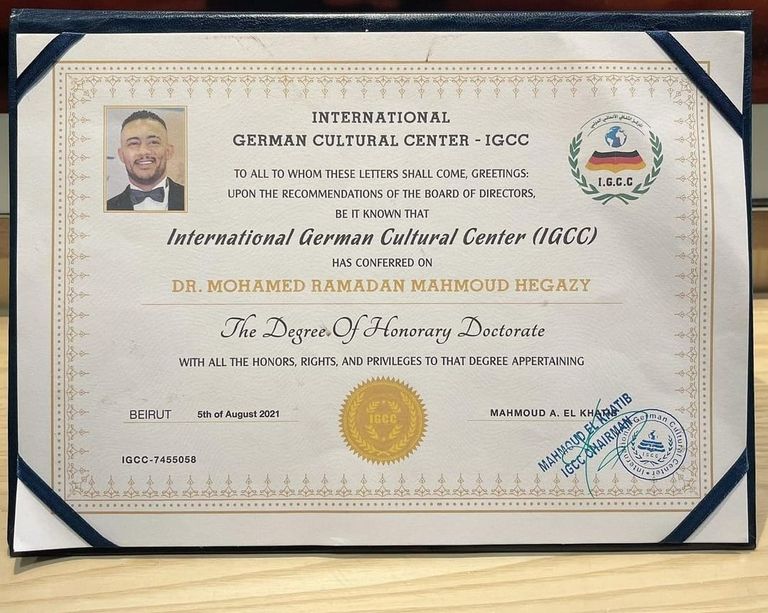 Reporters came to the conclusion that the German Cultural Center in Beirut is neither an international nor educational institution. In addition, the degrees it issues are not accredited.
In a matter of hours, the Lebanese Minister of Culture Abbas Mortada stated: "The ministry did not interfere in the selection of the honorees by the committee for the Best International Prize awarded by the German International Center, and we do not know what criteria on the basis of which they chose the honorees." He clarified that the ministry does not have the power to grant any honorary doctorate.
The Syndicate of Musicians and the Syndicate of Lebanese Actors also revealed that their representatives only attended the ceremony, but did not in any way participate in the selection of Ramadan.
The scandal took a whole other shape when Sputnik revealed that this degree is given to individuals who pay the membership fee of USD 100.
In response, Mohammed Ramadan posted a photo on Instagram with the caption: "I only look backwards when I am taking a photo".