On Tuesday, May 23, I stepped out of my comfort zone a bit… ok a lot by attending one of MindsAlike's unique social networking events. Changing locations with each event, their latest venue took place at Cairo Jazz Club 610, upon entrance each guest is given a name tag and the mingling begins.
With the DJ dropping beats, people getting drinks and finger food passing around, I felt a little relaxed and started making my way around the different groups. What was interesting was the presence of folks from different fields with a heavy presence from the start up scene.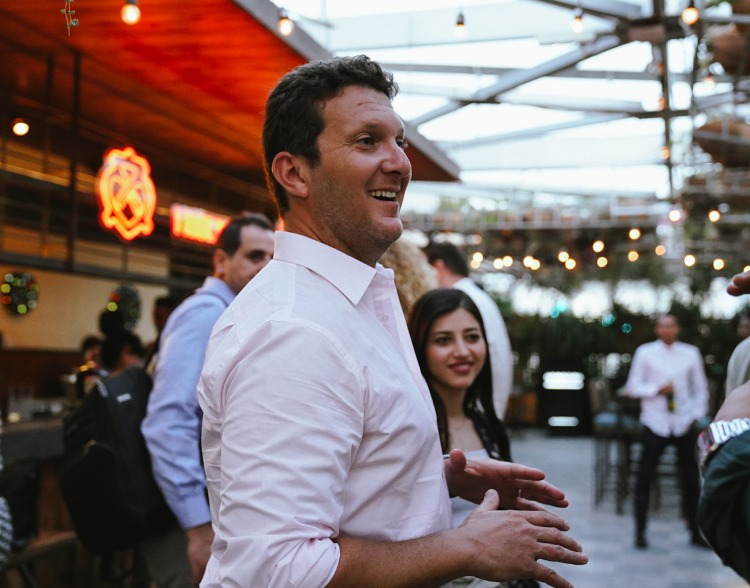 Through this round, I got to connect with experts like filmmaker Dibo, Mohamed El Basouni co-founder of Tayarah in addition to Nira Shubo, the original owner of Four Fat Ladies along with interior designers and health technicians galore. Conversations and collaborations sprang from the different groups as creatives were forced to mingle with suits and artists talked inspiration and future endeavours.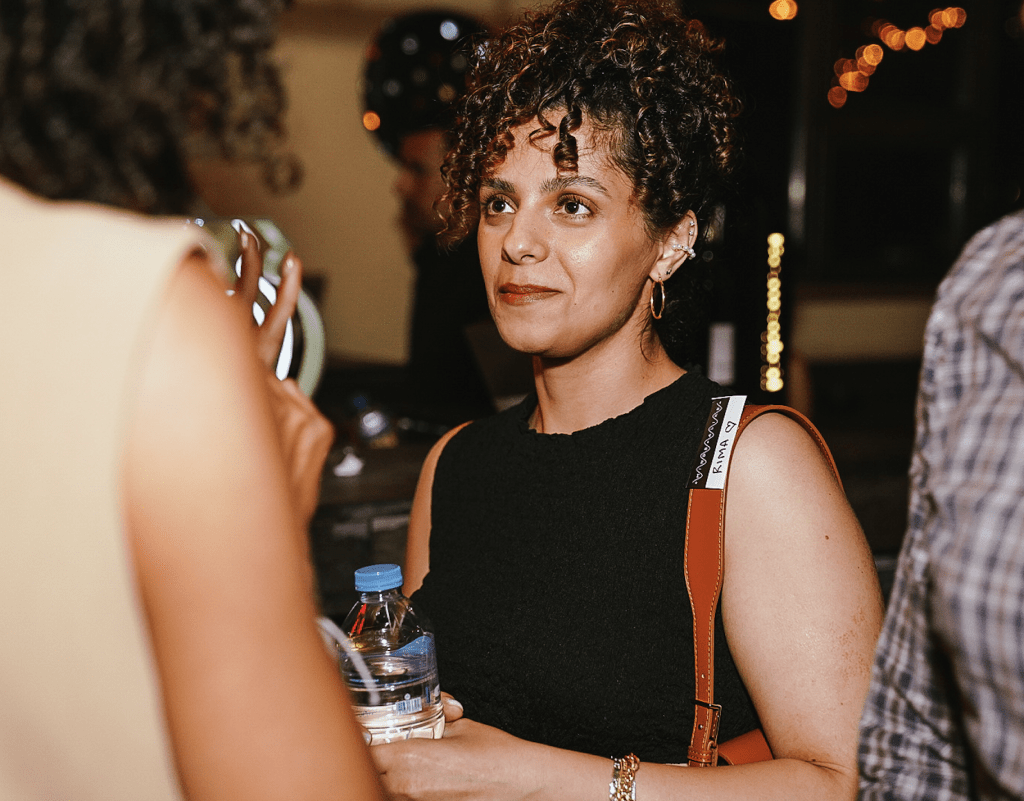 The event gives you the opportunity to connect with people of various fields under one roof, where you might even find your next business partner or a good quote to inspire next passion project.
Whether it's startups or creatives, the event covered different topics and fields. MindsAlike is currently being done in Cairo, Alexandria and Dubai, giving opportunities for diverse people and demographics to connect.
WE SAID THIS: Don't Miss…Saudi Arabia: New Law To Allow Foreigners To Purchase Various Properties