Amidst a gala dinner hosted by the Red Sea International Film Festival during this year's Cannes Film Festival, Tara Emad, the young Egyptian star was chosen to be part of Vanity Fair's List of the 6 most influential women in the Middle East. Throughout the night, Vanity Fair explained the obvious pick pointing out Emad for many reasons including her ability to highlight women's issues in her acting roles but also for all the societal and humanitarian work she has taken part in over the years. She is known to have done a lot of charity work related to animal shelters as well as travelling to rural areas in Egypt where she worked to promote education.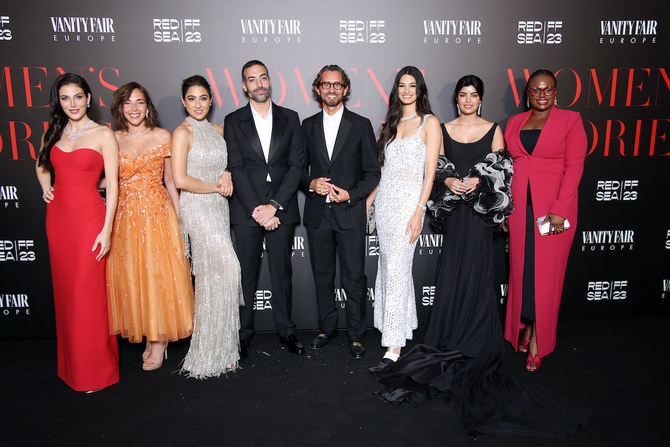 Beyond that, is her impressive acting career spanning almost 12 years which included prominent roles in TV shows like "Saheb Al Saada" where she starred alongside legendary actor Adel Imam. She also showcased a new layer to her acting talent by starring in a complicated role where she took on a character struggling with ALS in this year's Ramadan hit show "Mystery Box".
Today, she continues to pave a successful path for herself with several upcoming projects in the works including the highly anticipated summer flick "Beit El Ruby" that will see the likes of Kareem Abdel Aziz and Karim Mahmoud Abdel Aziz sharing the screen together.