According to a report by the Dubai Multi Commodities Centre, the gaming industry in the Middle East and North Africa (MENA) region is expected to reach $6 billion in revenue by 2027, doubling the figure from 2021. Factors such as high levels of digital connectivity, a young and digital-savvy population and sufficient government support in the region have generated this tremendous growth in the industry.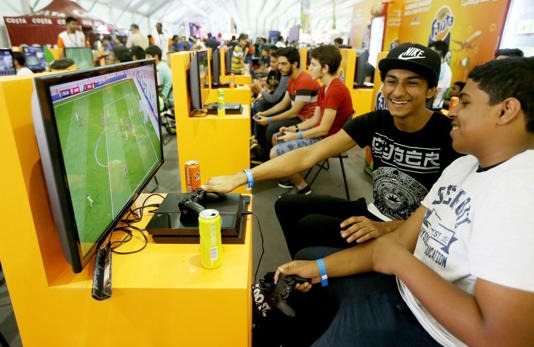 Ahmed bin Sulayem, the executive chairman and CEO of DMCC, emphasized the importance of the gaming industry as a key driver of economic growth and innovation in the region. He explains that, "gaming has come to the fore of entertainment globally, driving rapid growth, especially in the MENA region, which now constitutes 15% of the global player base". COVID-induced lockdowns gave rise to a surge in gaming and entertainment apps as well, staying indoors resulted in people turning to gaming for amusement. Advances in connectivity and technology in the last few years have also aided in an enhanced user experience.
Two of the Arab world's soaring economies, the UAE and Saudi Arabia, will lead the region due to, "high income levels, strong digital engagement, and public investment initiatives", the report found. As a result of the UAE's business-friendly nature, international gaming developers have established their regional headquarters in the country. MENA economies are persistently working on developing proper regulatory safeguards to increase privacy in order to ensure a safe and secure gaming environment for everyone.
WE SAID THIS: Don't Miss…Gamers8: The Biggest Gaming Festival Is Coming Back Once Again To Saudi Arabia