Coming back for a second time is the world's largest eSports and gaming festival, Gamers8. Staged to take place at Saudi Arabia, the upcoming eight-week festival will kickoff on July 6 and promises more than 30 million dollars of prize money to its contestants. Dubbed "Gamers8: The Land of Heroes", this year's edition will see gamers of all ages battling it out for a share of the mind-blowing prize pool.
With last year, games like Fortnite and PUBG Mobile were some of the titles that had full-fledged tournaments while the festival itself was able to attract around 1.4 million visitors including 113 international professional teams and 392 professional gamers. Beyond the gaming experience, every weekend, guests will also enjoy live performances from some of the biggest global stars. They will also be able to take part in interactive experiences including VR and Cosplay.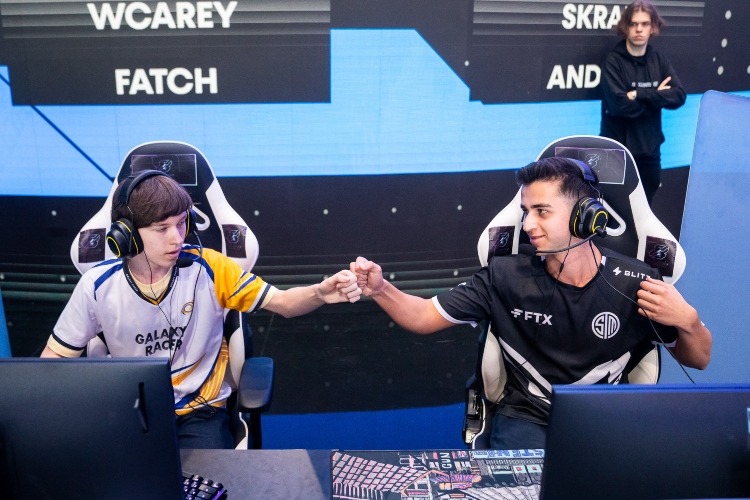 The flagship event is one that will set Saudi Arabia once again as a key player in the eSports and gaming world and follows through with the Kingdom's plan to boost its standing within the competitive gaming landscape. Now, as we get closer to the upcoming date, more updates will be released including what games will be included in the upcoming tournaments, the participating teams as well as the entertainment lineup.