Over the years, the world of advertising and media has seen significant transformations, with agencies today racing to become synchronized with new trends in order to create spectacular campaign concepts.
One media firm that has been recently standing out is Trend Media Services (TMS), viewing each project as a story that necessitates a feeling of inventiveness, but more significantly, a sense of authenticity, in order to deliver a true vision. It is a company that sets the trend and delights its customers with its innovative marketing and services.
TMS is an advertising firm with a young, talented, energetic, loyal, and truly-committed team that works on a variety of services. Those services include 360 campaigns, marketing consultancy, social media management, digital media buying, websites creation, application designing, photoshoots, ads production, in addition to branding and rebranding.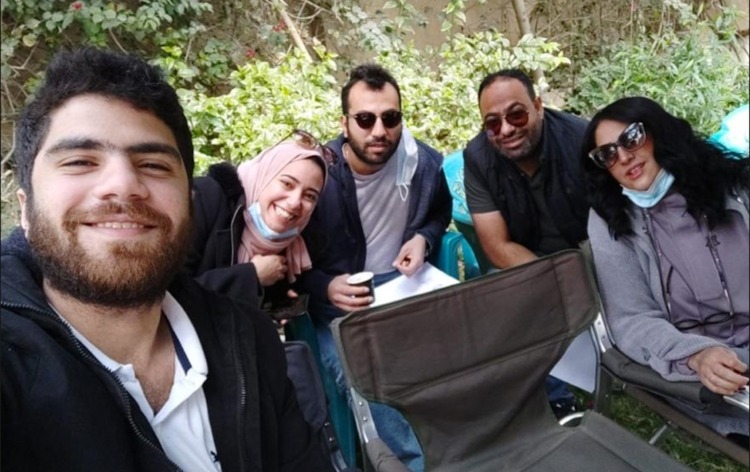 TMS provides consumers with the most powerful and appropriate identity, making it a professional and dependable service. It's an advertising agency that keeps up with the latest technology and adapts to global trends in order to provide the greatest output to the market. Furthermore, whether TMS employees or clients, this agency is all about people, content, and satisfaction, since maintaining a joyful and comfortable workplace ensures the best results.
As part of its commitment to staying on top of current trends, TMS has worked in a variety of areas, including fast-moving consumer goods (FMCG) and real estate projects such as new city development including (digital coverage that was trending in Egypt and KSA for RUBY's launching event), Eco West, and Sama El Qahera. Not only that but also TMS has established itself as an advertising business that has made a presence in the education industry working with Capital International University (CIU) and handling advertisements for Sinai University that included one outdoor campaign and a digital ad titled "Arfen Hekaytak" (We Know Your Story). Alongside education and real estate, TMS has also ventured into the fitness industry, including a 360 advertisement campaign for Smart Gym titled "Malaksh Akher" (You Have No Limits) and an outdoor campaign, as well as governmental sectors such as the Ministry of Environment and the Ministry of Petroleum and Mineral Resources. Additionally, TMS has worked in various radio ads, branding in cinemas, as well as collaborating on a sponsorship with Cairo Runners.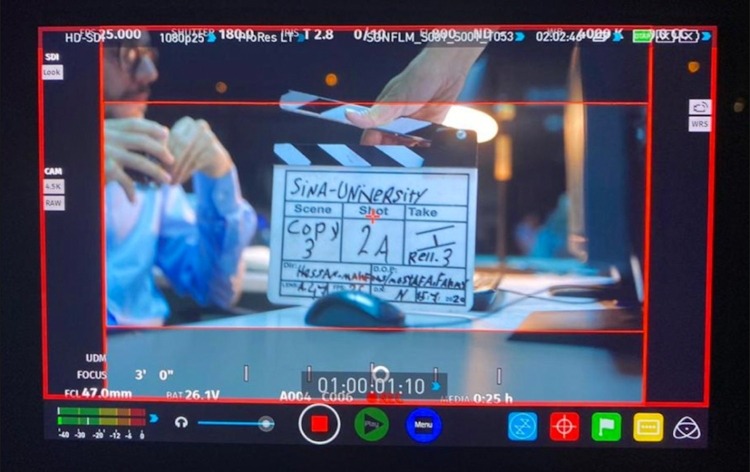 TMS's list of accomplishments doesn't end here; the firm has previously worked with Smart Tech companies like Kepler Smart Solution and Odyssey, as well as interior designers like Gray Studio Design and contractors like Rigid. In light of this, TMS has created several websites for a variety of businesses and assisted a lot of clients with their social media management.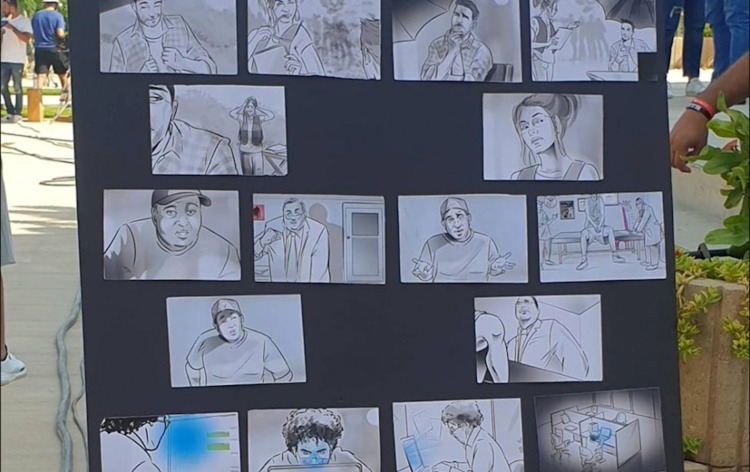 TMS has been expanding into KSA and Dubai markets to elevate excellence and growth as a prestigious advertising agency. while staying true to its vision of creating a mega-media agency that works on exporting new creative concepts to the media market and providing clients with a myriad of creative and innovative solutions as well as services. This is only feasible with a team that encourages creativity defying all stereotypes and merging into one huge family. TMS is the type of media agency that strives to emphasize customer deliverables while remaining productive and on time.
WE SAID THIS: We can't wait to see TMS's next campaigns, which are sure to shake the advertising world!