Stability and routine don't usually work for everyone. Sometimes, people choose to divert their path from a well-established career in pharmacy, for example, to launching a new project with an unknown future.
It all started when Abdelrahman Alaa, who is famously known as Cavio, found his true calling through the life he was living. Cavio was a pharmacist and soccer player, who repeatedly suffered from injuries and decided to turn to CrossFit to improve his performance. Little did he know that this transition would change his life and become a passion he would then follow.
Upon being introduced to CrossFit, he fell in love with the workouts, and decided to build a strong fitness brand, to enrich his athletic side, and help others unleash their potential. Cavio launched HIT Clan Egypt, which later became one the biggest fitness entities in the country.
The Clan is a team of 30 of Egypt's best coaches, who train over 1k+ passionate and dedicated athletes per month, across six locations. The Clan's six branches are in Concord Plaza at New Cairo, SunCity Mall in Sheraton, Concorde El Salam Hotel, Heliopolis Club, Telal Sahel, and Katameya Residence.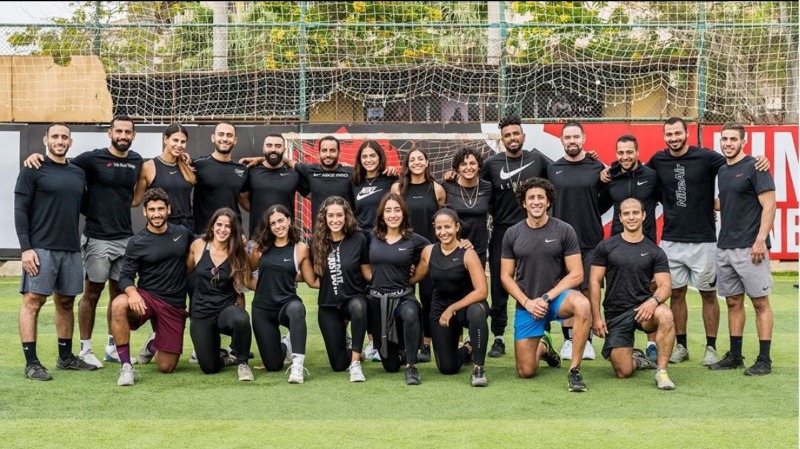 Throughout its 6-year journey, HIT Clan was a reason for many people's transformation, and Cavio has been one of the 5 fittest athletes in Egypt for the past four years. Cavio owes his success to the supportive team who helped make his dream a reality, and encourages sports enthusiasts to visit any of their branches and check their programs.
WE SAID THIS: If you're not already following him, make sure you do!