Marwan Hamed, the renowned Egyptian filmmaker, is set to be honored with the prestigious Career Achievement Award at the Gouna Film Festival. This recognition comes as a testament to Hamed's exceptional contributions to the world of cinema and his remarkable career spanning over two decades.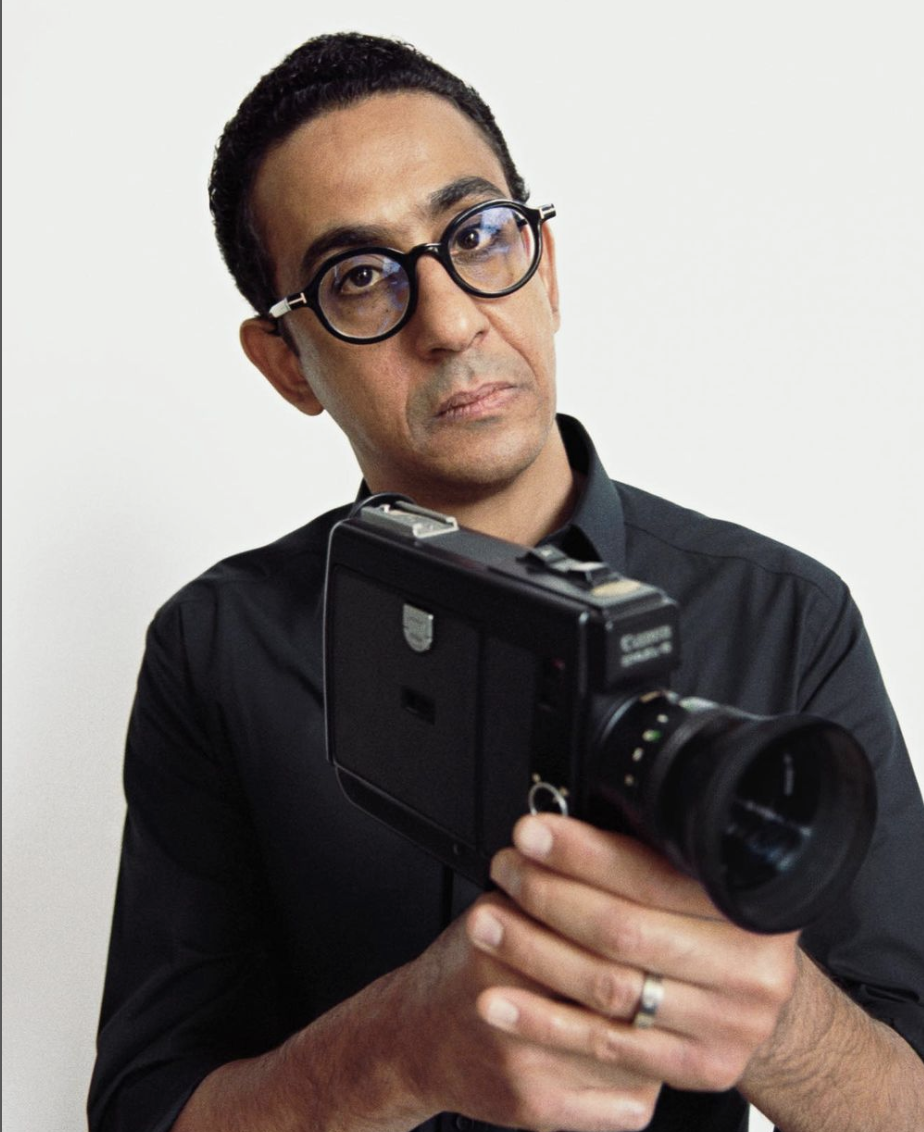 The Gouna Film Festival, held annually in El Gouna, Egypt, aims to celebrate and promote Arab and international cinema. The festival showcases a diverse range of films from around the world while also recognizing outstanding individuals who have made significant contributions to the industry. This year, Hamed was chosen as the recipient of the Career Achievement Award for his exceptional body of work.
Receiving the Career Achievement Award at the Gouna Film Festival is a well-deserved recognition for Hamed's outstanding contributions to the film industry. His films have not only entertained audiences but have also sparked important conversations about societal issues, challenging norms, and promoting cultural dialogue. His unique storytelling style, combined with his ability to create visually stunning cinematic experiences, has set him apart as one of Egypt's most influential filmmakers.
Hamed continues to inspire aspiring filmmakers and artists alike. His dedication to his craft and his unwavering commitment to telling stories that matter have left an indelible mark on Egyptian cinema. The Career Achievement Award serves as a reminder of Hamed's remarkable journey and his invaluable contributions to the world of filmmaking.
WE SAID THIS: Don't Miss…8 Egyptian Families That Have Kept Us Entertained