Let's Celebrate The Arab Men Who We Think Are Sexier Than People Magazine's Sexiest Man Alive Idris Elba!
The year 2018 was all about the actor, Idris Alba, crowned as the sexiest man alive by People Magazine. This month is all about men since it's Movember time and all. If you are wondering why masculinity dominated our newsfeeds yesterday, it's because we are celebrating International Men's Day.
November 19 has been set as the day focusing on male health, gender equality, improving gender relations, highlighting discrimination against men and boys, and of course celebrating our role models. We are thankful for our fathers, sons, brothers, uncles, and bosses for being the amazing male figures that they are.
That being said, we are definitely not sorry for this list, for we refuse to ignore the beauty, grace, and sex appeal the Arab world has to offer. Don't blame us, blame whoever came up with a day solely for men.
Nicolas Mouawad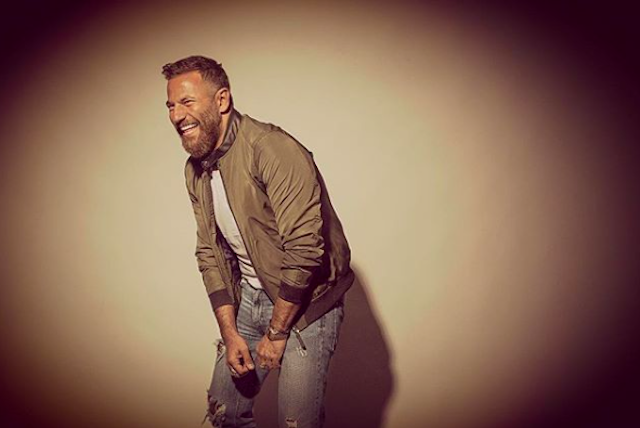 Mohamed Salah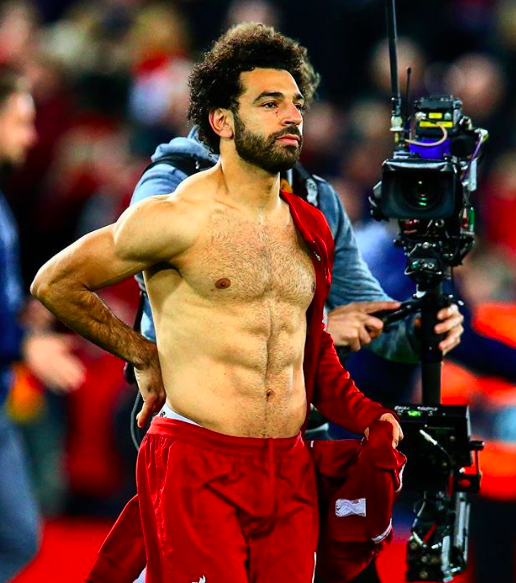 Youssef ElKhal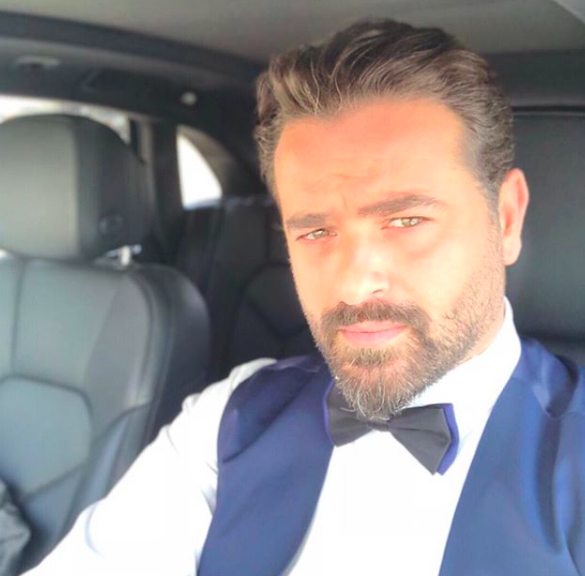 Prince Fazza
Eyad Nassar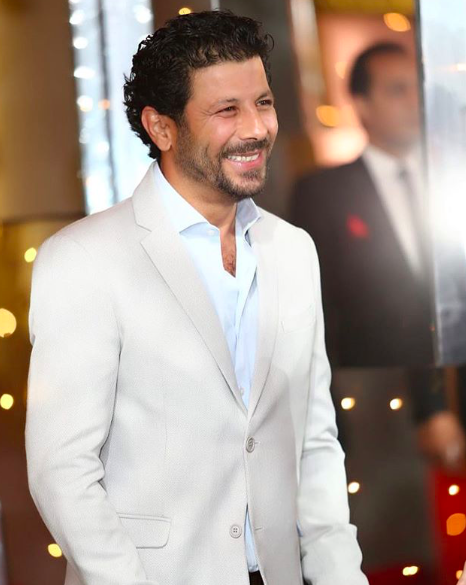 Ahmed Ezz
Dhafer L'Abidine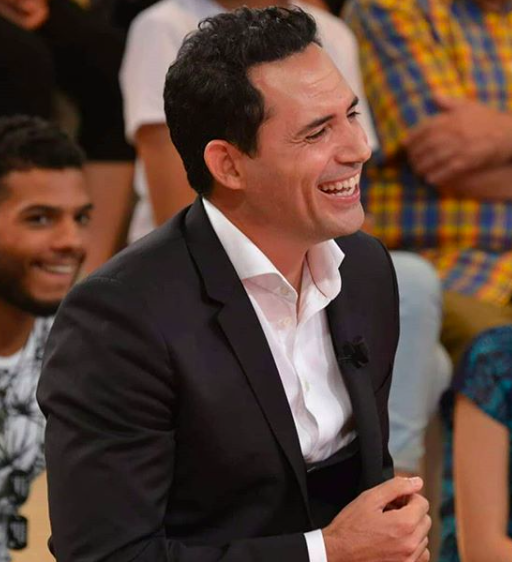 Bassel Khayat
Tamer Hashem