One of the biggest annual male health awareness campaigns, Movember, is upon us and we are not happy about it. We had great expectations. We wanted this month to be nothing but alpha males with voluptuous lips draped with to-die-for mustaches, but we got nothing but some Instagram posts of frizzy hair.
Watch and learn dear boys, this is how we Movember in Egypt:
Samir Ghanem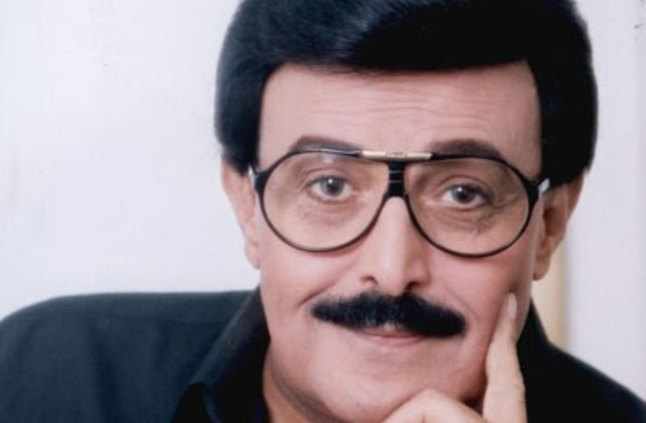 Anwar El Sadat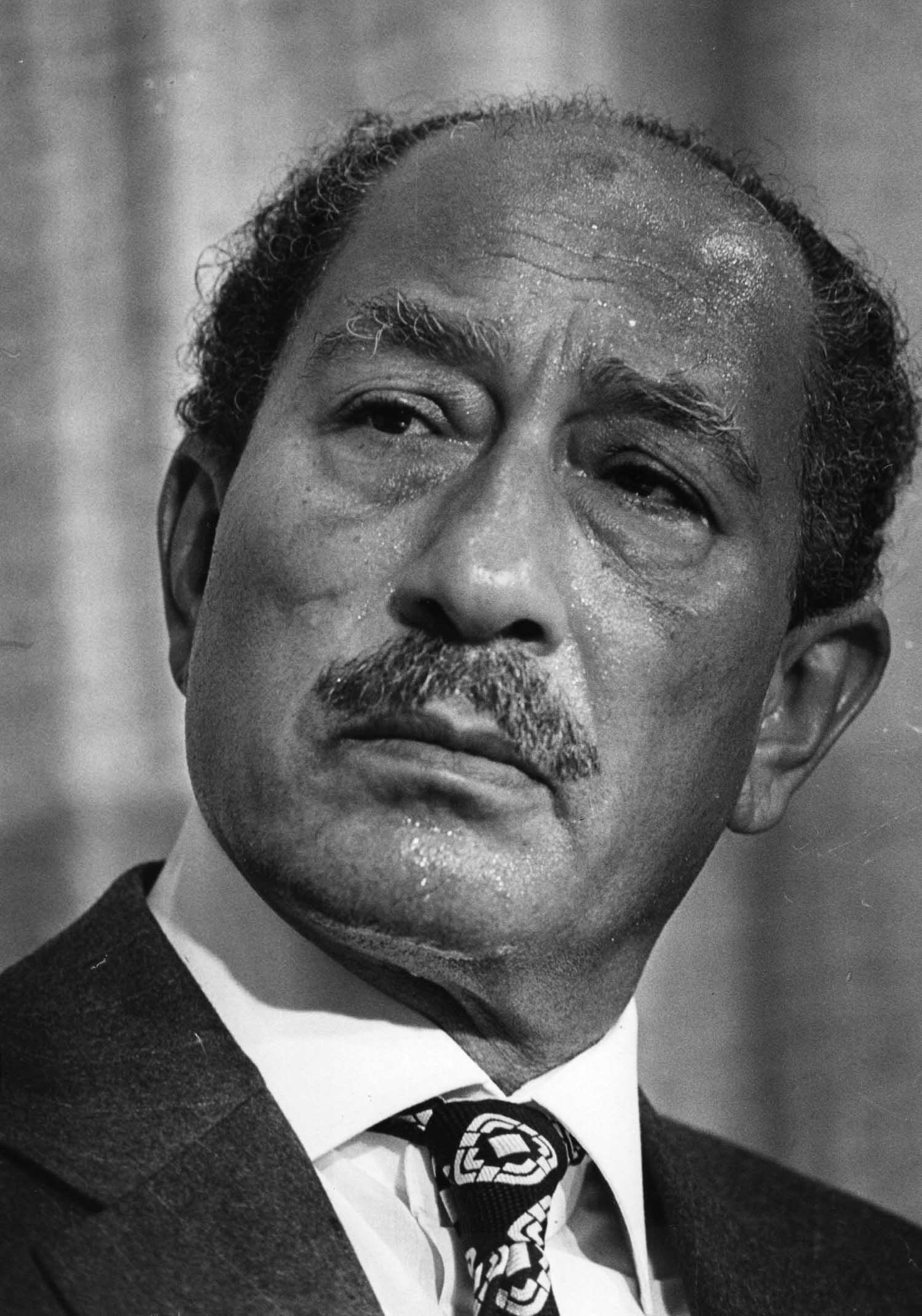 Gamal Abd El Nasser
King Fouad I of Egypt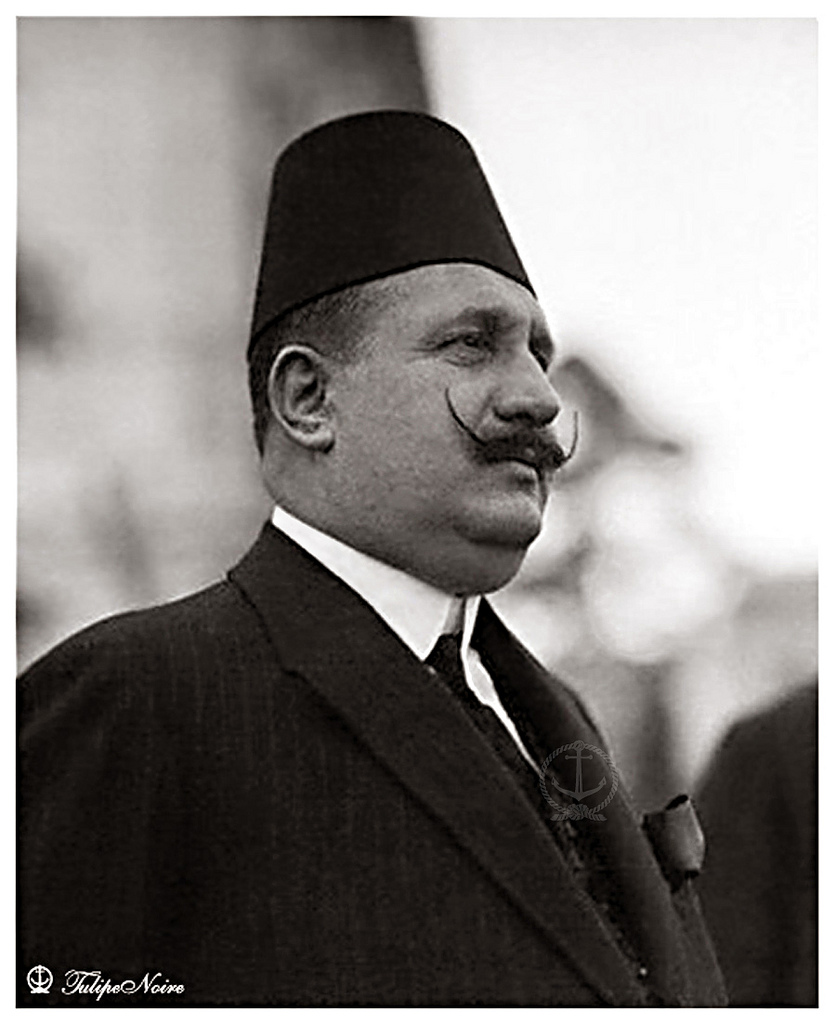 Hassan El Helaly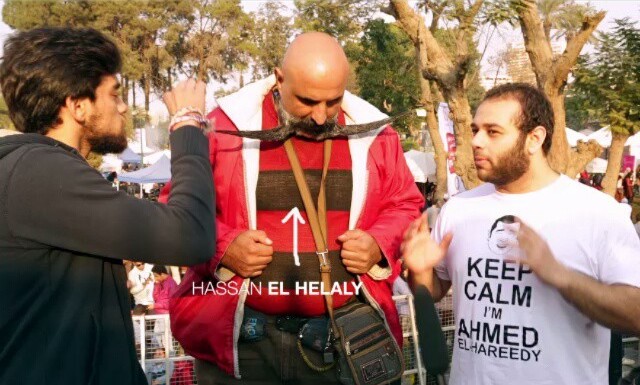 Magdi El Galad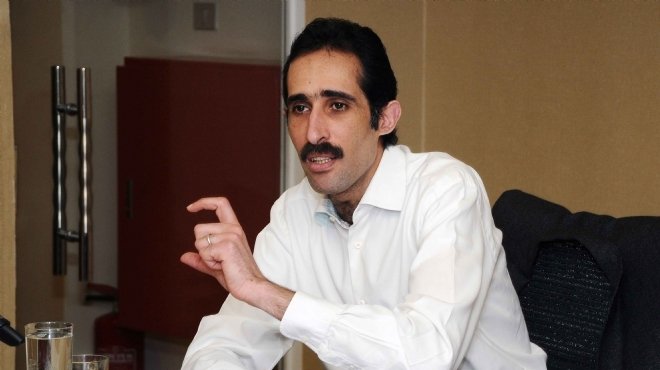 El Shawish Attia
Adel Adham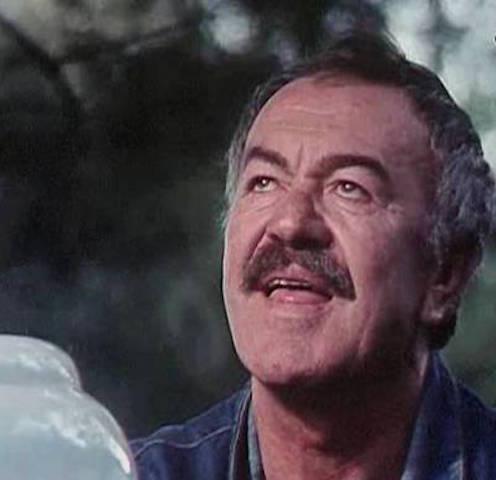 Zaki Rostom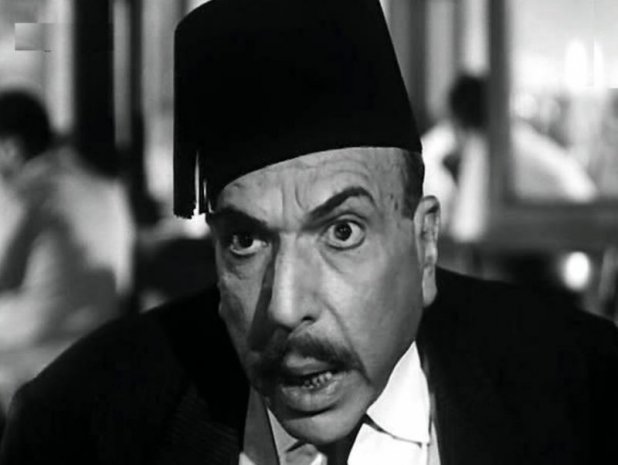 Mohamed El Baradei
Abd El Salam El Nabolsi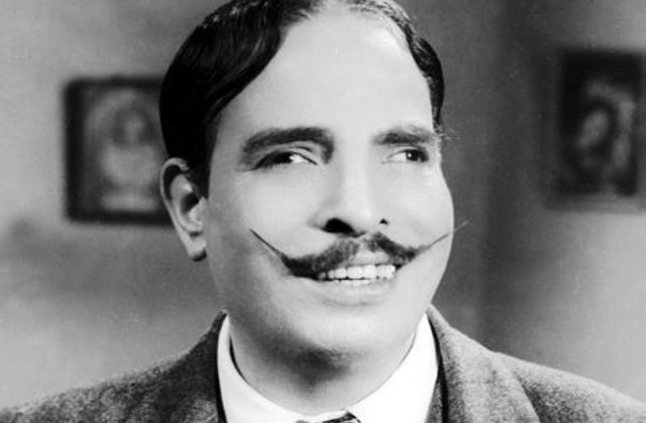 Anwar Wagdi
Hamada Helal
Ahmed Mazhar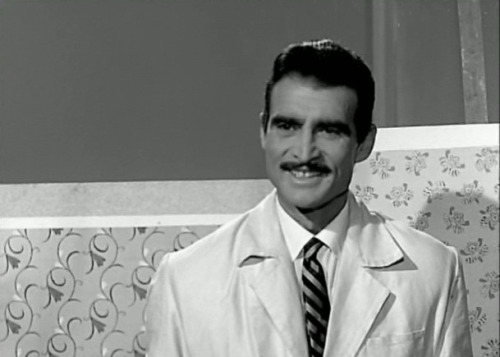 Rushdy Abaza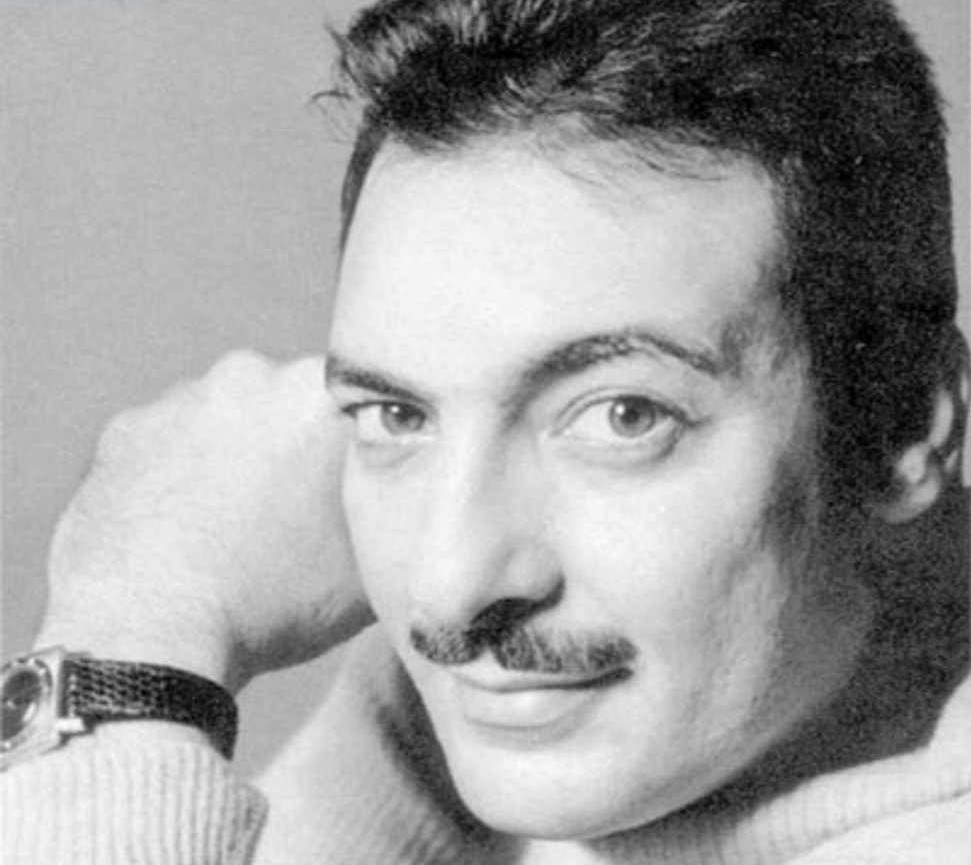 Estefan Rosti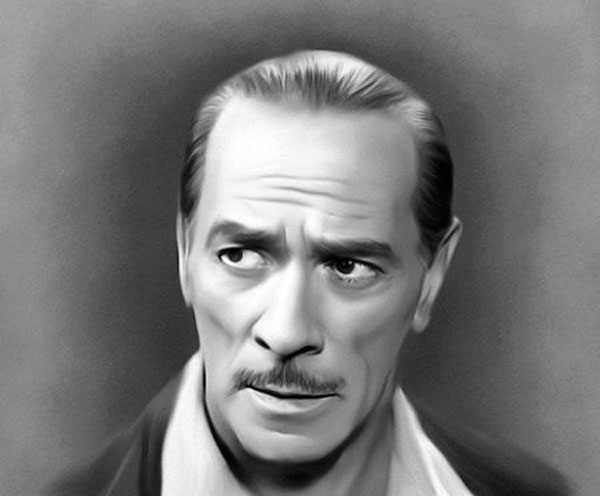 Al Kabeer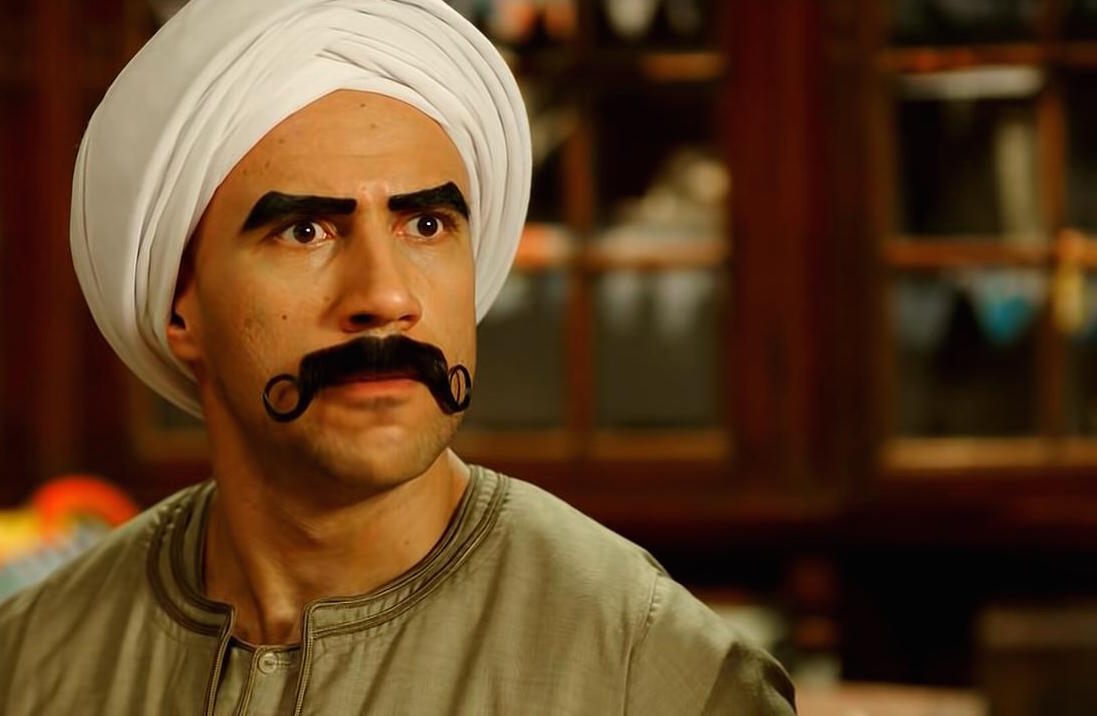 Emad Hamdy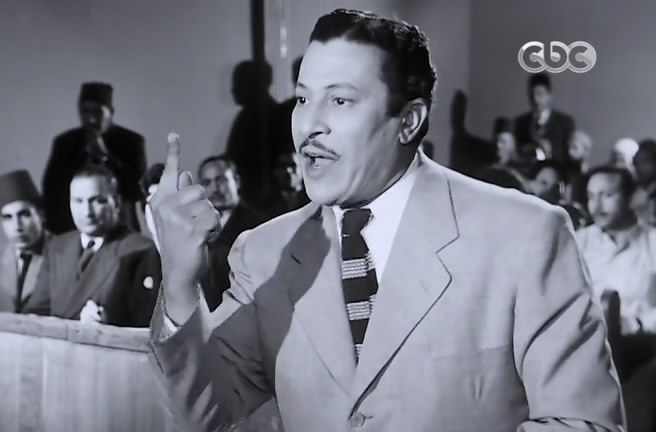 King Farouk I of Egypt
Mohamed ElTabei
WE SAID THIS: Don't miss Hottest Bearded Men in the Middle East.