Legendary Pianist Omar Khairat to Perform in London, and That's Not All
via egyptianstreets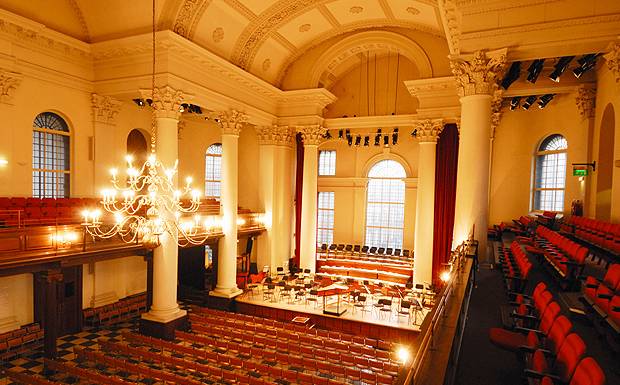 On December 1, the legendary Egyptian musician Omar Khairat is set to perform in the concert hall in St John's Smith Square in London, England.
The purpose of the concert is to collect donations for charity and to help out in raising awareness concerning street children and orphans' conditions in Egypt.
Khairat is famous for mastering the piano, but what some people don't know is that he's also a wonderful composer. He was born in Alexandria and brought up in a family of musicians. In 1959, he began his career path as a pianist. In 1989, however, he won the Best Musician award by the Egyptian Society for Cinema.
A big variety of music genres left a print on Khairat such as Jazz, Arabic music, blues, Egyptian and European classical and more. He managed to integrate and mix international symphonies with Egyptian music in an expertly manner.
WE SAID THIS: Omar Khairat making music, for charity, to support Egyptian street kids, in London and it cannot get any better than this!