Saudi Ministry of Trade and Industry just announced that any individual who wants to practice yoga may obtain a license to do so.
Prior to the aforementioned policy, anyone practicing yoga in the kingdom was doing so in an unauthorized manner. This means that we'll be seeing many new studios opening around Saudi Arabia, allowing more people to get active and fit!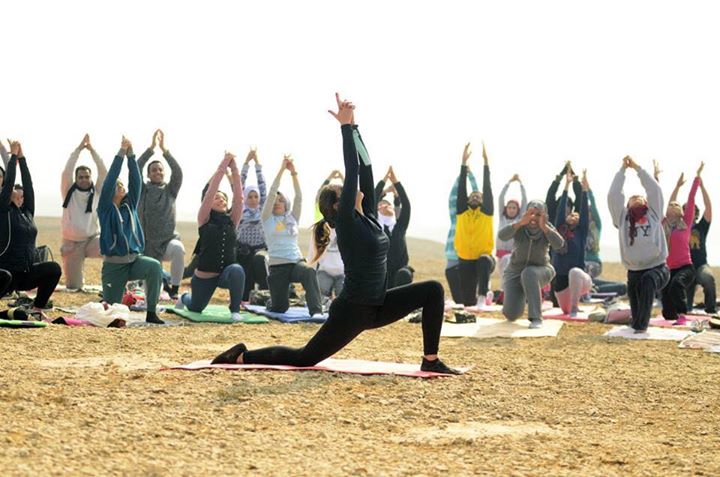 Over the past few weeks, Saudi Arabia hosted the country's first official tournaments for women in football and basketball. With physical education classes now mandatory for women in Saudi, the country is sure to see more athletes in the near future.
WE SAID THIS: Congratulations to all Saudi yogis!