This Stunning Instagram Video Will Make You Want to Explore Abu Dhabi Right Now
via cnn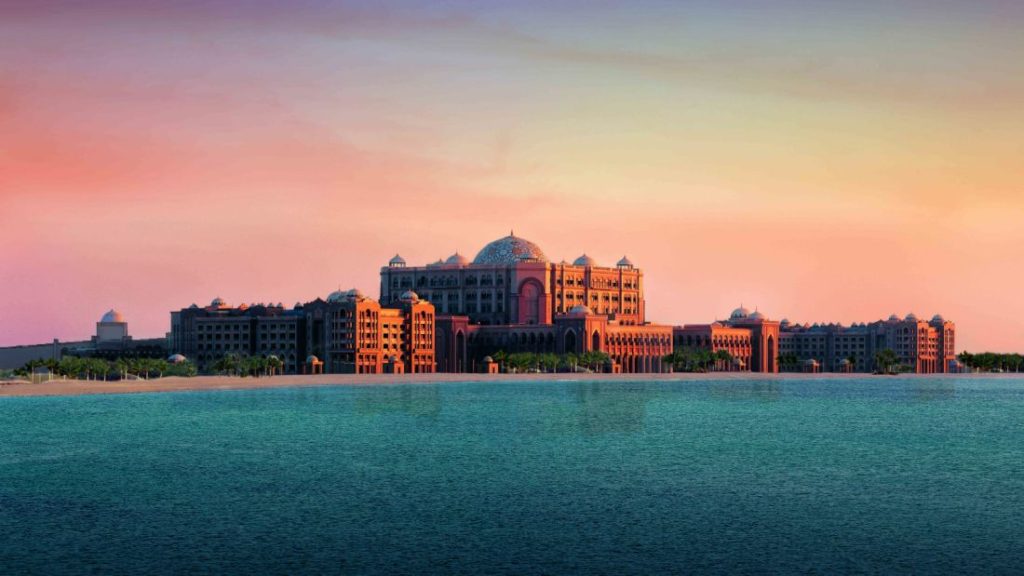 It has got camels, castles, culture and waterfront cocktails; fast drifting cars and slow drifting deserts; beautiful beaches and unusual buildings — only in Abu Dhabi you can find all of these beautiful aforementioned things.
Abu Dhabi is the capital and the second largest city of the United Arab Emirates. It sits on a T-shaped island that extends into the Persian Gulf.
Beautiful Destinations of Instagram has decided to join forces with the emirate, and oh my, the result is breathtaking. From endless deserts to futuristic buildings that look like something out of a sci-fi movie, it's simply just beautiful.
WE SAID THIS: Abu Dhabi encompasses all aspects of beauty from nature to culture, to nightlife!