Inspired by a trip to Cannes, Kojak's new collection is grippingly intense with bold splashes of colors, patterns, and fabrics. After taking a look at a few exclusive images from the collection's inspired photo shoot we had to know more, and the reclusive designer was happy to oblige.
Photos captured for what was intended to be a digital album called "Excuse My French" quickly morphed into the mood-board for the new collection, Trippin'.
After seeing a Korean girl on a bicycle with a simple dress, bomber jacket and strikingly-colored Converse, Kojak told us he "realized that the world now is all about re-construction, reforming ideas and creating a combination of everything, and not belonging to one idea; thus creating an interesting life full of possibilities. And right there, I found my new inspiration for the collection," he said.
Kojak denies having a favorite piece, saying instead that "each piece has a story," and that perhaps he loves each a little more than the other. His fans love the collection, he said, telling us that they "love how the pieces are coming together" and are "interested in experimenting" with the all-new Kojak.
By now, you can see that the photo shoot for the collection is eclectic to say the least. We asked him about that, and he said it was all about exploring ideas, and finding an "ecstatic" playground. "We all need that [once in a while], don't we?" he said.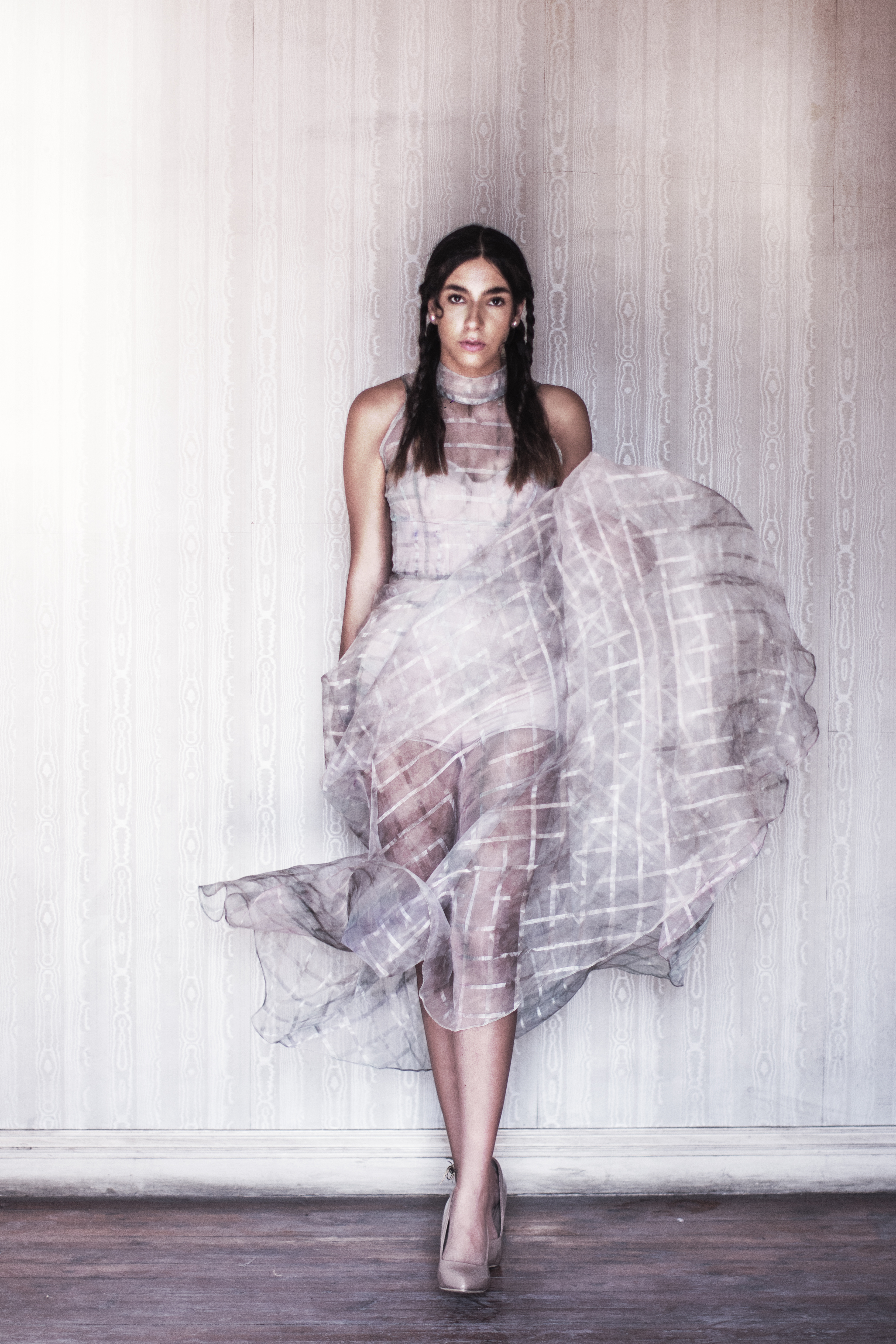 If you've never heard of Kojak, this remarkable artist began designing when he was quite young. The first project he designed and created was a dress for a doll back when he was a kid, which "started the whole journey," he told us. His first collection was launched three years ago.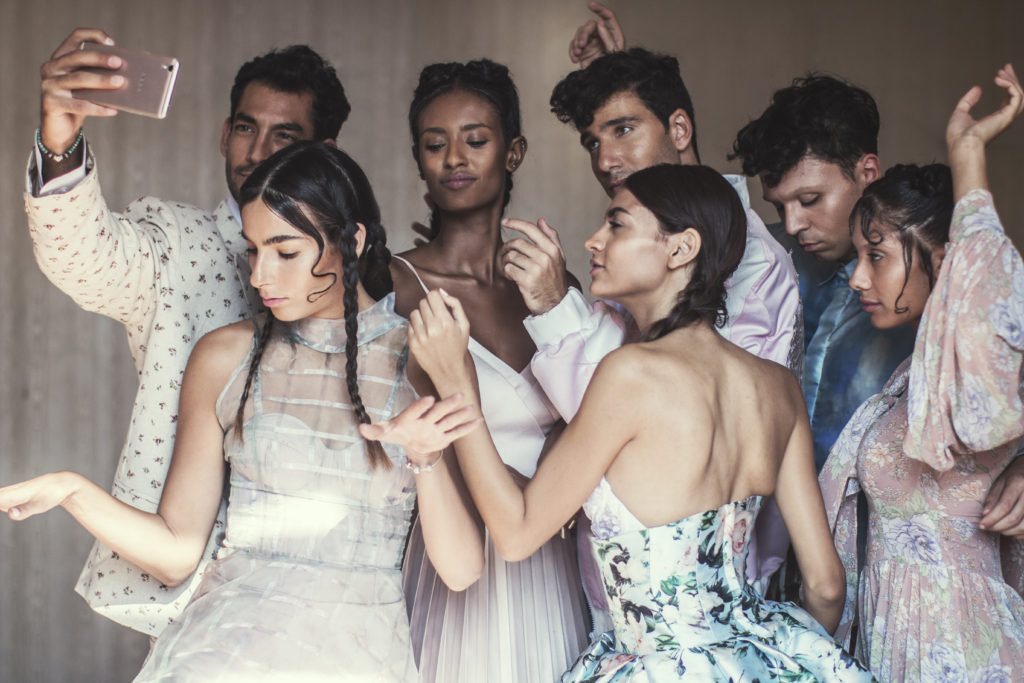 Our last words with him ended with two questions. The first one was us asking him what inspired him, to which he answered "everything and nothing." We finally asked him what's next for him, his big plans and dreams, he calmly said "more."
WE SAID THIS: Photographed by Mohanad Kojak, hair by Kriss Beauty Salons, makeup by Diana Harby, sponsored by Oppo.