Your Kids Can Fly Free with This Dubai Airline
Via Tumblr
Whether you love spending time with kids, or you just absolutely despise them; one thing is certain, they're not the best traveling buddies. Which is where flydubai comes in.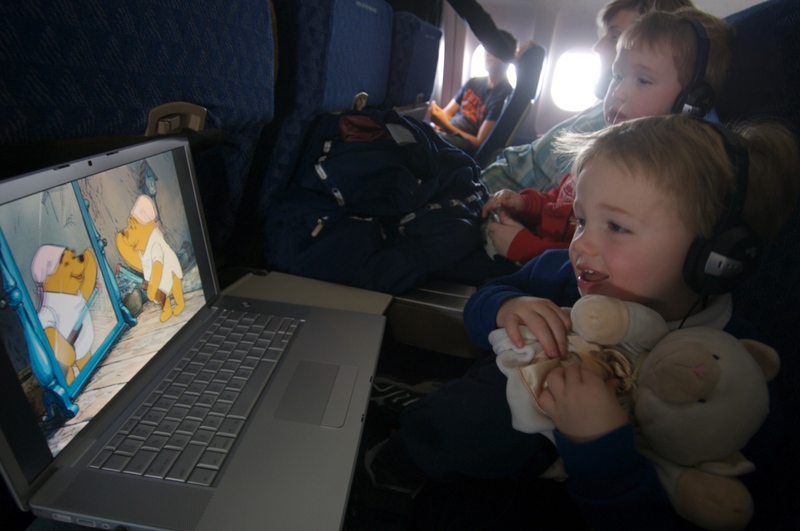 The Dubai-based-budget carrier has decided to make traveling with kids a little more bearable by allowing them to fly for free. Yup, you read that right.

Starting August 1 till 10, a promotion began at flydubai that allows kids to fly free when traveling with their parents. In order to be eligible, children must be between the ages of 2 and 12 years old. The kid's ticket will be free when purchased with one full-price adult ticket. However, taxes and fees still do apply to the free ticket.
WE SAID THIS: You can read all about the fare conditions by clicking here.