BEST MOTHER'S DAY CAMPAIGN ALERT!!!
The day to celebrate mothers, grandmothers, mothers-in-law, teachers, aunties, and everyone for that matter is just around the corner. Every brand is already planning its heart-touching Mother's Day campaign, but someone just beat them all to it.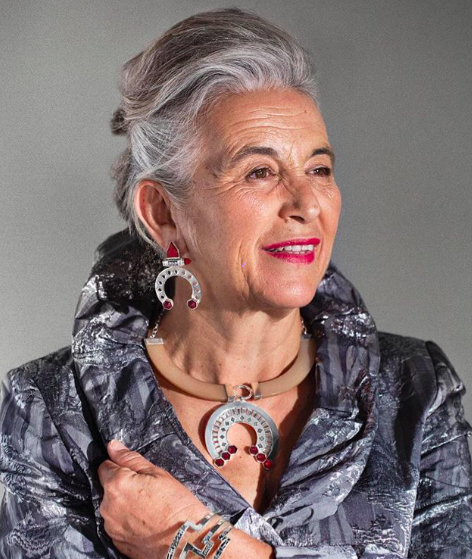 Jude Benhalim, a high-quality Middle Eastern jewelry brand, has launched its Mother's Day collection and it was modeled by none other than real-life mommies. This time, it wasn't the classic ad mom that represented nothing but a 23-year-old model. The Syrian-Libyan designer brought us stunning real-life women with grey hair and visible facial lines, yet they managed to stun more than any younger model.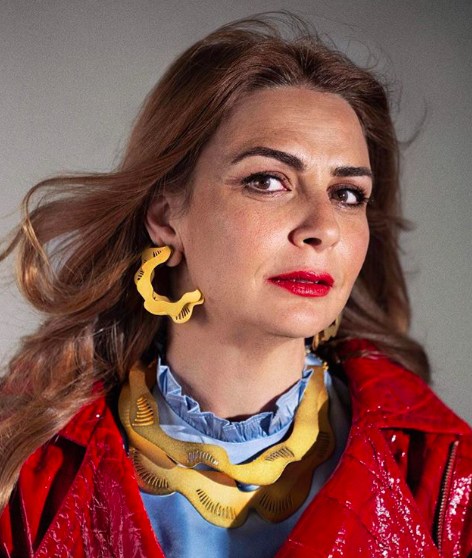 The models are flawlessly styled by Jude Benhalim's iconic geometrical pieces. Each lady brought a different edge and added something to the jewelry she's wearing. The brand encourages us all to #CelebrateHerYouth by buying her some of the trendiest designs in the region. These mommies just proved you don't need plastic surgery to leave an impression and awe us!