Remembering Samia Gamal on Her 97th Birth Anniversary
Via Ciné Le Caire.
Extraordinary, inspiring, and captivating, the butterfly of the oriental dance, Samia Gamal is not your run-of-the-mill dancer. To her, dancing was more than a mere profession; it was passion and art. On her 97th birth anniversary, we remember who the great Samia Gamal and how she forever changed the art of belly dancing.
Born Zaynab Mafhuz in the small Egyptian village of Wana in Bani Suif Governorate, Samia Gamal moved with her family to Old Egypt's Khan Al-Khalili district. There, many years later, she would encounter Badi'a Masabni, the founder of the modern oriental dance. Masabny offered her an invitation to join her band; the place where she would learn under Badi'a's top star Tahiya Karioka.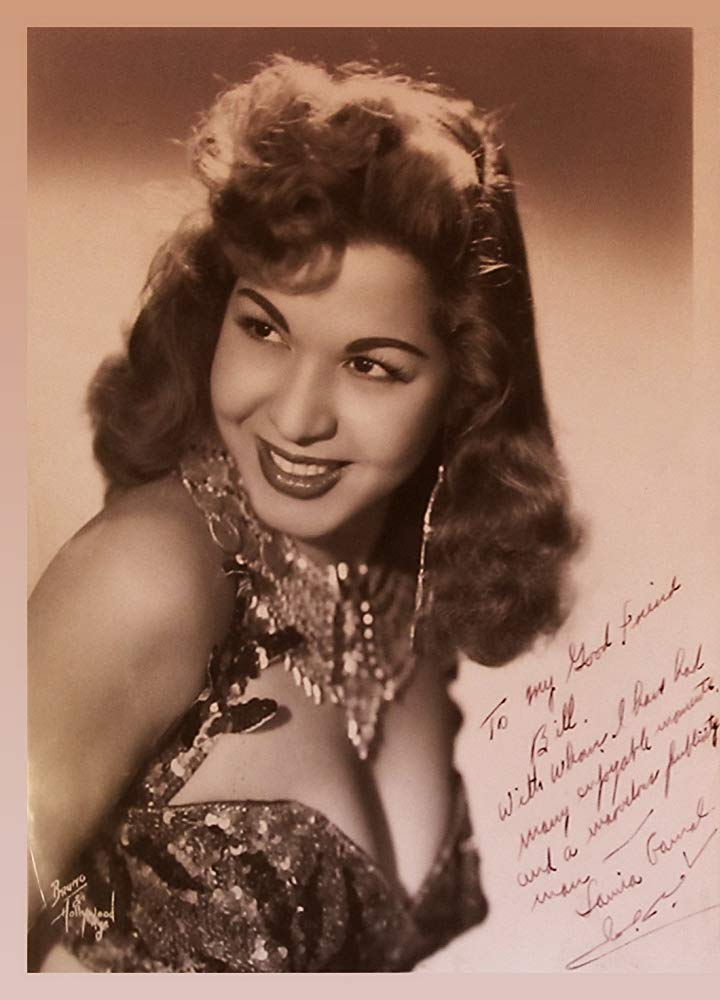 With time, Gamal developed her own dancing style, incorporating elements from ballet and Latin dancing in her own solo performances. She was also the first ever to perform wearing high heels on stage.
Her uncompromising beauty and captivating charisma made her the center of attention of many Egyptian filmmakers, and soon, she would star on the silver screen next to legends such as Farid Al-Atrash.
In 1949, her fame was reaching far and wide to the point where Khedive Farouk, the Monarch of Egypt, has dubbed her "The National Dancer of Egypt". The formal recognition has made her the interest of a number of international figures.
In 1950, Samia stepped foot for the first time in the United States of America, meeting Photographer Gjon Milli who took several, timeless photographs of the Egyptian beauty. She has also performed in the Latin Quarter, a New York trendy nightclub.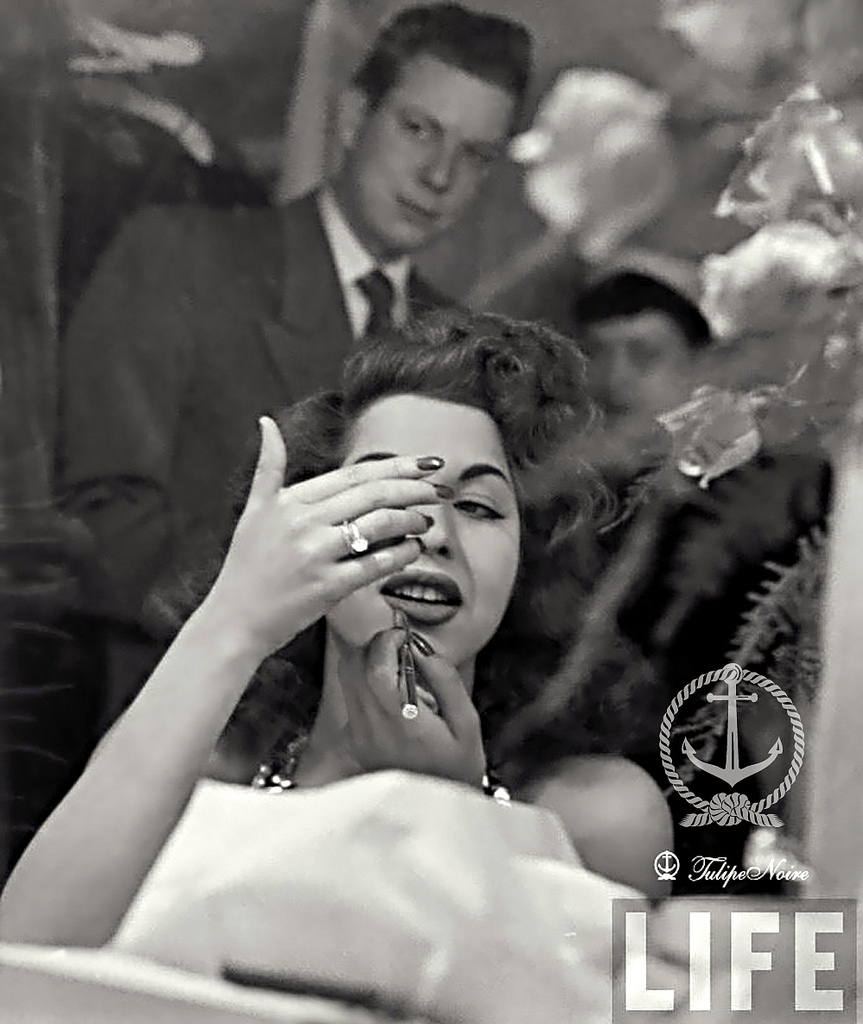 After a failed marriage to Millionaire Shepherd King III, she returned to Egypt and carried on her career. Eight years later, she fell in love with Roshdy Abaza, a renowned Egyptian Actor, and for 17 years, they lead a happy life.
However, all good things come to an end. Eventually, Gamal and Abaza's love fell apart; they divorced, she stopped dancing, and he died.
Her financial status at the time was unfortunate; she was in debt, caring for her sister and her five nephews. At 60 years of age, she had nothing; that was when fellow veteran Actor and friend Samir Sabri advised her to return to the stage.
"Gamal opposed the idea, explaining that she was too old for dancing and that people would attack her for dancing at such an elderly age. I continued to convince her that she is still a "butterfly" and with the appropriate dress, she can dance for 15 minutes," explained Sabri.
Finally, thinking of her family, she relented. On the night she returned to stage, the theater was packed with people. Around 1,300 individuals came to see the legendary Samia Gamal. Sabri stated that many foreigners traveled overseas to come to the event. And, despite her age, she still remained the butterfly of oriental dancing that she was forty years ago.
Once her debts were paid off, she retired from dancing one more time, and a few months later, she passed away.
In her heyday, the legendary Samia Gamal has single-handedly introduced belly dancing to Europe and the United States. Prior to her influence, only a few knew of the ancient Middle Eastern art. She has put it on the map for the whole world to enjoy.
WE SAID THIS: On her 97th birth anniversary, we pay our respect to this legendary performer, superstar, and we hope that her legacy would still be remembered in the years to come.