By Sarah Alblowi
Meet Nada Baeshen, a show stopper! Beauty and brains, everything I appreciate in a woman. Nothing is more encouraging or sexier than a strong successful woman balancing her hectic, yet inspiring, life. Nada's life reflects how many Middle Eastern women are constantly in quest of chasing their dreams.
If you're like me, wondering how she juggles her life between motherhood, business, and fashion, then you should read along and hit the follow button on her account.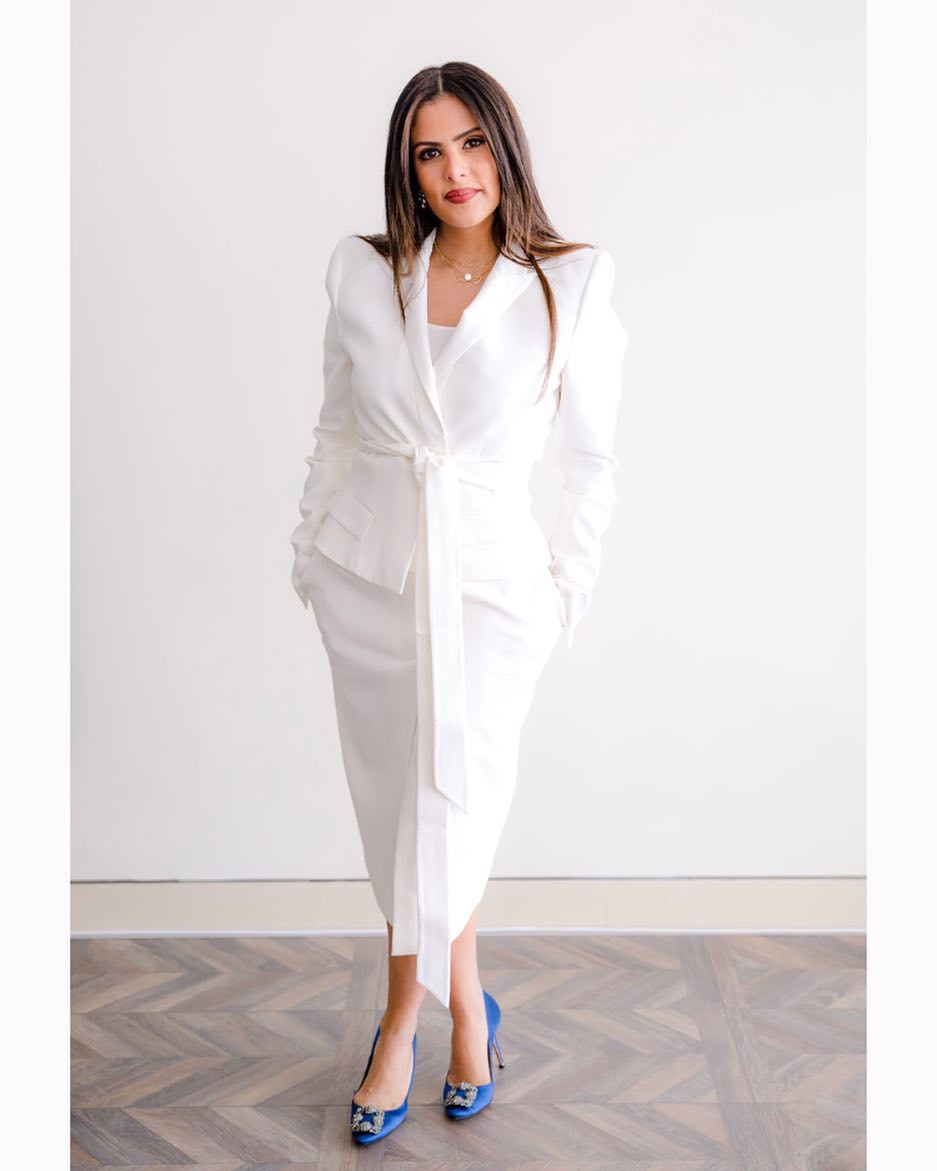 After graduating from Boston with a bachelor in Marketing and a master's degree in Management, Nada moved back to Jeddah where she worked in banking. With her financé and thanks to her 10-years experience in marketing, they opened a boutique which led her to fall in love with the fashion industry. The Huntress Store is a multi-brand one-stop shop stationed in Jeddah and It's the cutest location for exclusive summer dresses and accessories.  
Unlike most beauty and fashion bloggers, Nada showcases a message of an empowered female leader to women all over the Middle East. Guiding her followers to smart healthy living, using social media to share her daily struggles from motherhood to business. The beauty's charisma and positivity overflow from the screens.
For daily mommy tips to business struggles and fashion advise, follow her on Instagram here.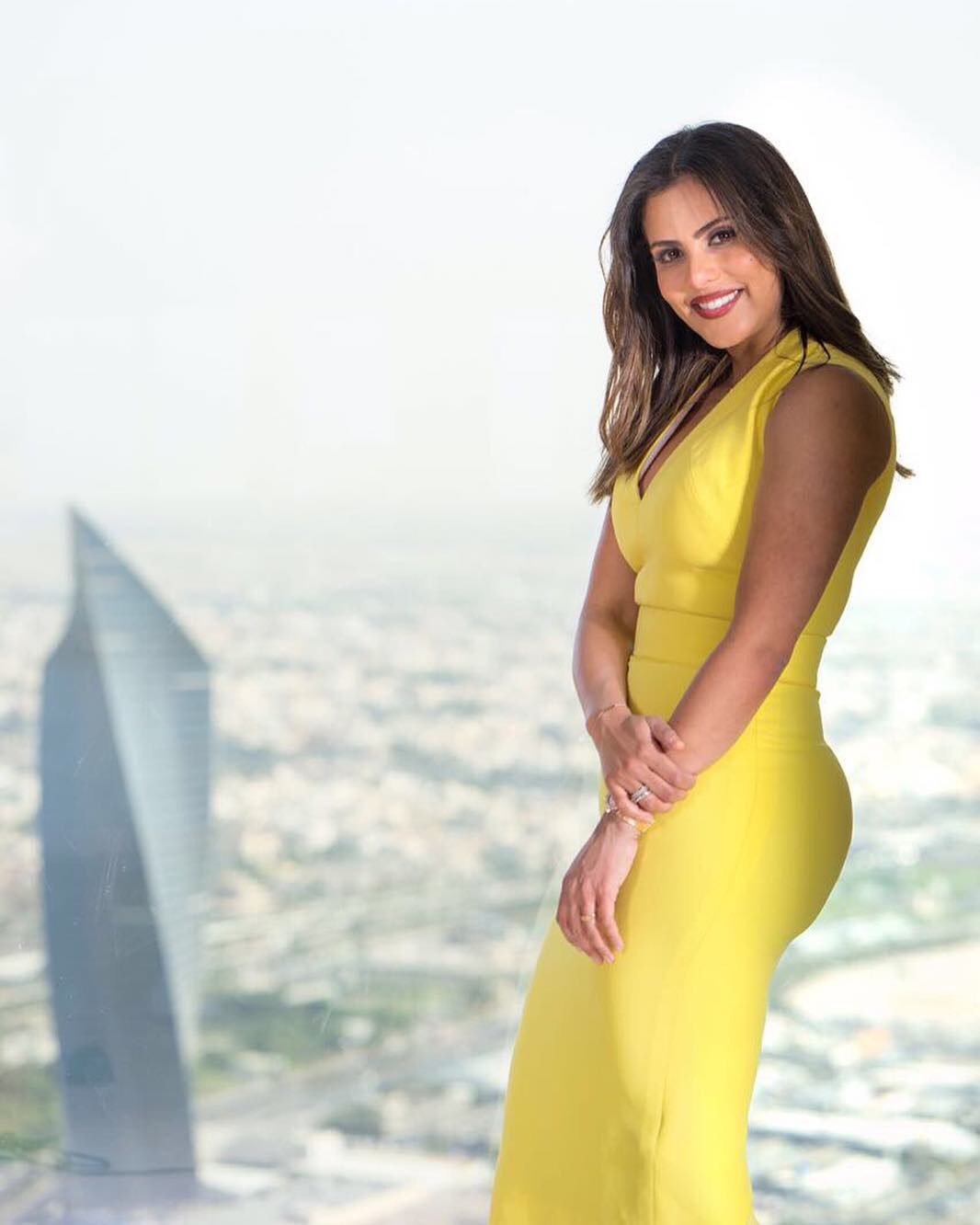 WE SAID THIS: As a young Saudi woman, Nada is one of my inspirations!