By Yasmeen Badawy
According to Axios, President Trump's Middle East peace team, senior advisor, and Trump's son-in-law Jared Kushner will travel to Israel, Egypt, and Saudi Arabia next week with special envoy Jason Greenblatt to discuss the peace plan and crisis in Gaza. A senior US official told Axios that the team wants to discuss any questions regarding the peace plan including the time in which it should be launched. The trip may include other stops as well but there was no mention of a meeting with Palestinian officials because they had already refused to meet Trump's officials after he moved the US embassy to Jerusalem.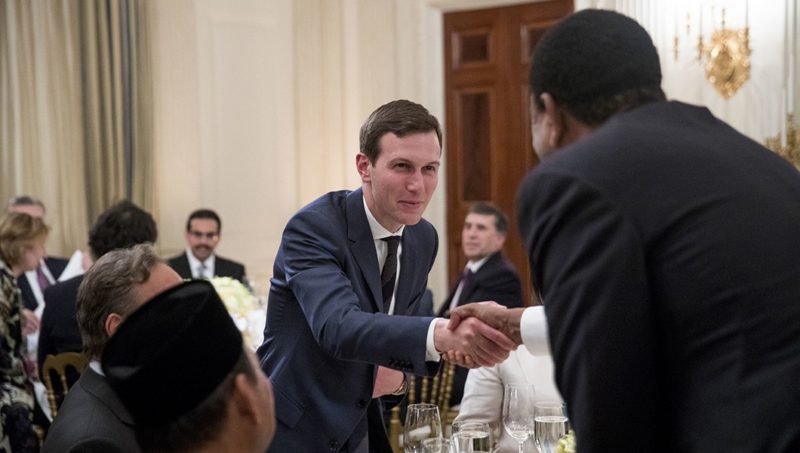 Kushner was not really vocal about the plan and did not give away any details to the media. However, Greenblatt openly criticizes the Palestinian authority for walking away from pre-negotiations in December. Nevertheless, the peace team is open to meeting Palestinian leaders during the tour if they are invited to do so. As the peace team prepares for this trip, US Ambassador David Friedman will travel to Washington this week to discuss matters with White House officials ahead of the trip. Officials also told Axios that the discussions will involve US efforts to stop the growing humanitarian crisis in Gaza Strip.
WE SAID THIS: What is Trump really doing in the Middle East?