Prince William to Go on the First British Royal Historic Middle East Tour
Via globes.co.il
By Summer El-Morally
The Duke of Cambridge and Direct Heir to the Throne, Prince William, will start the first royal official tour on behalf of the British government to the Palestinian areas on Sunday 24 June. The official tour will start in Amman, Jordan, and will come to an end in the Palestinian city of Ramallah. Prince William will meet Israeli Prime Minister Benjamin Netanyahu on his first day in Israel then meet Mahmood Abbas, the President of the Palestinian Authority, on the following day.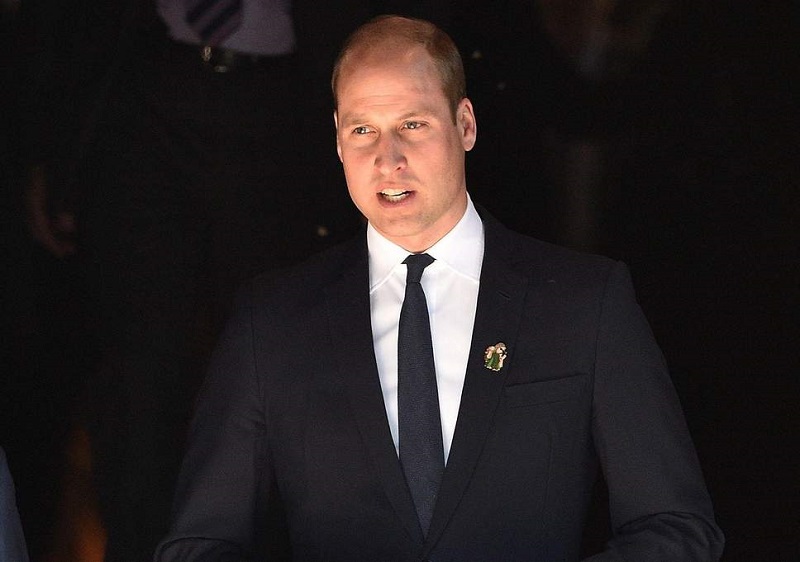 Prince William will also visit the tomb of his great-grandmother, Alice of Battenburg, who was named the "Righteous Gentile"  for sheltering a Jewish family during the Second World War and is buried in Jerusalem. The tour comes at a crucial time for the Middle East Region, after the US inauguration of its first embassy in Jerusalem.
Prince William 'considers it a great privilege' to have been asked to carry out the tour and create 'an enduring relationship with the people of the region,' according to a spokesman for the Duke of Cambridge.
WE SAID THIS: Will he be visiting Egypt anytime soon?