Q&A: Nathalie Saba, Egyptian Teen Songstress Makes It Big
(Photo courtesy Sony Middle East)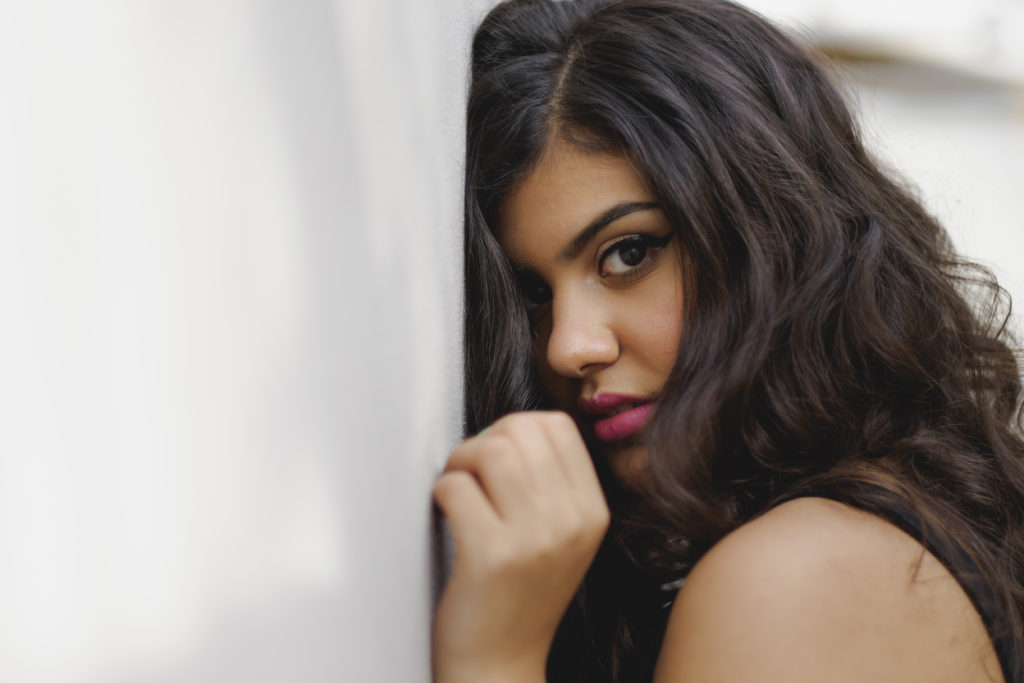 When her phone rang and a strange man told 14-year-old Nathalie Saba he had heard a recording of her singing and had passed it on to Sony Music, Nathalie wasn't particularly excited. After all, she didn't know the guy and he was probably joking. It wasn't until a week later, when Sony emailed her to ask for more demos, that she realized it wasn't a joke.
She sent more demos, and about a month later, in December 2014, she signed a contract with Sony Music, just ten days after she turned 15. Since then, Nathalie, now 17, has been a whirlwind: she flew to Sweden in early 2015 to record her first EP, which was released in full just a few months ago, she's performed in Dubai, Turkey, and India, and this month she is Apple Music's New Artist Spotlight for the MENA region.
Each song on Nathalie's EP, 'This Is Me,' was written by her, and the album is in many ways a collection of songs about coming of age.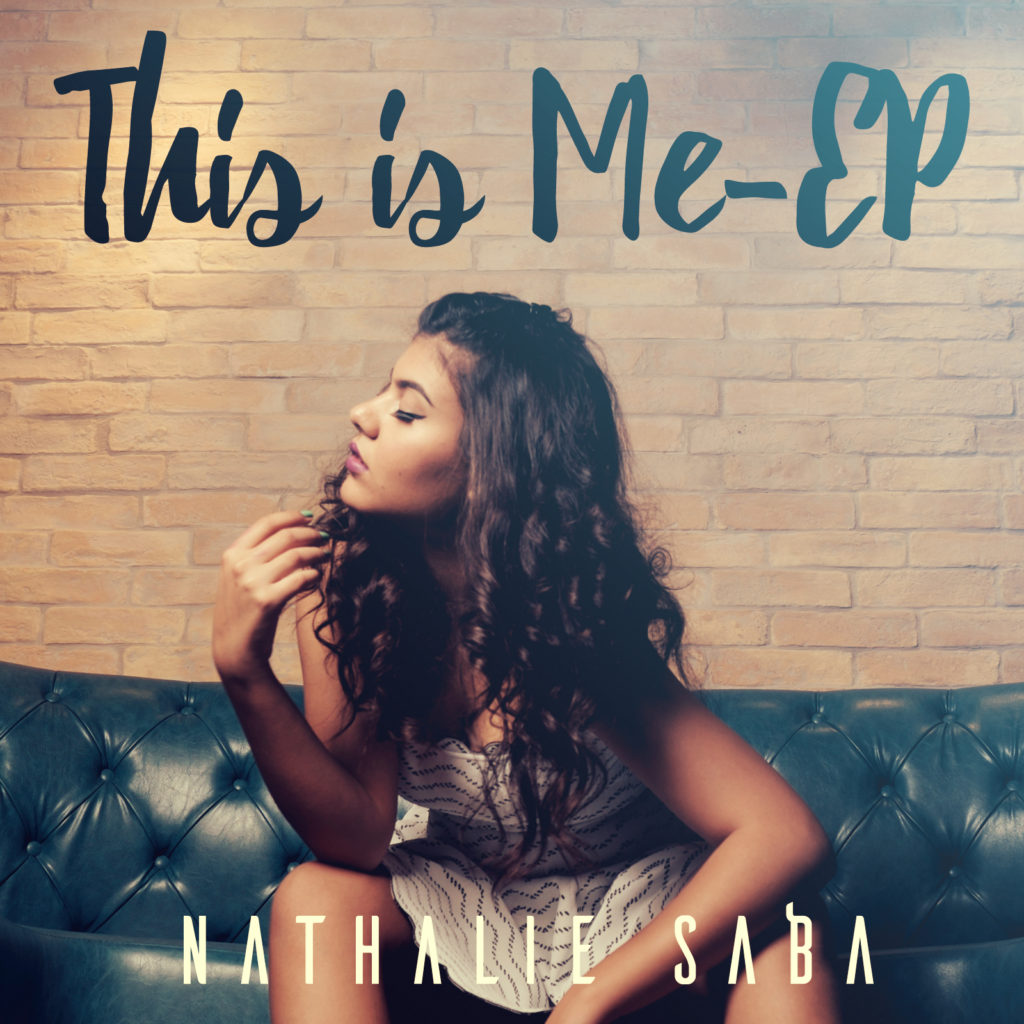 "Every song is a very heart-felt song and means something to me," she told us over coffee earlier this month. Her favorite track on the EP is the second, 'Young Hearts.' "I love 'Young Hearts,'" she told us. "I love the lyrics, 'cause it's talking about problems and issues that young people face, and then I tell them that all you need to do is just reach out, and that love is all we need to solve these problems, which is what I believe in."
Nathalie describes her music as 'urban pop,' which she says gives her more freedom to experiment than pop would. In her EP we hear touches of her experimentation, from the tabla introduction to 'Snow' to the Arabic verse in 'Lost Girl.' There's also a hint of old-school blues in her vocals that particularly shines in a few places – a testament to one of her main musical inspirations, 1950s singer Etta James.
While Nathalie is certainly making a splash, she says fame isn't her main priority: finding her own sound is. "I want to have like my own signature, or blueprint," she told us, so that when people hear her music they recognize it as something that is uniquely hers. She is still discovering what that sound is. "Right now, yeah the EP has a certain sound that you can say is my sound, but I don't think it's the final thing yet," she said. "I'm still working and I think my music is going to change as long as I'm changing."
Wise words from a 17-year-old who hasn't even finished high school – she still has a year left. Which led us to wonder, how does she manage studying with her blooming singing career? It's simple, she told us: she doesn't do anything else besides work and school. "But that's cool because I'm an antisocial person anyway," she said with a laugh. "It's not something that bothers me because I don't like going out a lot."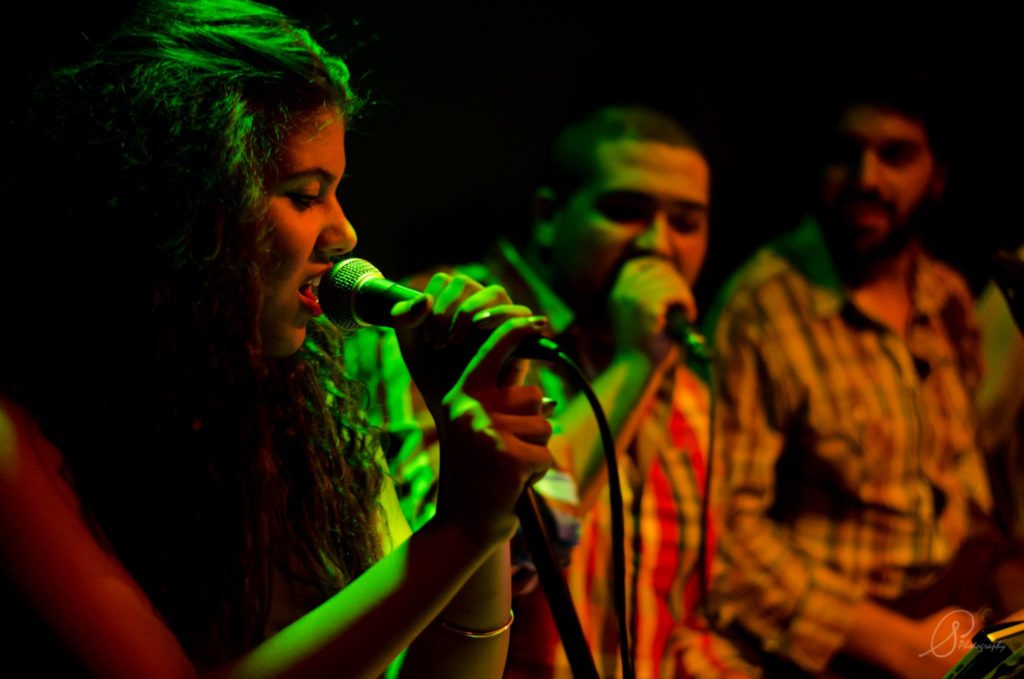 Nathalie got her start singing in church choirs from the time she was 6 or 7, and it was there that she discovered how much she loved to sing. And then, when she was 13, she decided she wanted to sing in front of an audience, so she went to the owner of a small Zamalek café and asked if he would give her a chance. He did – and then asked her to come back and perform again. Soon she was also performing at the Cairo Jazz Club with her band, 7 Spades.
Recently she performed in Dubai, and is planning to perform soon in Beirut. She also says she's always working on new music and hopes to record and release something new soon. Most of her music now is in English, but she hopes to do Arabic soon so she can communicate better with her fans. "I'm doing it because I want to connect with them," she told us about singing in Arabic. "I want to connect with people, with my local fans."
The music biz, however, is not just fun and games. We asked Nathalie what her greatest challenge has been so far, and her answer will hit home with many of you: being a woman in Egypt, combined with being an Egyptian singing in English. "People are very sexist and it makes me very angry," she said. "I find it very tiring to explain myself all the time and defend myself all the time."
WE SAID THIS: You should also check out our interview with Cairokee.