MDL Beast was everything we expected and more! By far, it was the largest dance music event to happen in the region. Saudi came in big and strong situating itself on top of the game.
Prior to this event, even though EDM music had considerable street credit with the GCC's youth for some years, events were limited to nightclubs and occasional festivals, but The Kingdom changed everything when it brought its people the world's most celebrated DJs and musicians to the stage, or to be more accurate, the five stages, of MDL Beast.
Today, fans of this type of music do not have to travel all the way to Europe to attend one of the summer events, when events that are bigger in scale are happening in their own backyard.
This weekend, an array of the world's leading EDM superstars and DJs including David Guetta, Tiesto, Afrojack, Martin Garrix, Black Coffee, and Steve Aoki, Simi Haze, Peggy Gou, Scott Disik, and more took to the stage in Riyadh for an epic festival.
The event was not just limited to music; in addition to the 18 international performers and the 24 homegrown talents, 28 international dance acts took place during the three-day festival.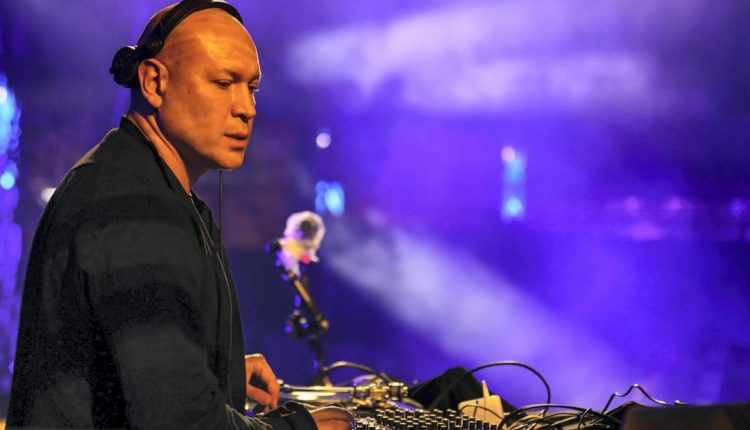 WE SAID THIS: For more events to come!