It's really quite rare that we'd build something so big that we can see it from space. But a question though, if there was ever a city in the Middle East that would pull off something like this, which one would it be? Well, you got that right … it's Dubai!
One of Dubai's latest projects in Solar Space was photographed from space and the images are just spectacular. The reason why they took the images is to reflect the vision of the Emirate's path into the future of renewable energy.
The Mohammed bin Rashid Al Maktoum Solar Park is one of the world's largest renewable project based on the independent power producer (IPP) model. It spreads over a total area of 77 km2 in Seih Al-Dahal, about 50 kilometers south of the city of Dubai#Sentinel2 image pic.twitter.com/UbyiOU7Tcg

— Copernicus EU (@CopernicusEU) September 18, 2018
Here are the images: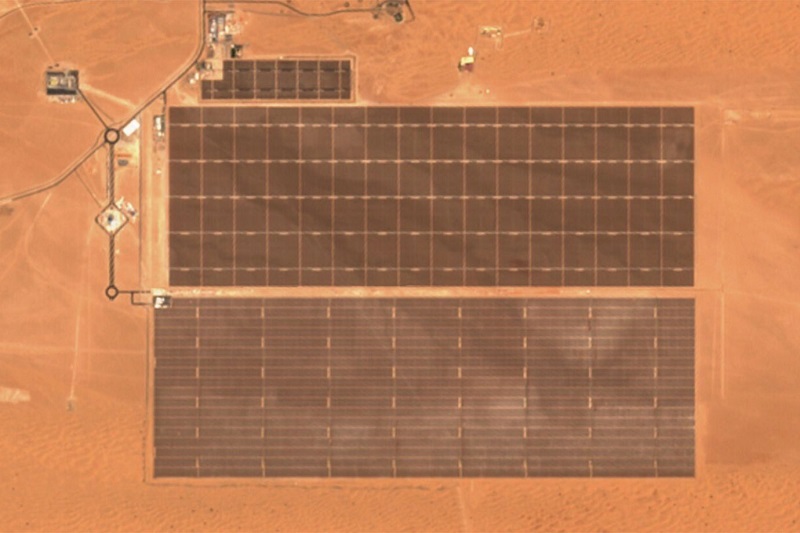 WE SAID THIS: Only in Dubai!