Hijabi Hair Care Tips That'll Save Your Life
Closeup on young woman applying hair mask in bathroom
A lot of Muslim women wear hijab since the age of puberty, however, no one really gives much attention to hair care required for the veil! Just because we don't see the hair on a day to day basis, it doesn't mean that putting it in a tight bun or a ponytail to keep it out of sight is the answer either.
We place more emphasis on our faces; we'd literally buy all the products in the world to perfect it. But why don't we invest enough time or products to take care of our hair?
So, without further ado, here are a few tips to all hijabi girls on how to take care of their hair.
Sleep on a silk pillow
That's not because you're a boujee queen! Or maybe you are. But you must understand that our hair is more sensitive than you may think. Silk pillows actually help your hair control its sebum; an oily secretion of the sebaceous glands.
Know your hair type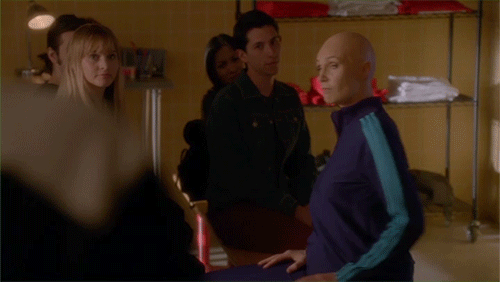 This is because certain hair products are used for certain hair types. So, it's healthier for your hair to use something that is nutritious and can tame it better.
Follow a hair routine
Once you have your hair products down, it's easier to formulate your hair routine. Dedicate a fixed time every week to take care of your hair.
Use oils
There's nothing like taking a nice hot bath after a long day at work, applying some Argan oil on your hair, while reading your favorite book in peace.
Braid it
Braiding your hair to create waves will give it a little volume, tame frizziness, and keep your hair all tidy under the veil so that it wouldn't annoy you.
Dedicate time to sit in the sun
Vitamin D is the key to healthy and shiny hair. Always try to make time during the day to sit under the sun in your garden or balcony for about 45 minutes.
Hair Masks
I advise you to use homemade hair masks once or twice a week to offer your hair enough nutrition. I personally use avocado mixed with yogurt and olive oil.
WE SAID THIS: The worst mistakes in my life were bad haircuts.