There may only be approximately 1.5 million active NFT wallets on the planet, but that hasn't stopped this new-age technology for collectible art to become the talk of the town. Daily approximately 20 to 50, if not more NFTs are released. How does one differentiate between which project is worth investing in and which one will crash?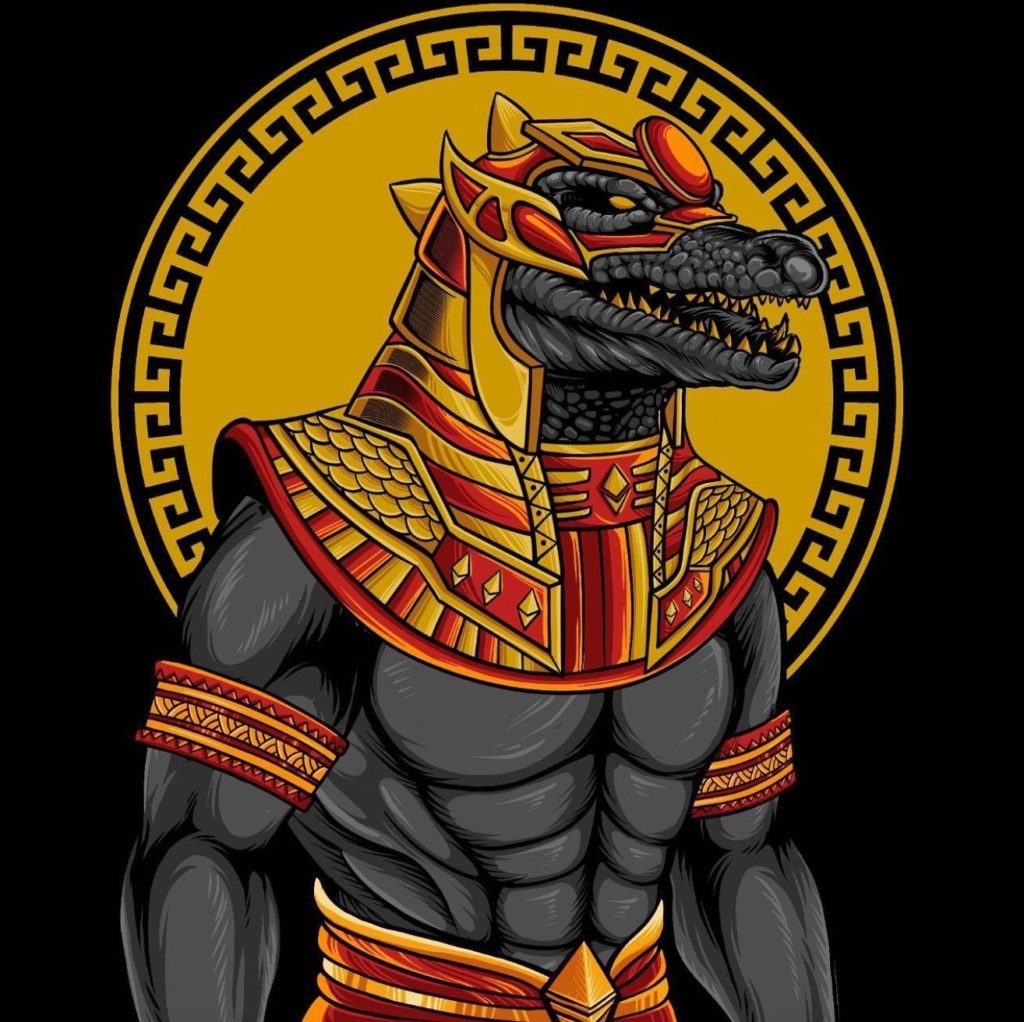 Having been in the NFT game for a while, you begin to learn the tricks of the trade, what red flags one should look out for and which projects look like they will be an added value to your investment portfolio. There are several main key points I look out for now when looking to invest in an NFT that I wish someone would have mentioned to me at the beginning of my journey:
Is the Team Doxxed?

Meaning, is it public knowledge who the founders of the NFT project are? A huge red flag is when a project does not have a team that is traceable, it is then much easier for them to launch and disappear with the minting funds once done, which unfortunately is a normal occurrence in the NFT world.

Does this NFT have any added value such as a road map, besides being a cool picture?

You bought a really cool image and then what? Most NFT projects today launch with zero value but the fact that the art is relatable to its audience. As more and more people move into the NFT space, it is important to add utility to these said investments, why? So that the actual investment compounds and increases, demand remains, and you can actually use that NFT for a purpose, like a members only club, access to tech, etc…

What is the discord community like?

Discord is probably one of the most important platforms when it comes to the NFT world, it is where the community that is buying into that said project resides. Check out the convos that are taking place in the channels, are they positive, are they all driven with the same purpose to make this project successful? Or all they all there discussing the floor price of the NFT and how they can make a quick buck off the sale of their holding? You want the latter; that positive community.
Knowing the above helps when picking the right NFT project to explore and invest in, that is why Gods of the Nile, the first Egyptian pharaonic NFT collection is making sure to tap on all the key mentioned points and deliver on their promises.
Gods of the Nile is a project that aims to revolutionize the concept of art and the utilities in the NFT world. The utilities are unique and unlike any existing project, such as a concierge service, charitable donations, metaverse casino integration, as well as IRL events that are unparalleled to most.
On top of that, the team is fully doxxed, with a strong global team of seasoned professionals managing the whole project.
It is set to launch in March 2022, make sure to check out their discord group for more info and their Twitter and Instagram, to stay up to date.
WE SAID THIS: Have you gotten into NFTs yet?