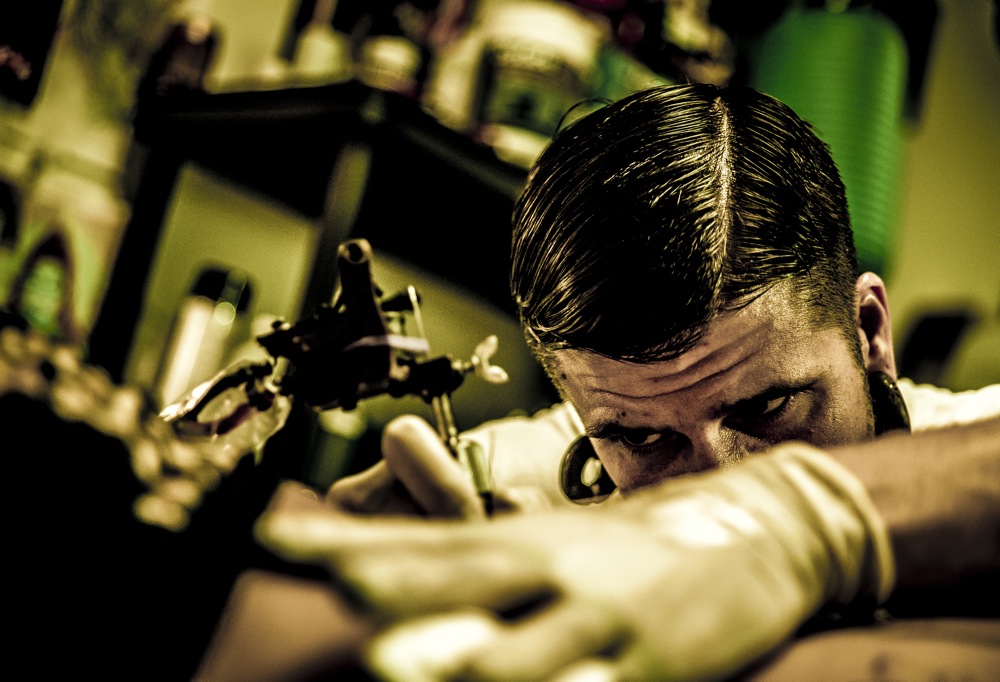 Getting inked is probably something you think of doing when you travel abroad. But why not support a local artist? Here's a simple guide to where you can get a tattoo in Cairo:
Located in 2 Ismail Mohammed Tower in Zamalek, Nowhere Land is one of the most popular parlors in Cairo. They do walk-ins as well as scheduled appointments by calling 01069545736.
They've also opened a new branch in Helopolis at 17 ibn Sina Street. You can call 01274127956 for more info.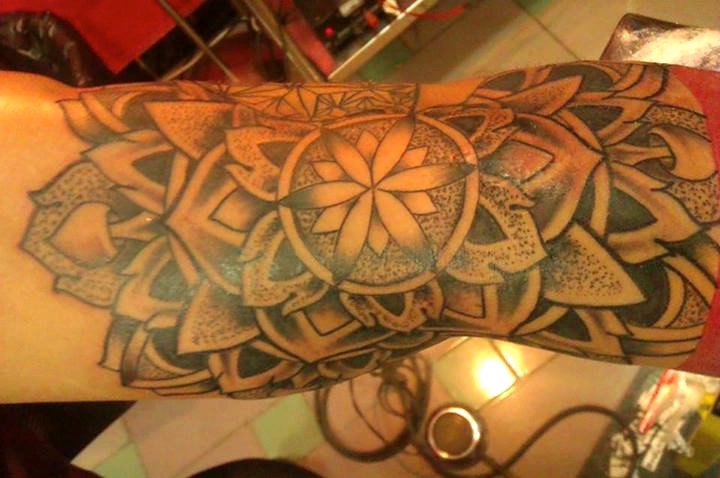 Located in Maadi, Graffinks is one of the very first tattoo and body piercing studios to open in Cairo. The studio is quite exclusive and appointments need to be set in order to get inked. To schedule an appointment to get a tattoo, call 01002317645 or email Tattoos4all@hotmail.com. To get a piercing done, call 01228474767.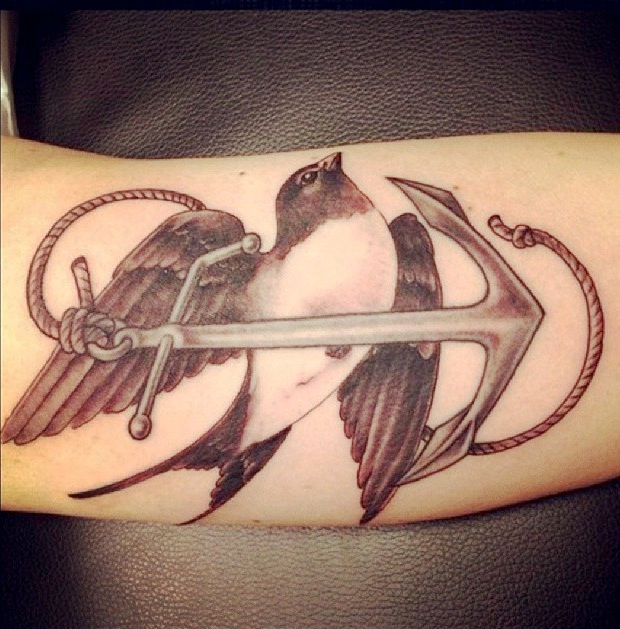 Located at 10 Micheal Lotfallah St in Zamalek, The Ink Shop has grown quite a bit since it opened by two wonderfully talented women, Alia Fadel and Mony Helal. They are both young artists with a passion for individuality and freedom of expression.
Follow them on Instagram @theinkshopcairo.
Tattoo artist Timur Reda worked for five years and received his training at Graffinks before he set up shop in his own private studio in Rehab City. Timur does custom work, tattoo modifications, as well as prior and post consultations for his work. To set an appointment, you can call 01003659584.
WE SAID THIS: Check out "14 Animals You Didn't Know Live in the Nile".