When watching classic Egyptian films, two things spring to mind, "Oh my, all these damsels in distress?" and, "Oh my, these damsels sure know how to dress." In Egyptian classic cinema, female characters dressed to the nines with poofy dresses and heels, killer cuts and the latest in fashion. Always looking the part, iconic pieces have inspired our wardrobes today. We owe it to these superstars to recall some of our favorite looks worn by our favorite damsels from the past.
Soaad Hosny – "Khaly Balak Men Zozo" (Take Care of Zozo)
You can't do a list highlighting the best Egyptian cinematic fashion without talking Soaad Hosny. Though Hosny always looked flawless in all her roles, we loved "Khaly Balak Men Zozo" in particular. Her "El Donya Rabea" performance always makes us smile due to the pop of red she was wearing. The short simple dress was perfect for the summer hit song that we all still sing today turning the signature black dress…red.
Nadya Lotfy – "El Nadara El Sawadaa" (The Black Glasses)
The adaptation by the late Egyptian great writer, Ihsan Abdel Qudoos, starring Nadya Lotfy made for a film that was ahead of its time in terms of the conversations it started and the fashion that Lotfy wore. Her character seemed at first weak, reliant on men shifting from one relationship to the next, and then at the end showcasing the transition of her finally coming into her own and learning how to be strong. This character progression was shown nicely through her wardrobe, her sense of uncertainty was clearly portrayed in her wearing of various styles. Ranging from dresses to suits, her style fluctuated between masculine and feminine. A trailblazer for what came to be known as bodycon, form-fitting dresses and tailor suits.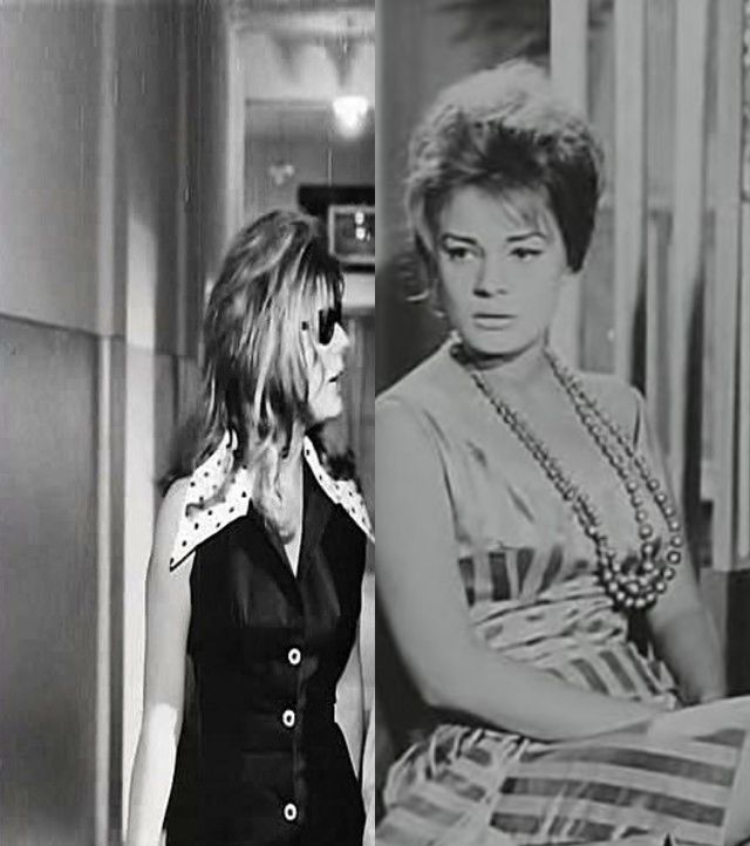 Faten Hamama – "Mawaed Gharam" (The Date)
In this tragic romance, girl next door actress Faten Hamama plays a reporter who is effortlessly chic and falls in love and constantly blows off her love interest played by singer and actor Abdelhalim Hafez who tries to get her attention. Through this heartache-filled romance, Hamama's fashion is on point. With sharp cuts and striking timeless patterns like stripes, Hamama's style in this film is one that we follow today.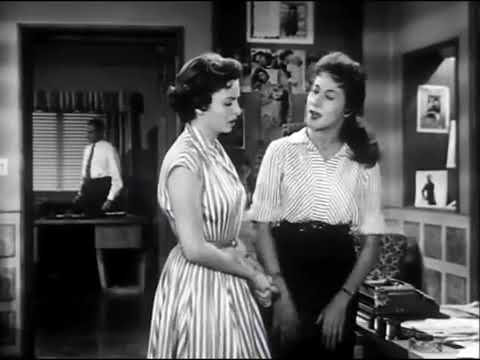 Sabah – "Aydah El Naemah" (Soft Hands)
In "Aydah El Naemah," Sabah plays a girl of middle-class status, who is in love with Ahmed Mazhar and teaches him an important life lesson that not everything is handed to you, and so in order to win her love, he has to work for it. Similarly, Sabah has taught us a few more lessons in the fashion department. Apparently, she's the one that introduced neon silver pants, and if it wasn't her, well no one can pull them off anyway and so her disco glam vibe makes us want to visit the 80s.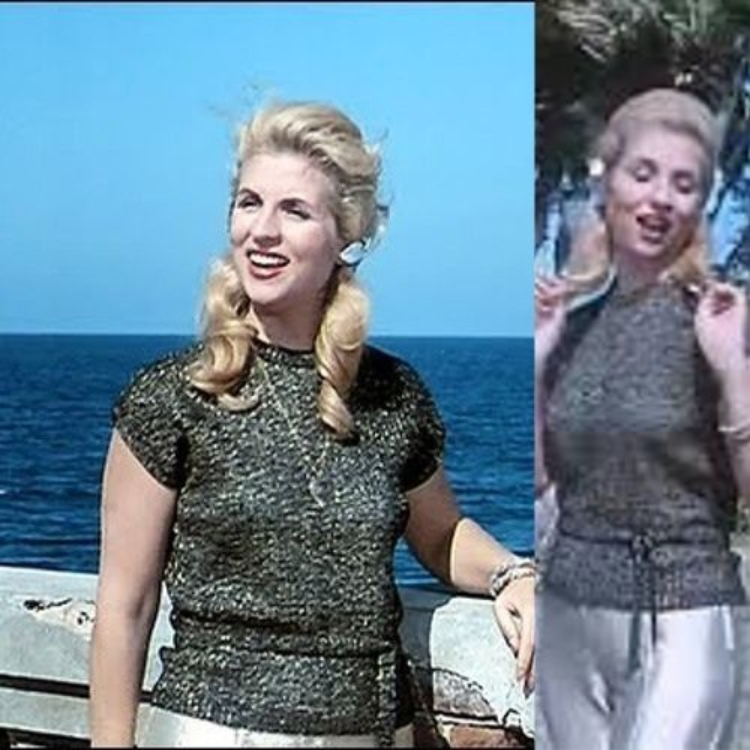 Mariam Fakhr El Dein – "Hekayet Hob" (Love Story)
Another tragic romance makes our list, and tragedy makes for beautiful fashion. In this film, Mariam Fakhr El Dein finds out that the love of her life is dying. Instead of crawling into bed in her pajamas, she changes from one fabulous dress to another which seems to help her accept her fate. From puffed-up feminine dresses to skirts, her style showed a level of chicness like no other and we can definitely jot down a few notes.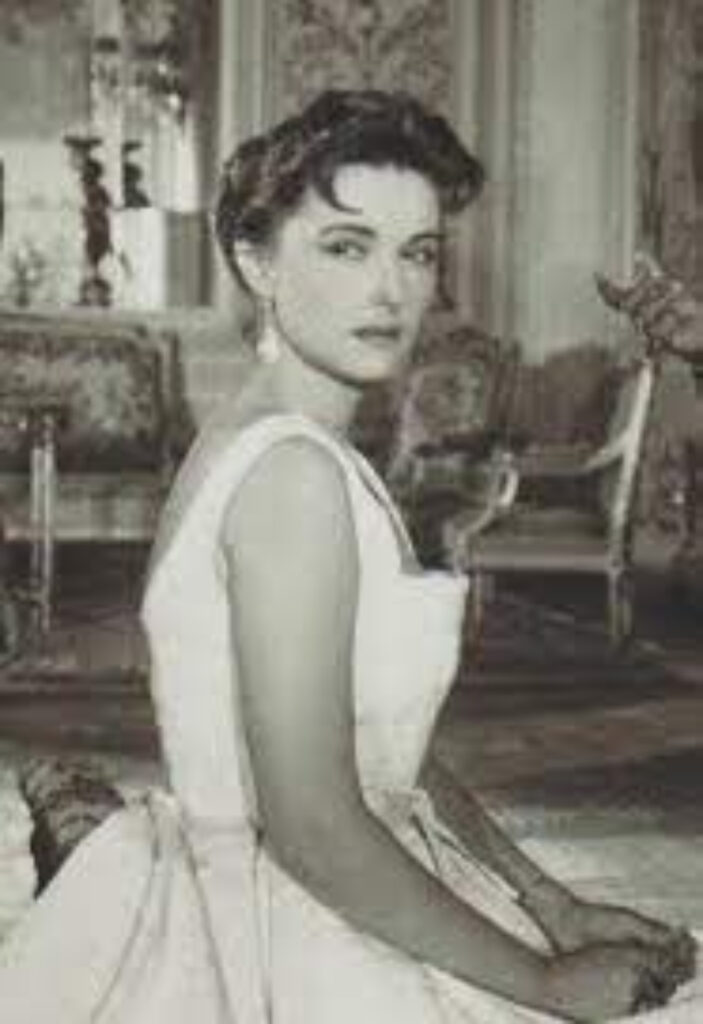 While fashion is ever-evolving and getting weirder by the minute, we can always look back at these iconic moments provided by Egyptian cinema and easily get inspired by today's outfits.
WE SAID THIS: Fashion is always changing, but some moments are timeless.