French Montana is not just a famous Moroccan-American rapper who rose to fame by making DVDs of his work and selling them on the streets of the Bronx, his drive and passion went beyond music as he dove into a series of philanthropic and humanitarian work all the way back in 2017.
To celebrate his efforts, just last Thursday, Montana received the Innovator Award at the Pencils of Promise Gala for raising more than 226 million dollars for Ugandan healthcare. He also contributed in another way by financing the Suubi "Hope" Health Center, considered the first healthcare facility for women and children in Uganda.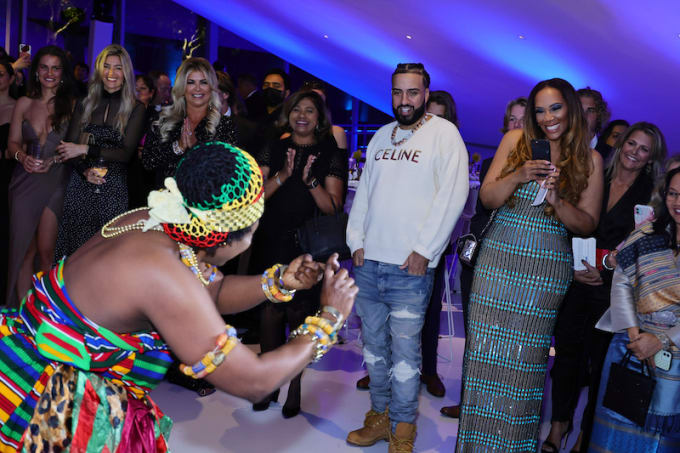 This was not the rapper's first time promoting Uganda's healthcare sector. Back in 2017, Montana stumbled upon a YouTube video of Uganda's Triplets Ghetto Kids, a trio of Ugandan kids dancing to upbeat music. Their lively energy and sleek dance moves inspired the artist to drop Uganda a visit and have the trio make a special cameo in his "Unforgettable" music video. From there, his visit transformed into something bigger when he got to know the community better.
He believed that there was a lot he could do to better improve the healthcare community in Uganda so he donated 100,000 dollars and helped to build a hospital accessible to more than 30,000 women scattered across 40 of Uganda's villages.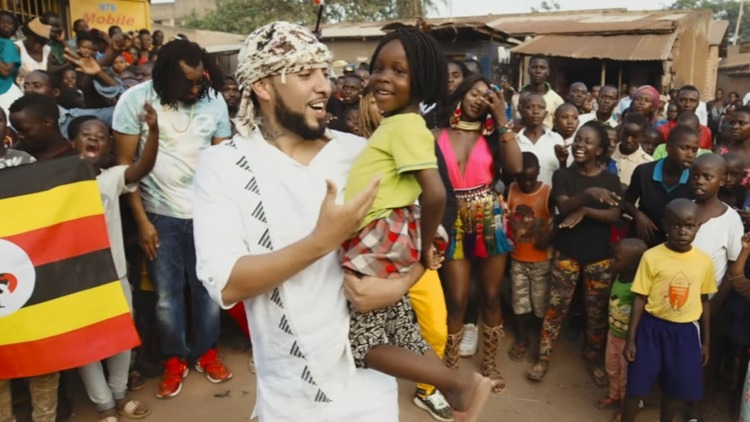 Beyond medicine and health, the rapper also leverages his platform and fame to fund and improve other sectors including immigration and education. Back in 2018, Montana wanted to give back to his home country of Morocco, a place where he spent the first 13 years of his early life. In a partnership with the Sabae School of Fida-Mers Sultan district, he donated a large sum of money to help promote a preschool by providing it with supplies and maintenance for several years.
In the same year, across the Atlantic in New York City, the rapper also participated in the Mass Bailout Movement, a collaborative effort to help release incarcerated women and children who cannot afford to pay their bail. With such an eclectic range of humanitarian projects, the rapper hopes to continue to pave a future with better education, healthcare, and basic necessities on a regional and global scale.