#WarahaKessa: Influencers Support Baheya And Novartis Egypt's Empowering Breast Cancer Platform
Throughout Breast Cancer Awareness Month this October, Baheya Foundation and Novartis Egypt are partnering to put a spotlight on breast cancer heroes. Both organizations have jointly launched 'Waraha Kessa', an uplifting platform for women living with breast cancer to share their inspiring journeys marking the transformation of fear to hope.
The platform aimed to dispel the fear-based narrative around the most prevalent kind of cancer that affects women in Egypt and replace it with a tale about the unimaginable tales of triumph over adversity. The campaign's recognizable butterfly motion served as a metaphor for the journey of transformation and was a prelude to a series of moving videos sharing the stories of six unique women affected by breast cancer as patients or as caregivers; featuring Nour Ali Shoukry, Nour Azazy, Ghada Salah El Din, Maha Nour, Shimaa El Basha, and Dina El Bahnassy.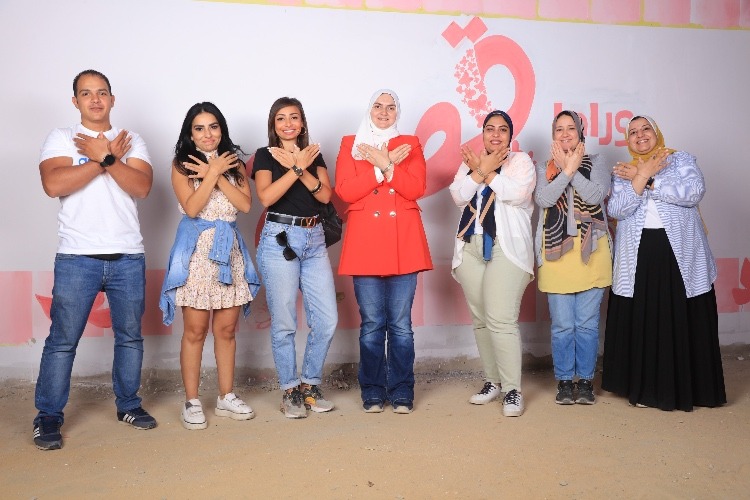 Celebrities, fashion designers, athletes, and lifestyle influencers have come on board to support the initiative, each posting a photo of themselves with the butterfly motion using the hashtag #وراها_قصة to identify the cause. They then changed their profile pictures to the campaign's butterfly frame encouraging others to join and spread the message of hope.
Alwan W Awtar joined patients, their loved ones, medical professionals, and representatives from both Baheya and Novartis Egypt to paint a butterfly mural on-site at Baheya's new facilities, bringing the campaign to life.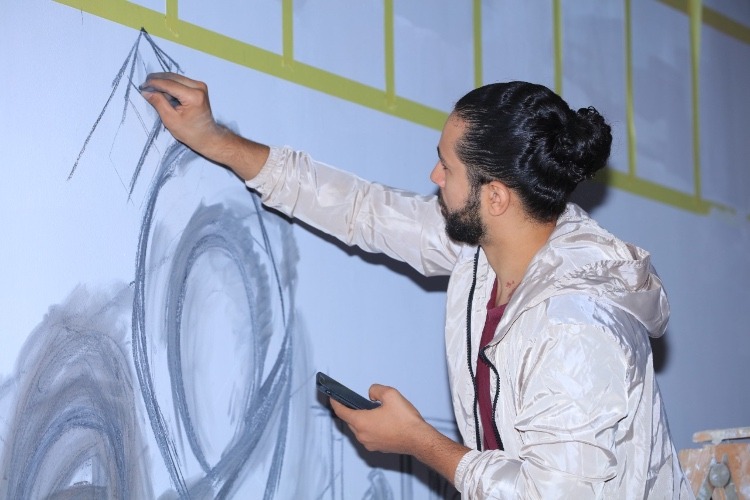 The mural honors breast cancer survivors' heroic tales transforming them into a timeless message of hope, assuring everyone that they are not alone. To show your support for the amazing ladies who have been diagnosed with breast cancer, you can change your profile picture or post your own butterfly tale with the hashtag #وراها_قصة.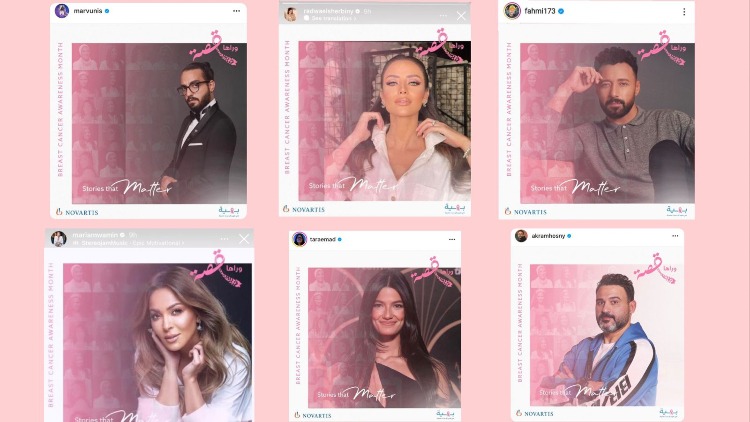 Baheya Foundation and Novartis Egypt's platform aims to empower women with breast cancer by sharing personal narratives and encouraging others to keep creating beautiful stories because there is hope for a brighter future.