Freaks of Nature music festival will run this week on the 5th and 6th of October in Riyadh. With tickets costing 700 SAR, the event is set to be held at AlDuhami Equestrian Center.
The festival features local and international electronic music artists performing unique sets, visual artists, entertainment, pop-up shops and food and drink, there's everything you need to get your groove on.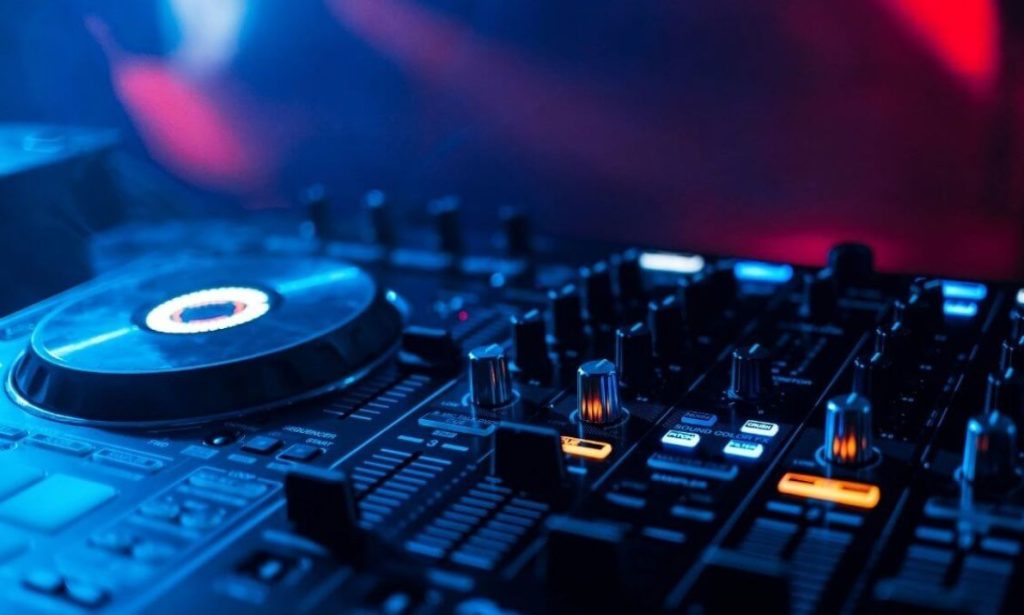 Some of the local and international talents include Morten, Toby Romeo, Welltron along with many others.
WE SAID THIS: Don't Miss…Cairo Jazz Festival 2023: A Melodic Celebration Of Jazz In The Heart Of Egypt