The vibrant city of Cairo is set to host the highly anticipated Cairo Jazz Festival in October and November 2023. This annual event has become a cornerstone of Egypt's cultural calendar, attracting jazz enthusiasts during the past few years. With its unique atmosphere, the festival promises to be an unforgettable experience for all visitors.
The Cairo Jazz Festival is a celebration of jazz music in all its forms, showcasing a wide range of genres including traditional jazz, fusion, and contemporary interpretations. The festival aims to promote cultural exchange and appreciation for this timeless art form.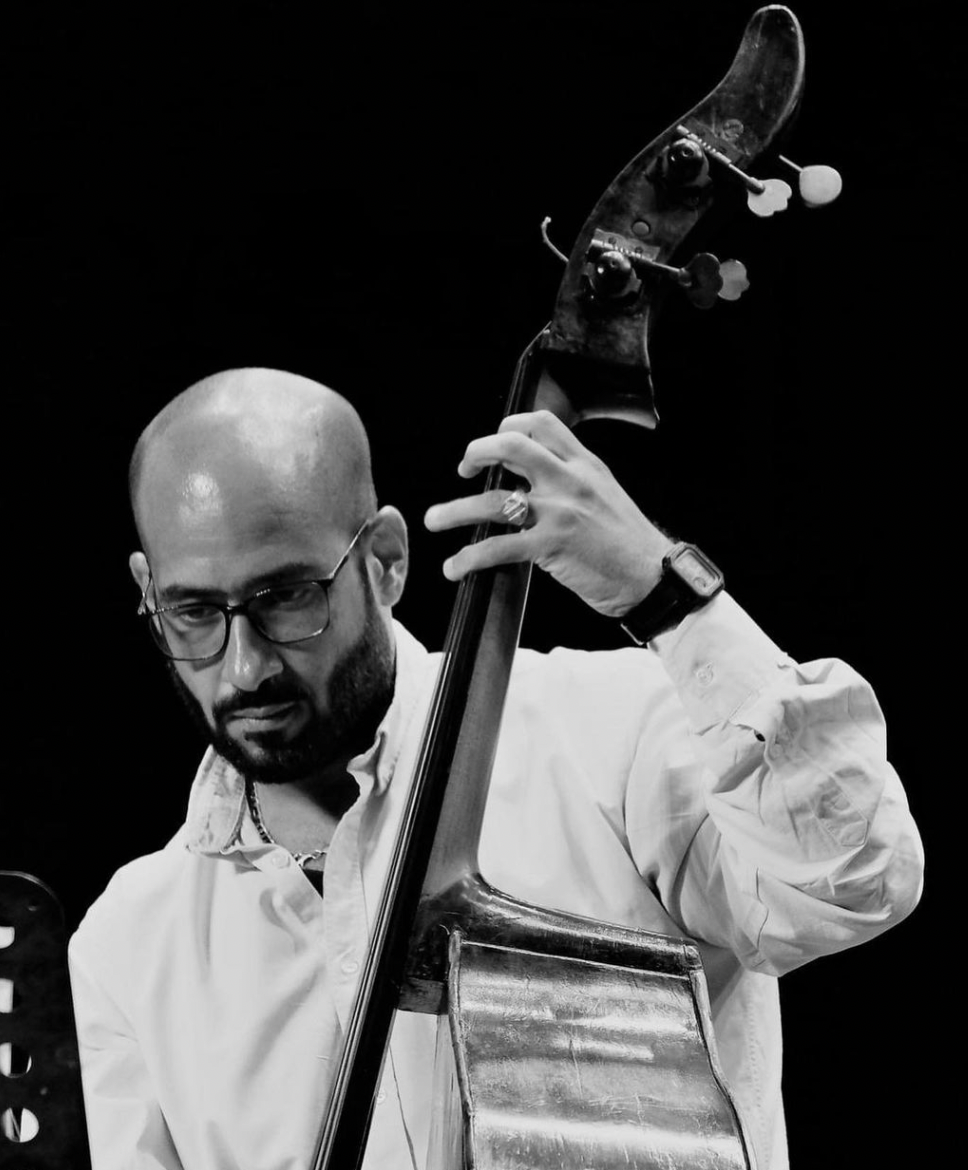 Although the exact location hasn't been officially released, if the festival is following the same route as the previous years, it will take place at the AUC Tahir culture center.
The festival's lineup features a collection of local and international jazz artists who will captivate audiences with their exceptional talent. Renowned musicians from across the globe will grace the stages alongside emerging talents from Egypt's thriving jazz scene.
In addition to captivating live performances by established artists, the festival also offers opportunities for aspiring musicians to showcase their skills through jam sessions and open mic events. This inclusive approach fosters collaboration between artists and encourages new talent to flourish.
The Cairo Jazz Festival goes beyond just performances; it also offers workshops and masterclasses conducted by seasoned musicians. These sessions provide aspiring musicians with invaluable insights into various aspects of jazz music such as improvisation techniques, composition, and stage presence. Participants can learn directly from industry professionals while gaining practical knowledge that can enhance their musical journey.
This festival promises to be an extraordinary celebration of jazz music, bringing together talented artists from around the world; it is set to leave a lasting impression on both seasoned jazz enthusiasts and newcomers alike. Mark your calendars for this melodic extravaganza that will undoubtedly make Cairo resound with the soulful rhythms of jazz.
WE SAID THIS: Don't Miss…Cairo Jazz Festival Returns With Its 13th Edition