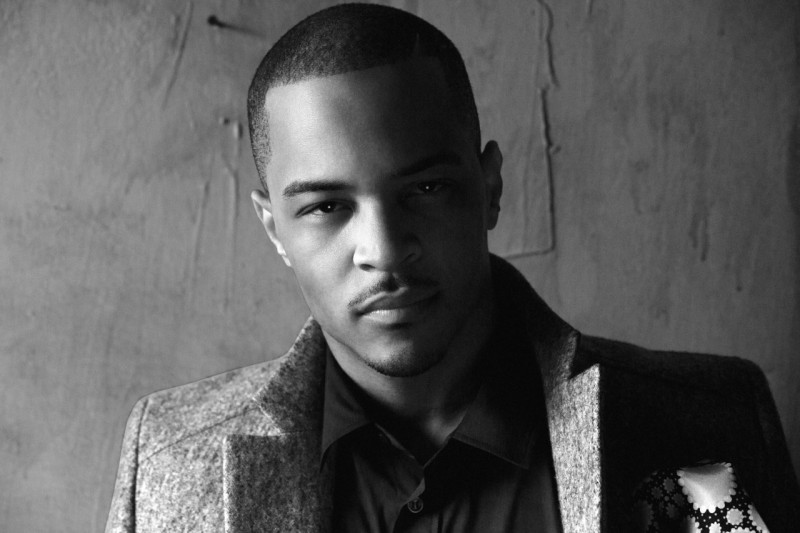 T.I. has been popping up left and right – in the news, on television shows, in superhero movies, on Iggy Azalea tracks – and it's nice to associate him with new music for a change. The rapper has just resurrected his old name Tip and released a surprise five-track EP titled Da Nic, ahead of his upcoming tenth album The Dime Trap, which may be released later this year. The album includes a Young Thug collaboration titled "Peanut Butter Jelly" and previously released single "Project Steps", as well as brand new one "Check, Run It". It is amazing and I can't wait until everyone starts remixing it:
Sam Smith has just announced that he will be singing the theme song for the new James Bond film Spectre. The track is called "Writing's on the Wall" and it will debut September 25th. He described it as one of the highlights of his career, adding "I am so excited to be a part of this iconic British legacy and join an incredible lineup of some of my biggest musical inspirations."
And Janet Jackson has just released the title track of her upcoming album Unbreakable, which is due October 2nd. The song is dedicated to her fans and it'll take you back in all the best ways:
Selena Gomez's latest single, and the second from upcoming album Revival, is a strange choice to be released as a single at all, especially after a hit like "Good For You". The song, titled "Same Old Love", is a slow but solid album track, but its radio potential is limited. Charli XCX contributed to the songwriting and vocals, and her influence is quite clear:
 The Los Angeles County Board has created an Electronic Music Task Force, a committee dedicated to promote safety at EDM festivals. The task force was reinstated after an increase in the number of drug overdoses among festival goers, particularly teenagers. The state is also reportedly looking into banning all electronic music festivals for safety reasons.