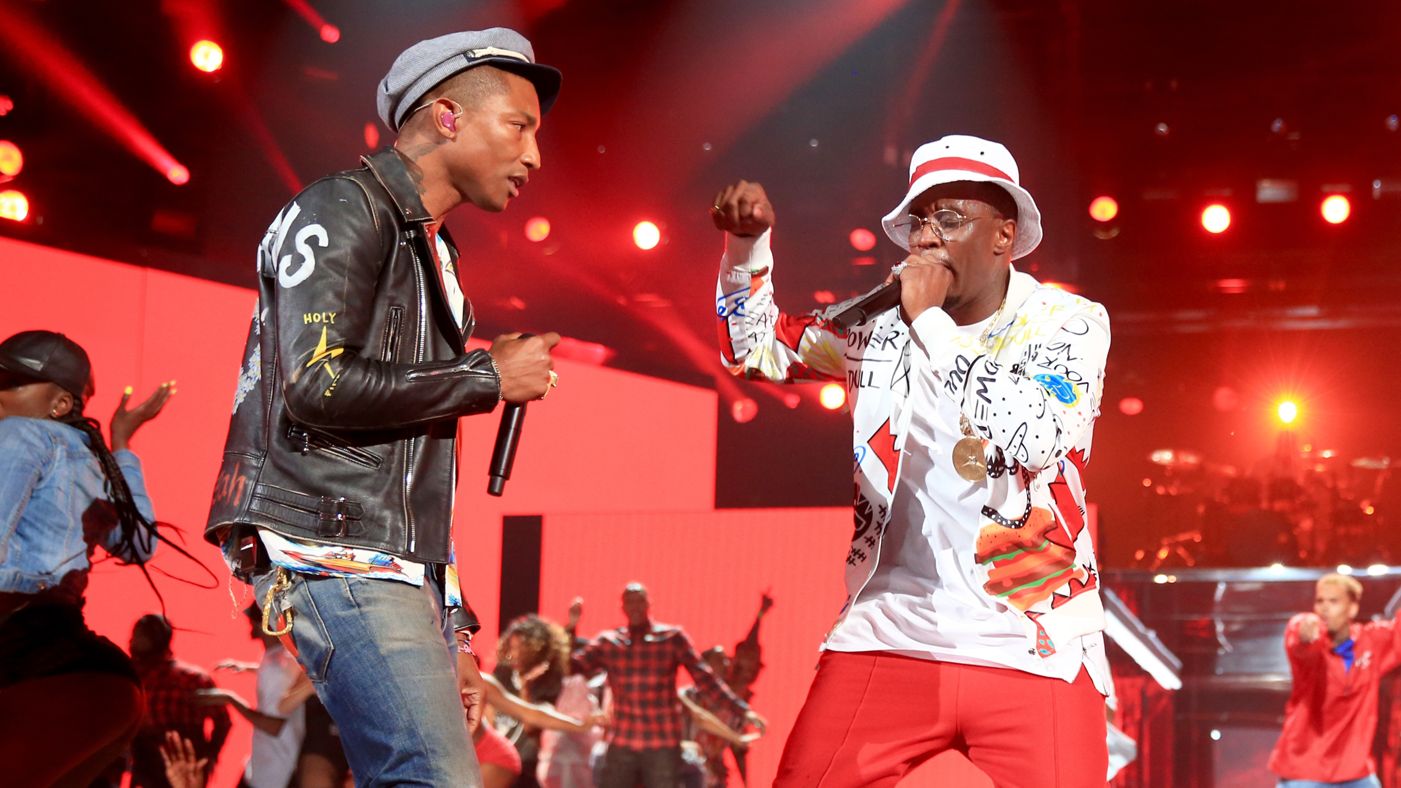 This week, Puff Daddy is back with his old moniker, a new album expected later this year, and fantastic new Pharrell-assisted single "Finna Get Loose", a 90s-reminiscent hip-hop number that will get anybody up and dancing.
And Hailee Steinfeld – model, actress and now singer – has just released her debut single "Love Myself", a pop track that may be about valuing your own worth but suspiciously sounds like it is actually about self-love:
Calvin Harris's new one with Disciples "How Deep Is Your Love" is quickly climbing the summer charts, and this week brings us the accompanying video, which is basically an ode to model Gigi Hadid. Here she is looking beautiful at a club, on a yacht, at a bonfire, etc.:
And Rita Ora has teamed up with Chris Brown for sexy new single "Body on Me", off her upcoming album, expected this November:
Who knew a Macklemore and Ryan Lewis song could bring a tear to your eye? Macklemore has dedicated their new song "Growing Up (Sloane's Song)", which also features Ed Sheeran, to his newborn daughter, describing his parenting plans and promises and dispensing advice. It's all quite emotional:
Even after last year's failed Paula album, it looks like Robin Thicke is still trying to woo his estranged wife Paula Patton back, this time with a Nicki Minaj collaboration obviously titled "Back Together". Then again, he is dating a 20-year-old model, so perhaps a song is just a song:
WE SAID THIS: Don't miss last week's For the Record: Disclosure and Sam Smith Team Up Again for 'Omen'.