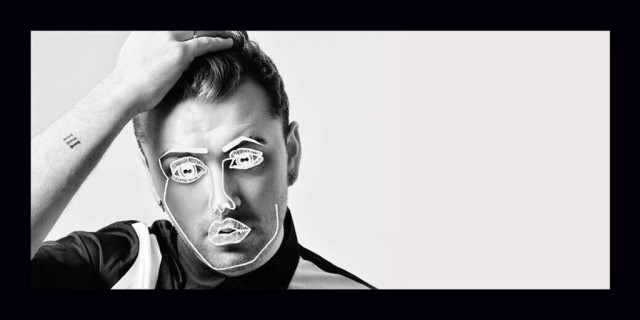 Our favorite new release this week is Puscifer's comeback single "Grand Canyon", off their as-yet-unreleased third album Money Shot. The track features vocals by Carina Round and the video is similarly stunning, with gorgeous landscapes of the Canyon. If those wrestlers look familiar, it's because they were previously seen in past single "Toma".
Meanwhile, real-life couple Meek Mill and Nicki Minaj are basically flaunting their love and opulent lifestyle in new one "All Eyes on You":
And The Weeknd is on fire in the just-released clip for what is probably his biggest hit to date "Can't Feel My Face":
Disclosure and Sam Smith's first collaboration "Latch" helped launch both their careers, and now they're back with new single "Omen", the second off the British electro duo's upcoming album Caracal. The video loosely builds on the storyline of their first single "Holding On", which was released earlier this summer.
The Foo Fighters obviously have the greatest fans in the world. Last week, 1,000 Italian musicians and Foo fans got together in Cesena, Italy to perform "Learn to Fly" in unison, to convince the band to do a show there, and the result is a thing of beauty. And there's a happy ending – Dave Grohl has already responded to the video, sharing one of his own in which he thanks the fans in Italian and promises to see them soon. Check out the heartwarming performance here:
WE SAID THIS: Don't miss For the Record: Pharrell Proposes 'Freedom'