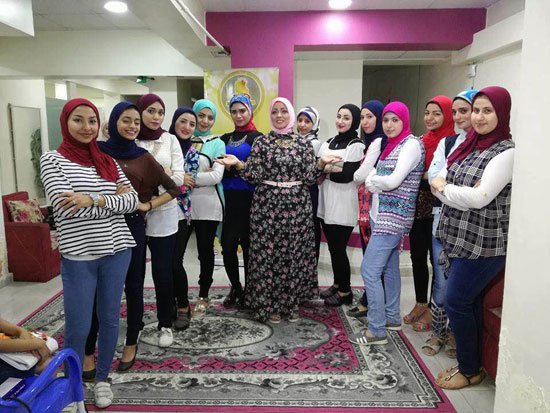 We definitely love this piece of news. Youm7 just announced that the first ever Miss Upper Egypt is taking place in Asyut. The beauty pageant coordinator, Fatma Bakr, declared that 250 ladies applied and the deadline was last Monday. Bakr added that this pageant will be one of a kind as it is mainly focusing on intelligent women, rather than just beauty, to defy the stereotyping of Upper Egyptian women.
The beauty pageant will be held on Monday October the 10th in a hotel in Asyut. The judging panel will include a stylist, fashion designer, beauty consultant, the Dean of Faculty of Fine Arts in Asyut, a plastic surgery professor in Faculty of medicine in Asyut, Lecturer in Faculty of pharmacy and an etiquette expert.
As usual the internet had a lot to say about the event. From people accusing the women of tarnishing the Upper Egyptian reputation, others calling it a joke as most of the contestants don't fit the international beauty standards of pageants, to others defending them as long as they respectfully represent Upper Egypt. We feel nothing but pride for women who try to fight the norm and show the world what they're truly made of. Guys, c'mon! Even Cairo didn't throw a pageant to show off intelligence and brains.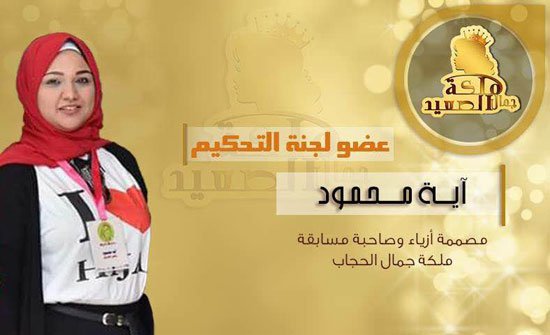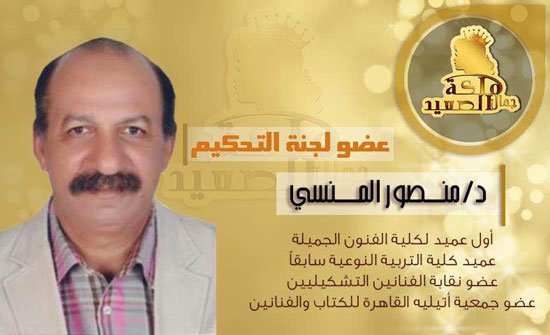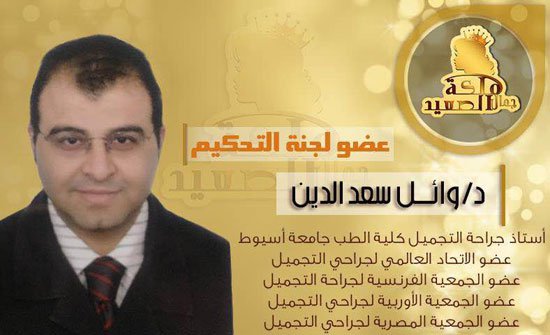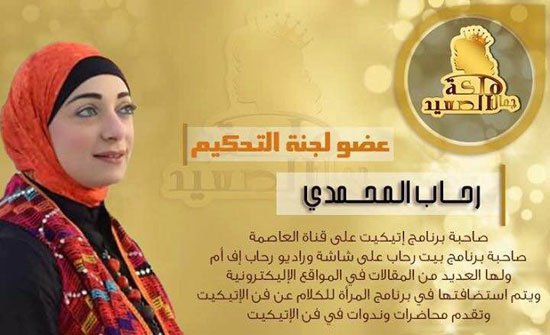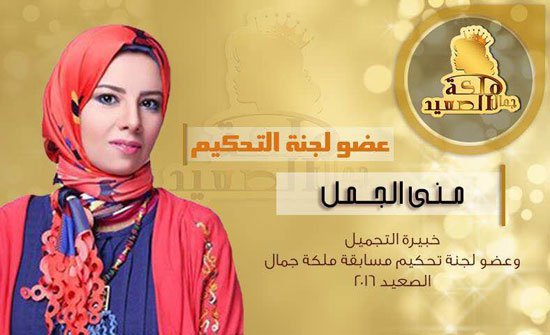 WE SAID THIS: You go, girls!