In case you didn't know, it's Egyptian actor Ahmed Malek's birthday. He turns 21 today! Let's celebrate it our own way by giving you the top five roles he has played in his 11 years of acting; can you believe that he spent more than half his age acting?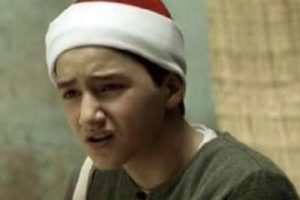 In 2010, Malek played the role of the Muslim Brotherhood founder, Hassan ElBanna in the biographical TV Series "AlJama3a."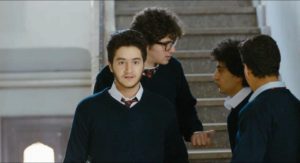 He also played his first leading role in this comedy movie, which basically talks about three friends who find themselves in a slippery slope of trouble.
Kareem in Hepta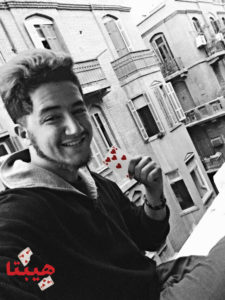 In this book adaptation, which I believe was made so much better than the book – something that happens once every million years, Malek plays the role of a high school student who gets himself hospitalized. Malek's character ends up hating on his own life until his school friend shows up in his room and changes everything.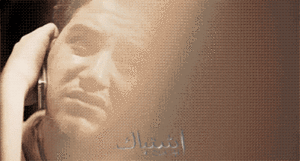 This one is my personal favorite. In this award winning movie, he plays the role of a sha3by DJ wannabe, who gets into a detainees' van by mistake.
Honorary mention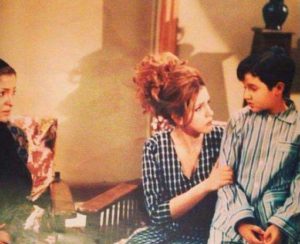 This was the first step Malek took in his acting career back in 2005. He joined Farouk ElFishawy and Nermine ElFekky in this oldies TV series that is, in short, about a boy (Farouk ElFishawy) that loses his parents at a very young age and suddenly finds himself the guardian of his sisters.
WE SAID THIS: Sana 7elwa ya gameeel!