As per an amendment to the Egyptian nationality law, a new law just got passed that will allow naturalised Egyptian women to pass on their citizenship to their children. In the past, only men were allowed to pass their Egyptian citizenship to their children but with recent amendment to the 1975 Egyptian law that regulates naturalisations, now women can pass it on as well.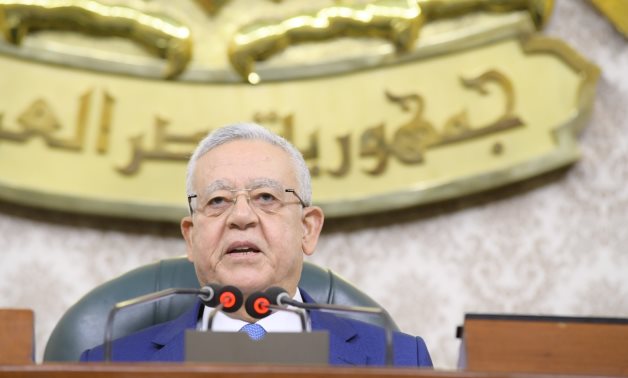 The new law applies to both children born to Egyptian mothers as well as to children born to foreign mothers. When it comes to any foreign mother, for the new law to apply, she has to come from an Islamic or Arab speaking country like Malaysia or Jordan. Her son and daughter can then receive the citizenship once they have reached legal age. In the case of Egyptian mothers, for the law to apply, their son or daughter has to be residing in Egypt. In both cases, the child has to have been born in Egypt to gain citizenship.
These new laws are in line with the Egyptian 2014 constitution that obligates the state to achieve equality between men and women.