This article should serve as the Pandora's Box of all sushi enthusiasts in Egypt; as it has everything you need to know about ONE OAK Next Door, ONE OAK Steak and Sushi bar's new chill sister.
ONE OAK Next Door opened its doors as an extension to its sibling, and it is set to be right "next door" to every sushi lover in Cairo.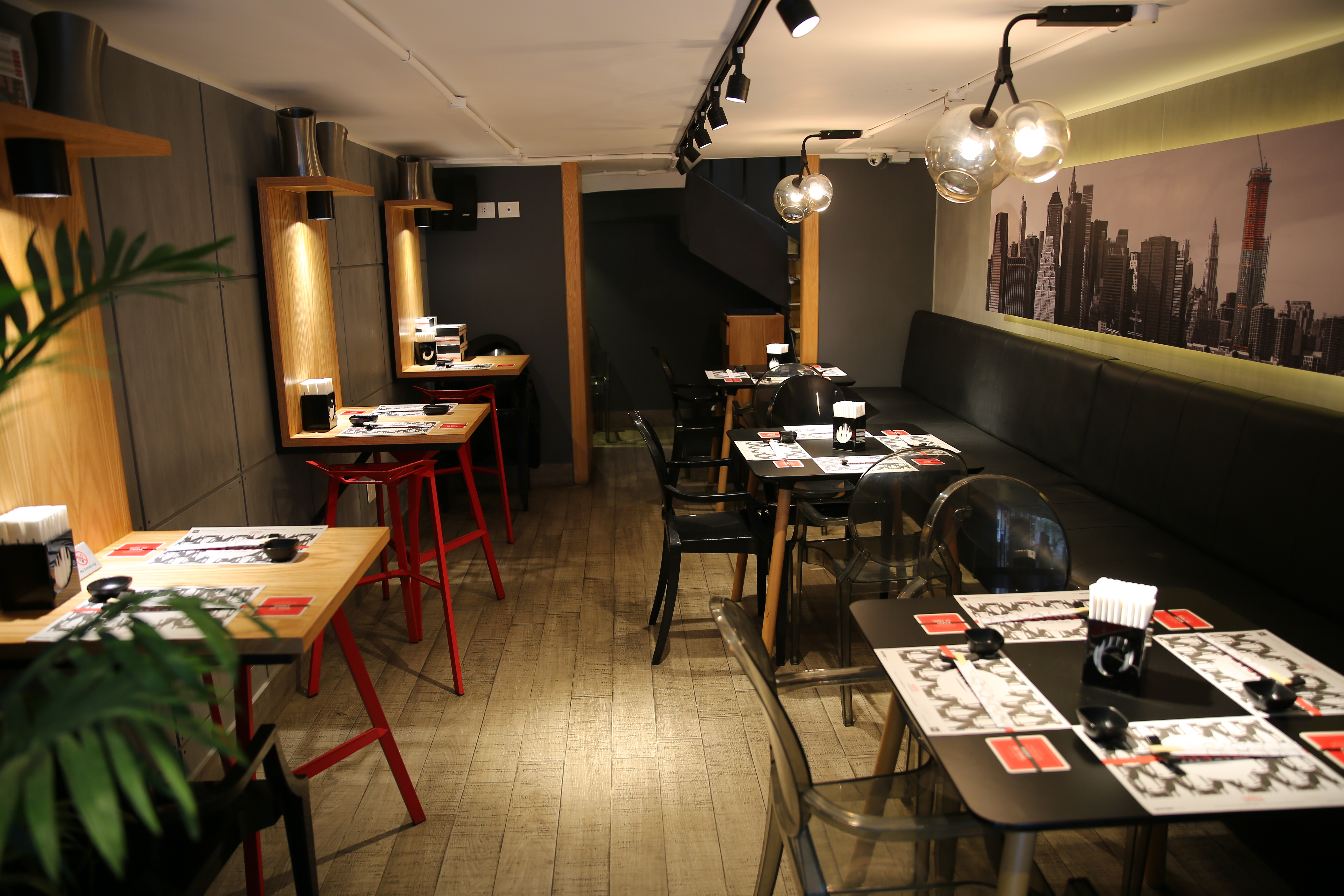 The "Next Door" concept is designed mainly for a small casual dine-ins, deliveries and take-aways, without having to compromise. Meaning, you'll still be served the highest quality of sushi that we're used to from ONE OAK. The Next Door menu mirrors the original ONE OAK in terms of appetizers, soups and sushi; you'll find everything from the classic Philadelphia roll to the new style nigiri, their signature hot lemon roll and more. Oh, and they even have their Sushi Madness offer that we all hate to love.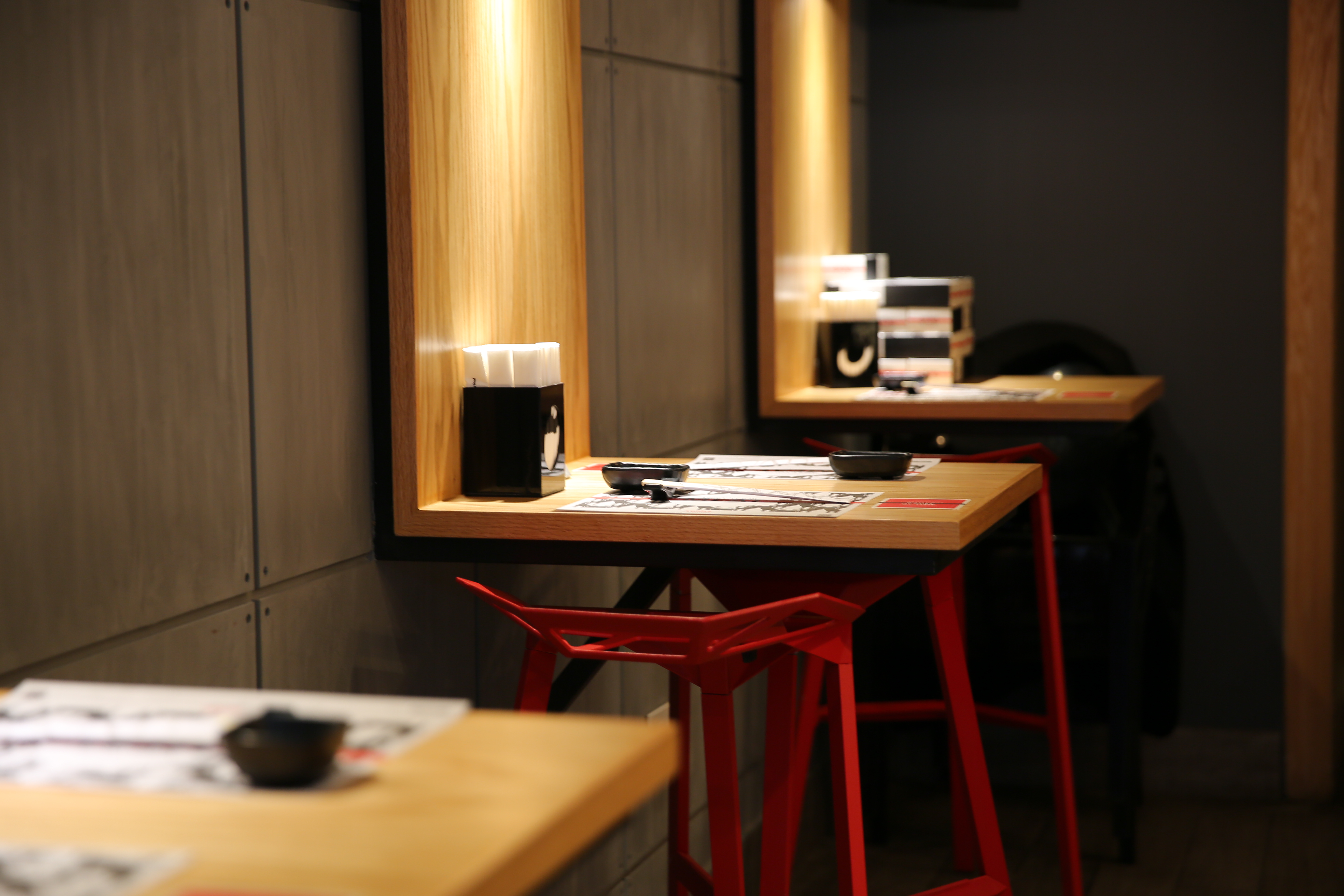 Their main objective is to expand all over Cairo's neighborhoods, and ultimately becoming next door. The concept came to exist to cater for the ones who are too busy to trek to Cairo's favorite steak and sushi bar, whether it's the one at the Fifth Settlement or Sheikh Zayed.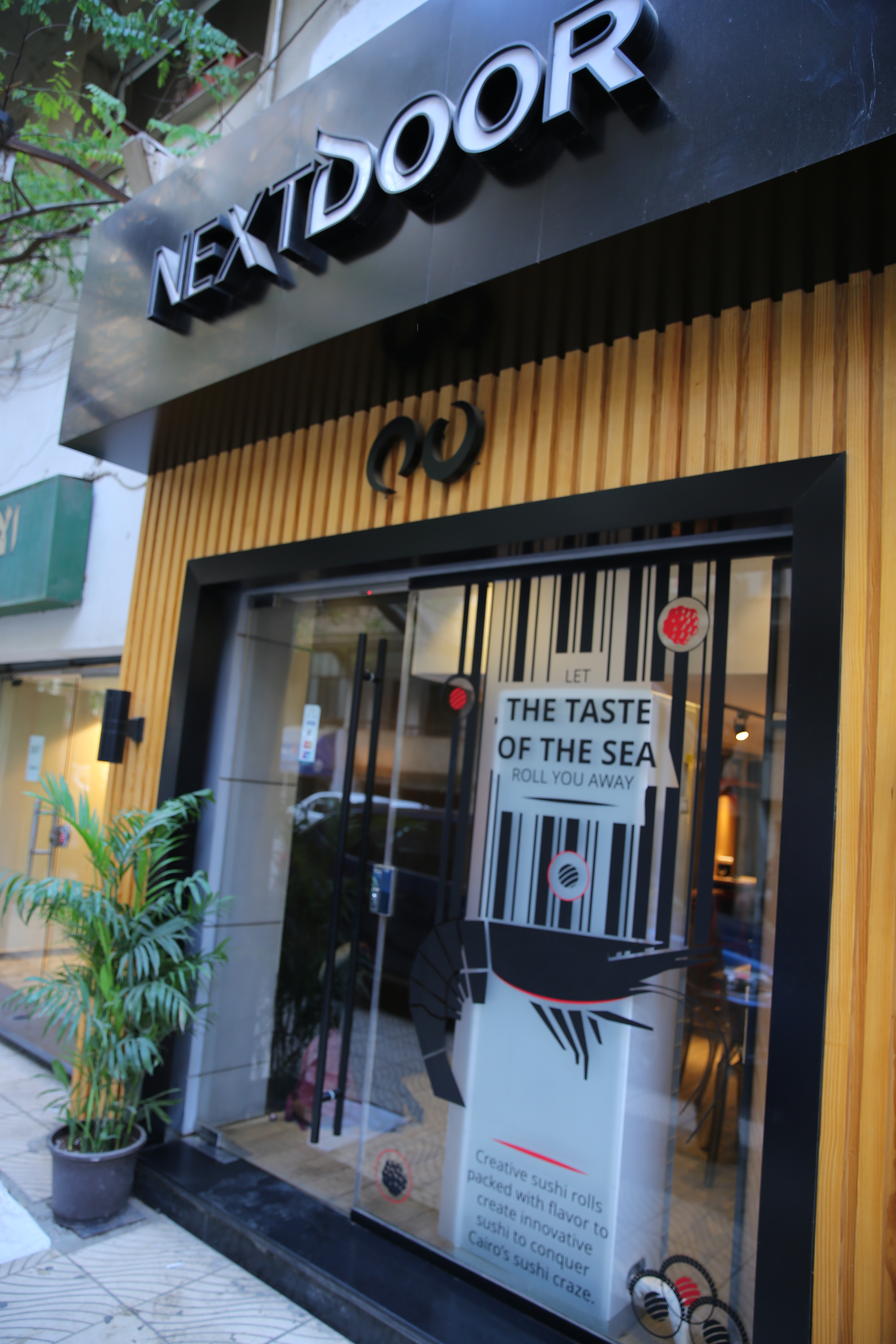 Next Door has the same atmosphere as its original counterpart, buzzing with excitement and energy. However, it maintains its own identity. How, you say? It's slightly less formal and more casual.
ONE OAK Next Door opened their first branch in Zamalek, very soon in Dokki, and they confirmed that these branches are just the beginning. Among the perks of Next Door opening in your neighborhood; you will no longer have to go through long rides to have a date at your favorite sushi bar, you won't have to make reservations, and you can actually call ONE OAK to deliver their precious gems to your doorstep.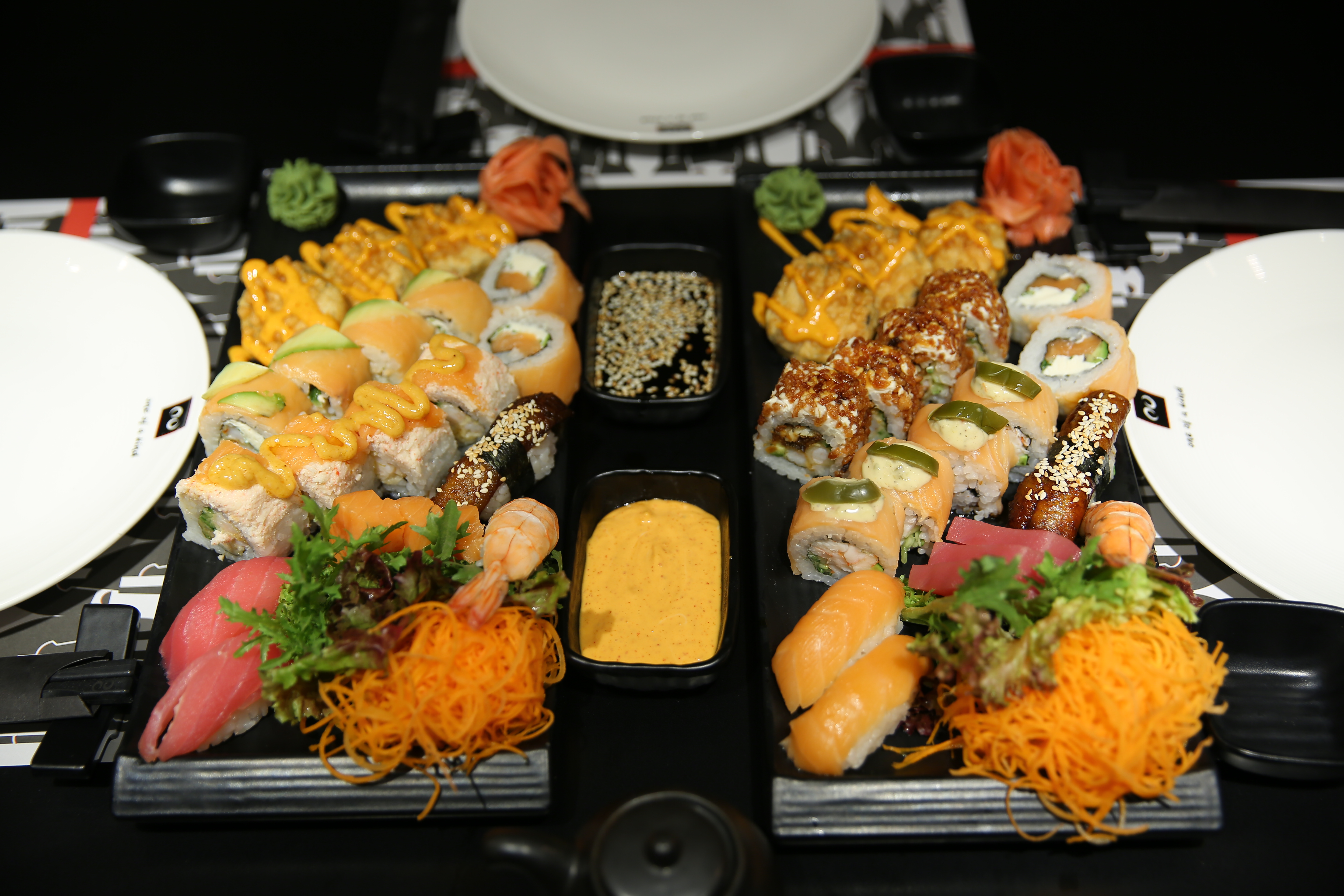 WE SAID THIS: SPOILER ALERT – Next Door won't just cater for sushi lovers, because a little bird told me that ONE OAK's burgers are going to be a thing very soon, and I personally cannot wait to try them.