A 5-year-old Egyptian girl was beaten to death by her father for not doing her nursery homework.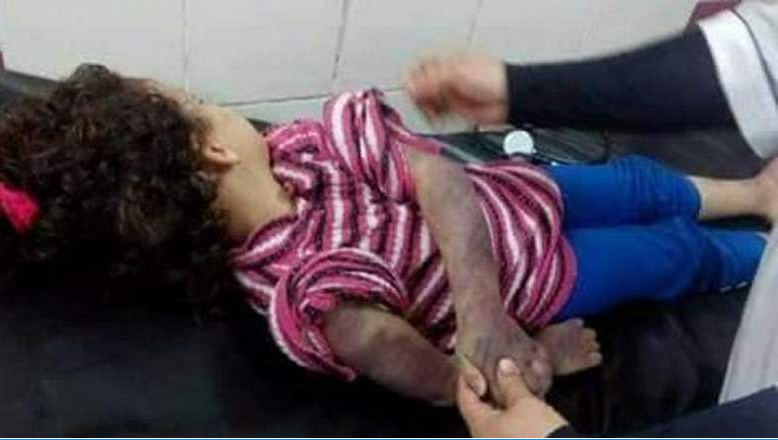 Two days prior to the incident, the Boulak El Dakrour Hospital informed the police in Giza about a girl who had been admitted to their establishment with bruises all over her body, head and chest.
The police later discovered that the girl's father brutally beat her with a hose. The neighbors have said that they've heard the poor girl's screams and attempted to save her, but it was too late.
WE SAID THIS: The father was arrested after he confessed to the crime, and said that he never intended to kill his own daughter.