Emirates Named Best Airline in the World by TripAdvisor
Via TripAdvisor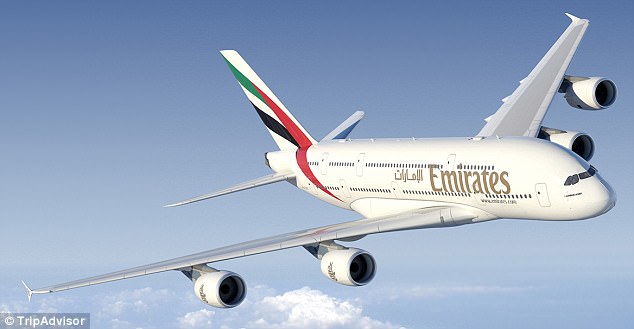 Mirror, mirror on the wall, which airline is the one to rule them all? TripAdvisor has just announced that Emirates is comfortably sitting on the Iron Throne of airlines, naming them the world's best airline in an inaugural TripAdvisor Travellers' Choice awards, as voted for by holidaymakers.
Emirates was followed by Singapore Airlines that came in second place and Azul Brazilian Airlines in third place.
Tim Clark, President of Emirates, expressed how happy he was with the award: "The fact that the awards are a result of unbiased reviews and feedback speaks to our commitment to deliver a superior travel experience for our customers."
Bryan Saltzburg, General Manager for TripAdvisor Flights, has also added: "We are proud to announce the inaugural Travelers' Choice Awards for airlines, to help travelers make the most well-informed air travel decisions, based on the experiences of the TripAdvisor community."
WE SAID THIS: Emirates is the world's largest international airline, serving 155 destinations in 83 countries across six continents.