Egypt's Unprecedented Progress to Empower Those With Special Needs
Via Egyptian Streets.
In light of the UN Human Rights Council's 40th Regular Session held in Geneva, the Egyptian diplomatic delegation has presented a brief report on the current situation of people with special needs, highlighting the unprecedented progress achieved.
For years, our society has ignored the needs of those with either a physical or mental disability, rendering their situation dire. Government and individual efforts have been minimized up until recently, but with the introduction of 11 articles guaranteeing the rights of those with a disability in the 2014 Constitution, it seemed that the stagnation was about to end.
The government had previously announced that 2018 was to be the Year of People with Special Needs, which in turn broke back the special needs community's faith; with several initiatives launched to help them maintain an independent life.
For instance, the Housing Minister allocated 5% of all residential units established by the government to people with disabilities. Moreover, the first Arab forum for special needs education in Sharm El Sheikh saw President Al-Sisi allocate EGP 500 million from Tahya Masr Fund for supporting those with disabilities.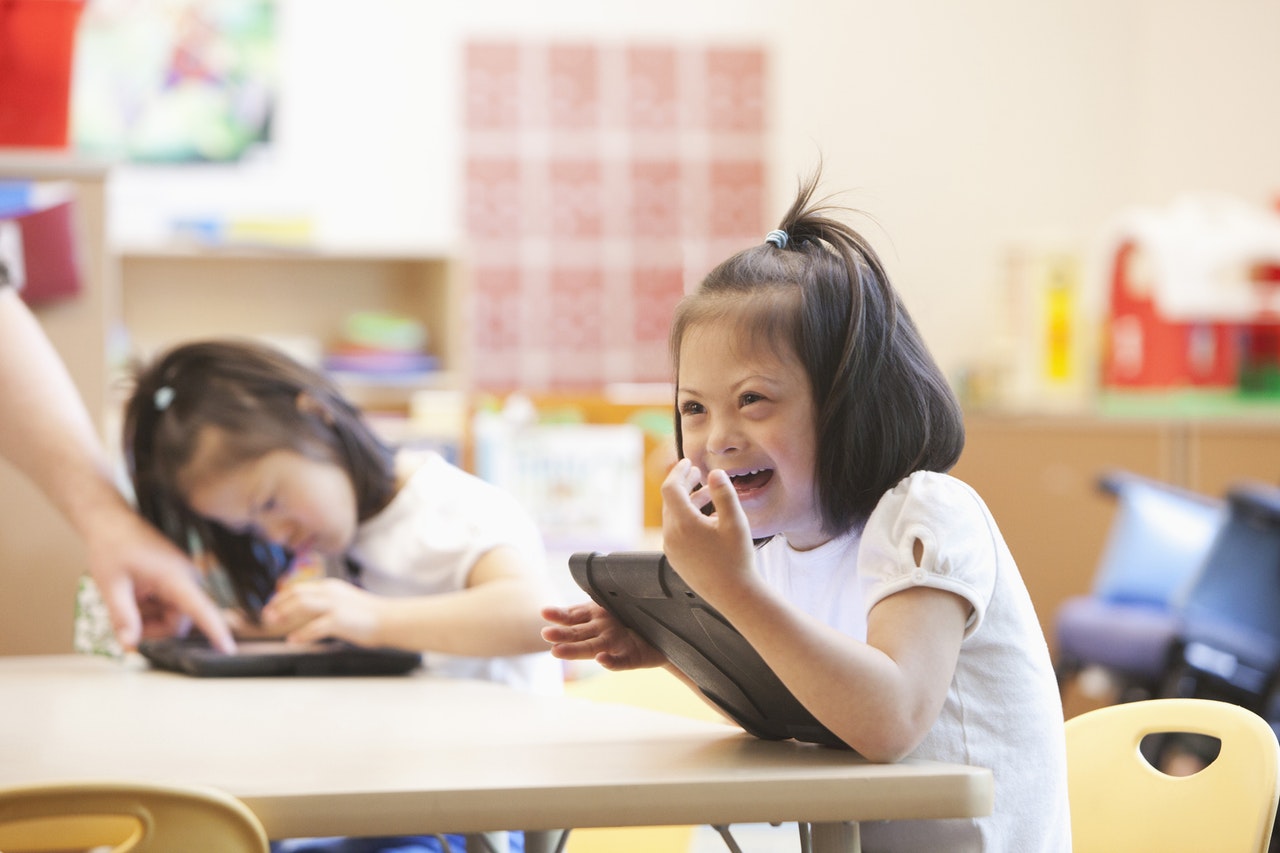 Recently, the government has announced that white cards are to be issued to members of the special needs community that would provide them with a number of benefits. Those include exemption from study expenses, reduction of transport fare, and free treatment in government hospitals.
In January, the legislative branch of the government did not stand idle and proposed a bill for the inauguration of the National Council for Persons with Disabilities, a government body with the sole purpose of empowering and supporting the long-marginalized community.
The council is entitled to follow up on the execution of the country's various public policies regarding the disabled and tasked with putting a national strategy to empower people with special needs in the fields of health, labor, and education. Furthermore, the Parliament has entrusted the council with the power to comment on bills and legislation that relates to the council and its operations.
The recognition from the government has brought joy to Egypt's 10 million citizens living with a disability, who are often marginalized and ostracized, but now, they are assured that their voices will be heard. Hopefully, the support will not end there, and we will see more investments from Egypt in its people, helping them achieve economic independence.

WE SAID THIS: The time has come for the special needs community to be recognized and empowered!