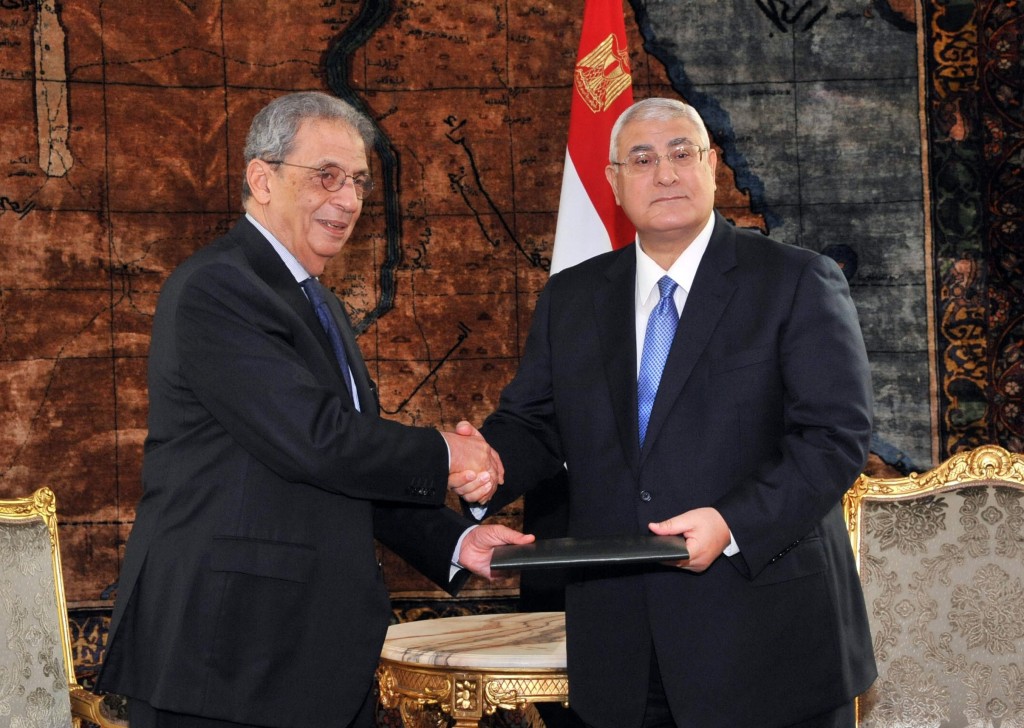 The hardline Islamist Egypt's Salafist Al-Nour party said Thursday it will vote "yes" for the new draft constitution. Nader Bakkar, spokesman for Al-Nour said about the new draft that "it is an amended constitution. Generally speaking, the final result is acceptable for us. We are going to campaign" in favour of it.
According to AFP, Younnes Makhioun, the party's head, said at a press conference on Thursday that "even though the constitution includes articles that the party does not agree upon," it represents a step forward towards the interests of all Egyptians in terms of stability and development. In the 50-member panel assigned to amend the Islamist-drafted constitution of 2012, the Al-Nour Party was represented by the only Islamist member.
Al-Nour's decision is for many, unexpected. For instance, the new draft constitution states that Egypt is a country with a "civil" government, an assertion that opposes the main discourse of the Islamists. Moreover, in the constitution the creation of political parties based on religious bases is banned, although Al-Nour itself is established on a religious ideology with Sharia at its core.
The final draft was presented on Sunday by Amr Moussa, head of the committee, to the interim president Adly Mansour. Mansour is in charge of ratifying this draft of the constitution and call for a referendum.
The new constitution would replace the one drafted by Mohamed Morsi and his Muslim Brotherhood in 2012. The new draft removes a number of controversial articles that strengthened the role of Islamists in Egypt and, on paper, it appears to grant Egyptian citizens new rights that were not guaranteed before, such as criminalizing human trafficking and making the state accountable for protecting women from violence.
However, the new draft also include articles that extend powers for the military and the security agencies. According to the text, the military will be in charge of choosing the defense minister during the next eight years. The constitution also stipulates that the military will be allowed to prosecute and try civilians in military courts, despite the complete opposition of democracy activists on this point since Mubarak's ruling.
It seems that the reform of the security apparatus is now more unlikely than ever before.
Until now, the drafting of the new constitution has been a flawed process that raises many question about its real meaning and how it will be carried out. It is still early to know what the outcome will be; at the end, what really matters is how this constitutional language is translated into Egyptians daily life.
WE SAID THIS: Stay tuned for more updates of the constitutional drafting process.