Egyptian Prime Minister, Mostafa Madbouly announced a number of restrictions to curb government spending and the use of the US dollar in the midst of Egypt's ongoing economic crisis. These restrictions include the Finance Ministry setting exchange rates for foreign currencies in coordination with the Central Bank; delaying new projects that require the US dollar, minimizing travel for business abroad for government ministers as they must receive the prime minister's approval, and delaying the funding for anything that is deemed not to be a "strong necessity."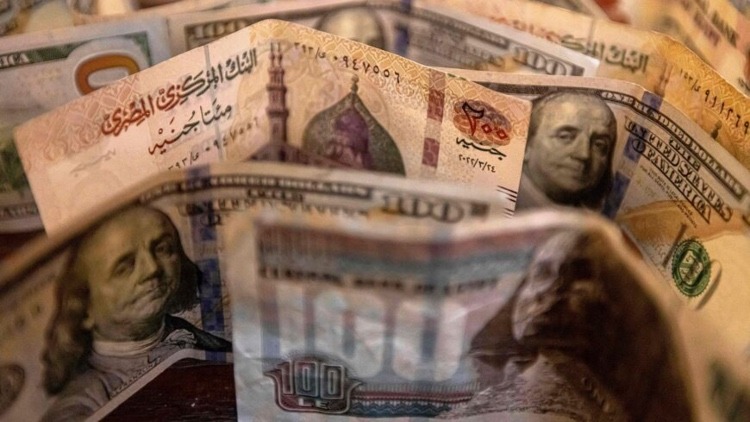 Additionally, in order to stop the flow of foreign cash and lower inflation, the prime minister has advised various ministries to cut spending for the upcoming six months. Only the departments of health, interior, foreign affairs, and defense are to be exempt from these cuts.
Egypt is now dealing with a long list of financial and economic issues. The country was ravaged by inflation in 2022, and the price of living has continued to rise as per Al-monitor. In an effort to reduce inflation, the Central Bank of Egypt hiked interest rates last month. Last week, some Egyptian banks also implemented policies to promote saving. As a result of the nation's declining foreign currency reserves, Egyptian banks began restricting withdrawals of foreign currencies, including the US dollar, in October.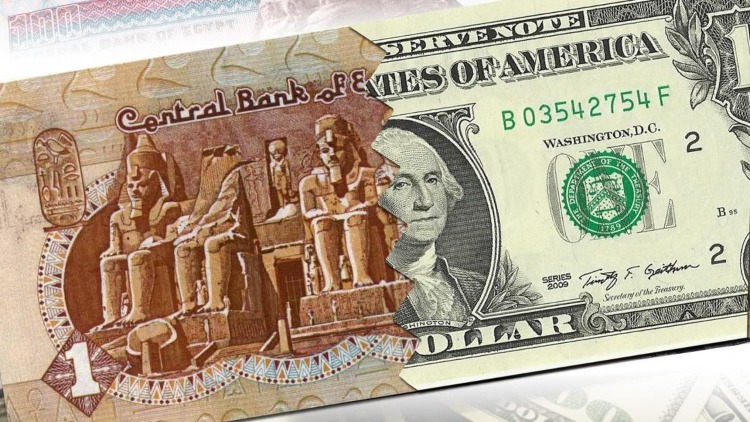 A well-known economist, Mahmoud Badra told The National News about the budget cuts as he insisted that after deciding to implement the IMF's recommended economic reforms, the government must continue on course and enforce the cuts. He stated that in order for the IMF to continue lending to Egypt, those reforms were a requirement.
Moreover, just a few hours ago, the Egyptian pound reached a new low of EGP 30 to the US Dollar according to the exchange rate of the Central Bank of Egypt (CBE). As of today, the US dollar has surpassed the EGP 30 for the first time ever.