Egyptian Ministry of Tourism Allegedly Rejects Coldplay's Offer to Perform in Egypt
Via Think Marketing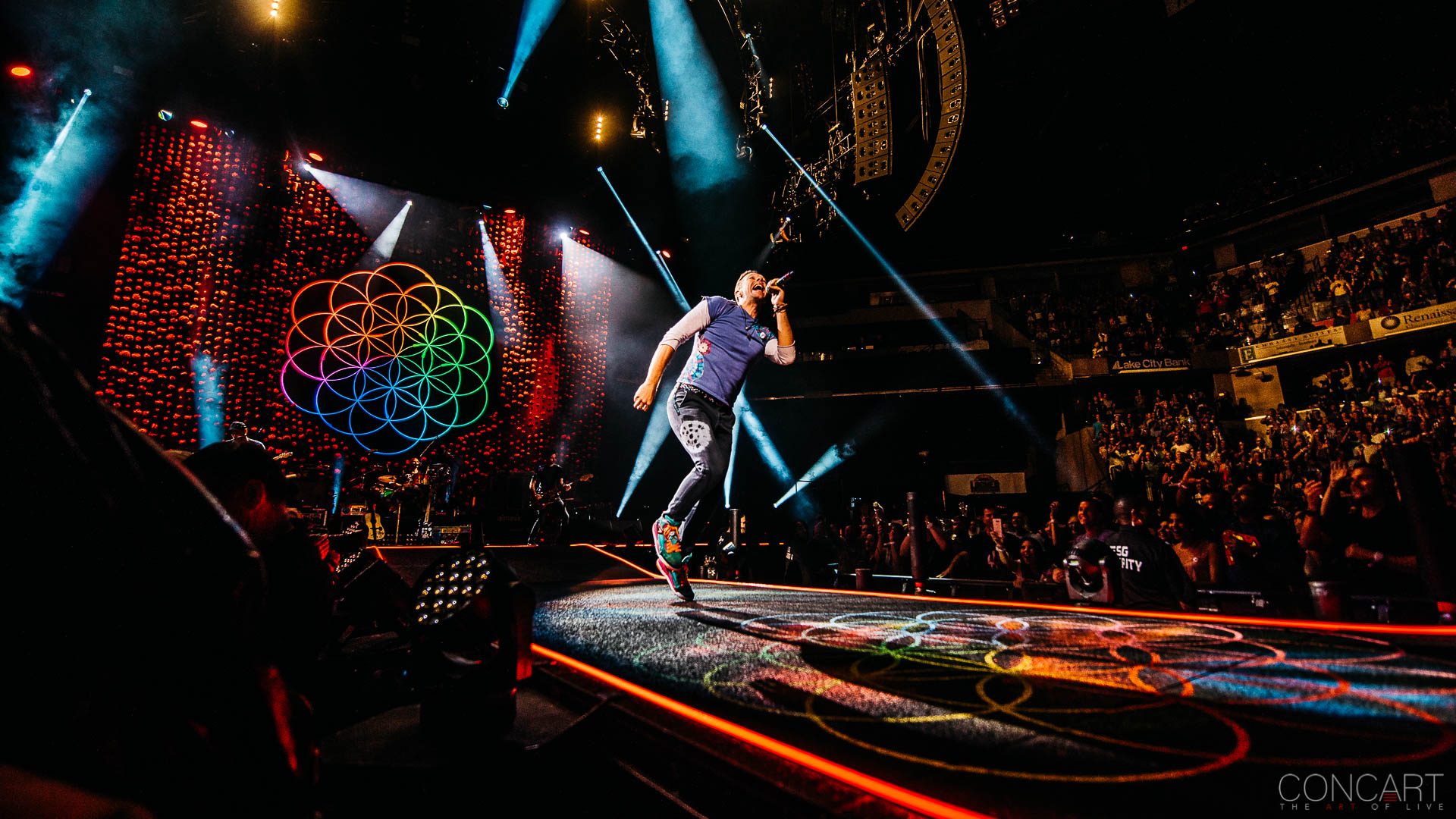 Everyone knows Coldplay took over Abu Dhabi last New Year's Eve and it was lit. It was all that everyone was talking about from the moment the tickets were on sale till after their performance. But how would you feel if we told you Abu Dhabi's sky was never meant to be full of stars, and that Cairo was Coldplay's first choice?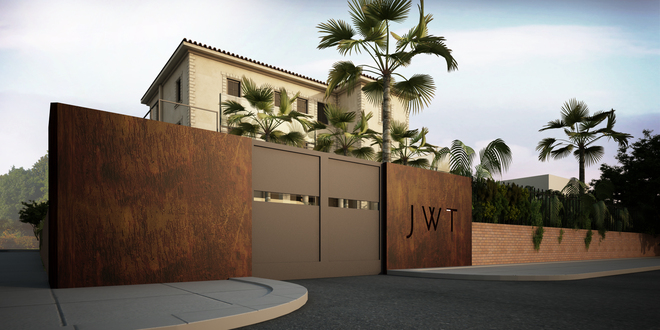 Yup, you just read that. The band originally wanted to perform at The Pyramids, JWT's CEO Hany Shoukry has revealed during a press conference that took place at Four Seasons Nile Plaza yesterday. "Coldplay approached JWT Egypt and offered to play at The Pyramids for New Year's Eve for 50% less than what they took at the Abu Dhabi concert," Shoukry explains. The offer was passed to the Egyptian Tourism Authority and Tourism Ministry but both allegedly took a long time to get back to the band, so Coldplay decided to pick Abu Dhabi instead.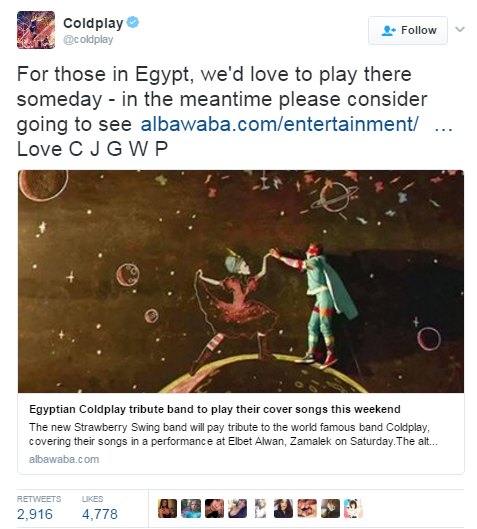 We don't understand how can we let go of such an amazing offer? We already know that Coldplay are big fans of Egypt (check out the picture above), and the very fact that they approached us for the chance to perform in our country, only for us to ignore them is just very sad.
The Abu Dhabi tickets sold out in record time only hours after they were available online. Many foreigners flew to the UAE for the chance to dance to "Paradise" or cry to "Fix You." But, can you pause for moment and imagine how would it be like if the event actually took place in Egypt (like it was supposed to)? It would've boosted our tourism in a way that we desperately, desperately need.
Dear Egypt, you need to really focus and keep looking at this GIF until you learn the important lesson that it has in store for you, because this simply cannot happen again: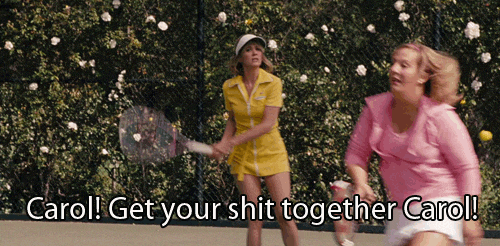 WE SAID THIS: UPDATE – JWT's PR team have informed us that Coldplay's concert was supposed to take place during the Spring or Autumn of 2017, not during the previous New Year's celebration. The team also told us that the offer still stands and JWT are awaiting the Egyptian Ministry of Tourism to get back to them regarding the concert.