Why Egypt Is Rocking the Africa Cup of Nations and We Couldn't Be Prouder
Via tumblr
Last night, the whole country celebrated Egypt's National football team's victory at the African Cup of Nations and making it to the finals. We felt like we were all literally moving up to the semi-finals, and that it wasn't just our 11 players. This month we're finally seeing some light in the end of Egypt's dark and depressing tunnel because of these great men. There is not a single star because they are all shinning equally, but we need to acknowledge the brilliance of our High Dam. We need to acknowledge Egypt's leading goal keeper Essam El-Hadary.
The man is 44 years old and is as fit as the rest of the team. He trains just as much, if not more than 20-year-old players because he has an unprecedented will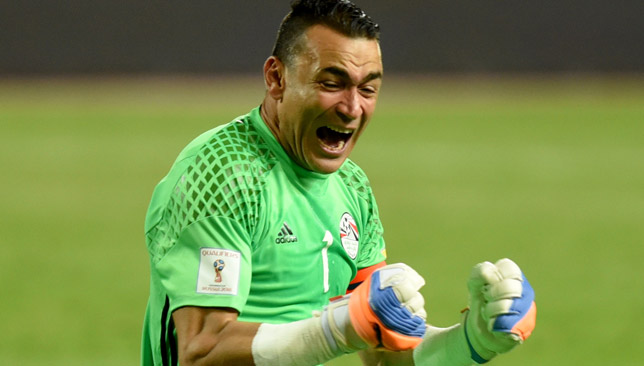 After featuring Egypt's Group D opener against Mali on Tuesday, he became the the oldest player in the history of Africa Cup of Nations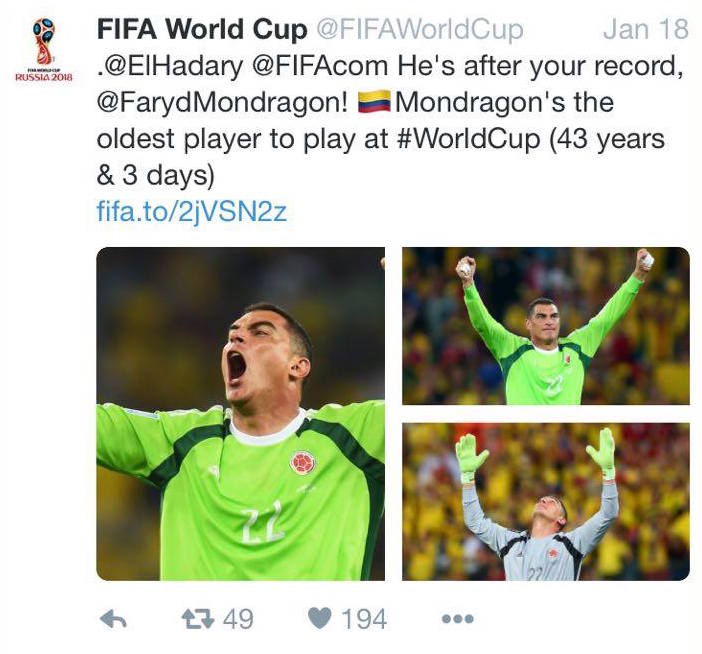 El-Hadary just made his 150th appearance in an international game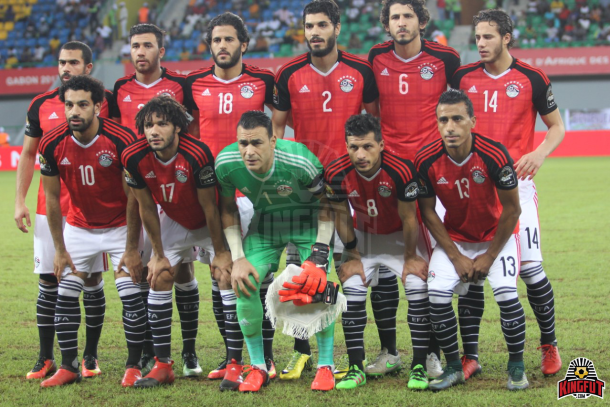 He has not conceded a single goal in Africa Cup of Nations 2017
He was crowned as the best goalkeeper in Africa for three consecutive years: 2006, 2008 and 2010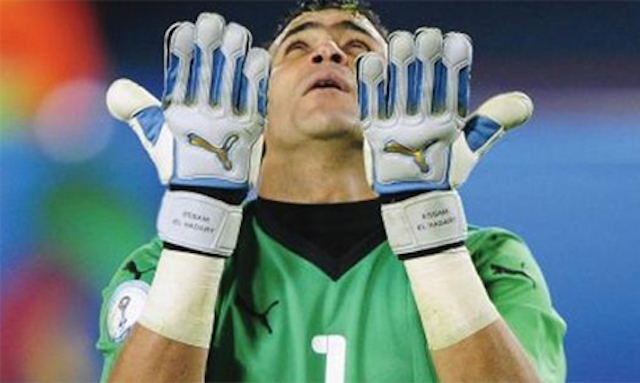 He is acknowledged worldwide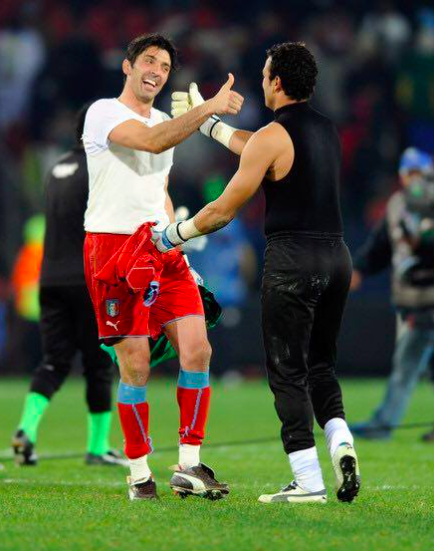 You can see players shivering in front of him because he is obviously a force to be reckoned with
El-Hadary has never faked an injury or seeked attention. He has one goal and it is victorious
He is the only guy who can dance and cut a water melon like a pro on top of the goal pole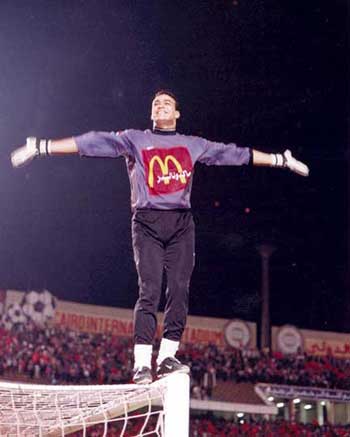 WE SAID THIS: Not all heroes wear capes.