Remember how the Minister of Transport, Hesham Arafat, stated that they don't have any intentions on raising the train ticket prices until they are totally renovated? Well, guess what; it seems like it won't take as long as you expected.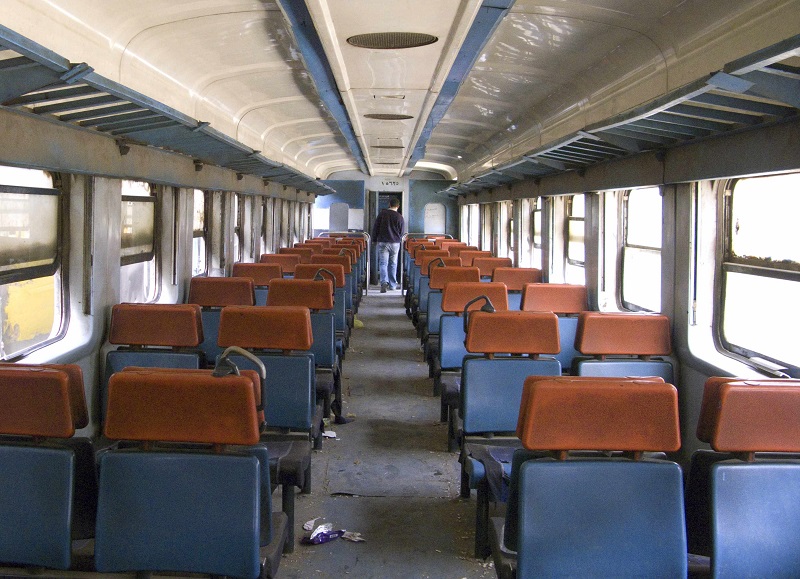 Via Aswat Masreya 
The Ministry just announced, 29 August, that the Egyptian railway authority is planning to purchase around 500 air-conditioned railway carriages, that will be applied on third-class trains.
The move comes under President's Abdulfattah Al-Sisi initiative to provide decent transportation facilities for low-income citizens all around Egypt.
According to Egypt Today the Head of the Railway Authority, Ashraf Raslan, remarked that the new carriages will be among the 1,300 train carriages the authority plans to purchase. 
WE SAID THIS: We really hope that it would also decrease the number of train accidents in the country!