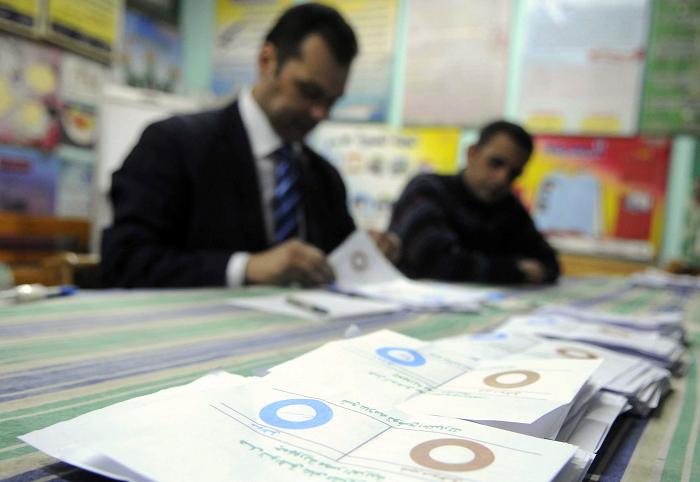 Egypt is gearing up for a two-day referendum on its draft constitution, to be held this week on Jan. 14-15, marking the first nationwide vote since former Islamist president Mohammed Morsy's ouster last summer.
A recent survey claimed that the majority of its respondents would vote "yes" on the proposed draft. An affirmative vote is widely seen as an implicit vote of confidence for the military-backed political roadmap established after Morsy's departure from office. Defense Minister Gen. Abdel Fattah El-Sisi will also reportedly consider a successful referendum as a mandate for him to run for presidency.
Meanwhile, protests against the referendum have already begun, with the Muslim Brotherhood calling for a boycott against what they see is an illegitimate charter and the 6 April Movement and the Strong Egypt Party calling for a "no" vote – relatively small campaigns compared to the widespread canvasing of "vote yes" ads seen on walls and billboards nationwide.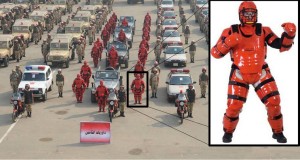 The election is expected to cost over 2 billion LE, with some 13,000 youth planned to be deployed to over 30,000 polling stations across the country to aid citizens, while 160,000 army personnel and 100,000 Central Security Forces will be deployed for safety.
59 local NGOs have been licensed by the Supreme Elections Committee to monitor the nationwide poll, while some 90 foreign observers from Democracy International will also document the vote.
"We have no pre-conceived opinion about this particular referendum process and we take our responsibility to conduct an impartial and professional observation mission seriously," Dan Murphy, Program Manager for DI's Egypt Election Observation Mission, told Scoop Empire.
The government has also announced that a computerised database will be used to prevent duplicate votes, while anyone committing voter fraud may face harsh prison sentences, from three up to ten years.
Egyptian expats in many places have already cast their votes, with voting abroad slated to close today, Jan. 12. 681,346 expats in 161 countries are reportedly eligible to participate in the referendum, with a large chunk of them – 45 percent – based in Saudi Arabia.
The proposed constitution consists of 247 articles and uses the 2012 charter, drafted under Morsy's tenure, as a base. A 50-Member Committee, led by former foreign minister and presidential candidate Amr Moussa and divided into four subcommittees – basic principles, system of governance, social dialogue and rights and freedoms – was charged with the amendment process, which closed last Dec. 1.
If approved, the proposed constitution will replace the 2012 charter and the next step in the country's post-Jun. 30 political roadmap – parliamentary and presidential elections within six months – can begin.
WE SAID THIS: To determine your polling place, check https://www.elections.eg/.